Transform Your Career
With MightyHive
Grow Your Career with MightyHive.
MightyHive is seeking smart people in all departments who are looking to grow in their careers and personal development.
No matter your role, working at MightyHive provides broad exposure to advertising, product, sales, and operations. We train and develop professionals to move into a variety of roles and advance their career aspirations both within the company and in other industries.

Interested in joining MightyHive but don't see your perfect role?
Join the MightyHive talent pool by submitting your resume below.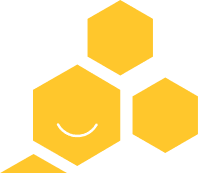 NEWSLETTER
Be the first to know about our transformative work.