Transform Your Career
With MightyHive
Grow Your Career with MightyHive.
MightyHive is seeking smart people in all departments who are looking to grow in their careers and personal development.
No matter your role, working at MightyHive provides broad exposure to advertising, product, sales, and operations. We train and develop professionals to move into a variety of roles and advance their career aspirations both within the company and in other industries.
Check back soon for a new careers page experience
*fully integrated
single brand
always evolving
connected
founder-led
digital-first
seamless access
foundationally different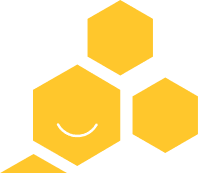 NEWSLETTER
Be the first to know about our transformative work.