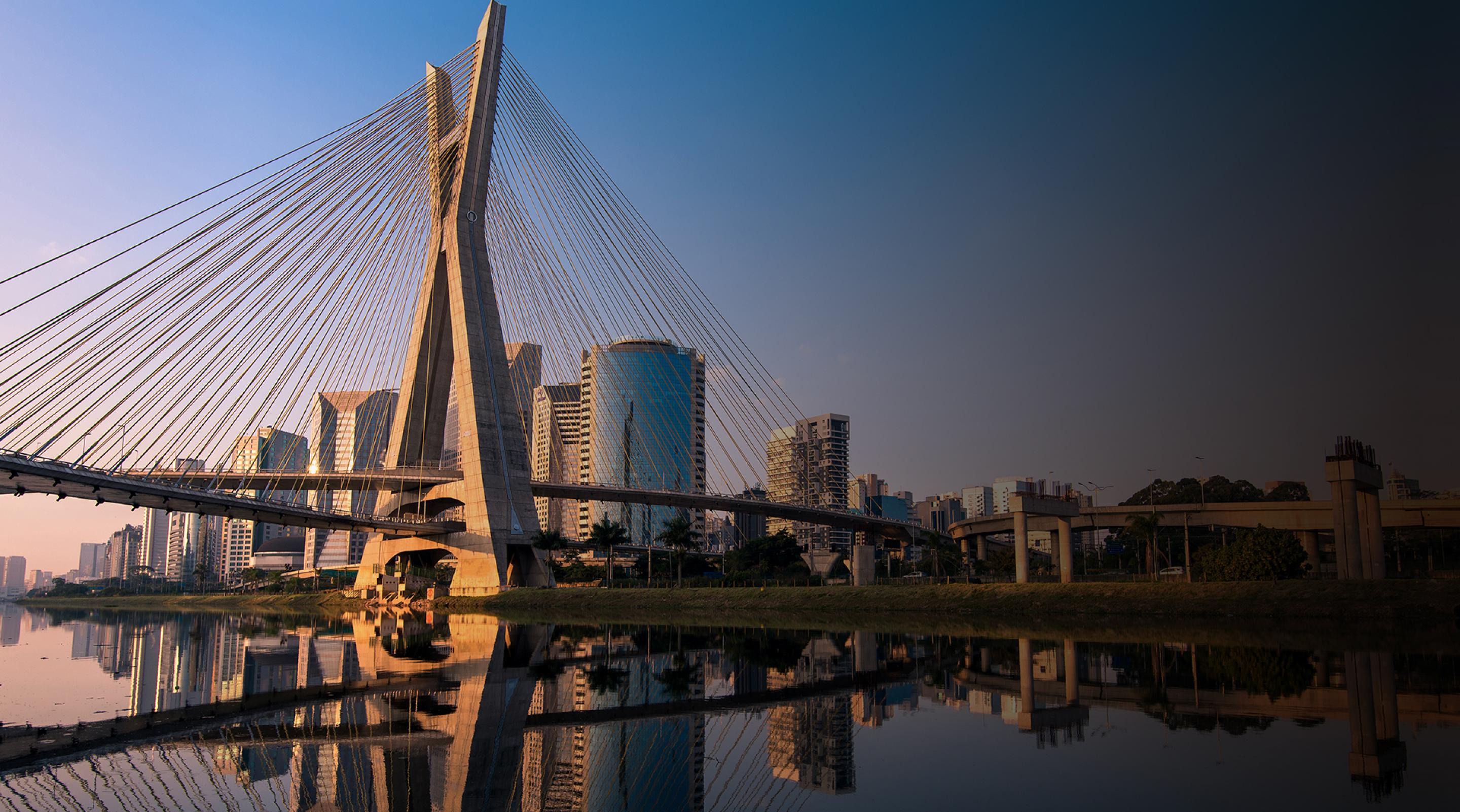 Article
MightyHive Welcomes the Raccoon Group
We are thrilled to announce that the Raccoon Group, the most-awarded performance marketing agency in Latin America, has joined MightyHive.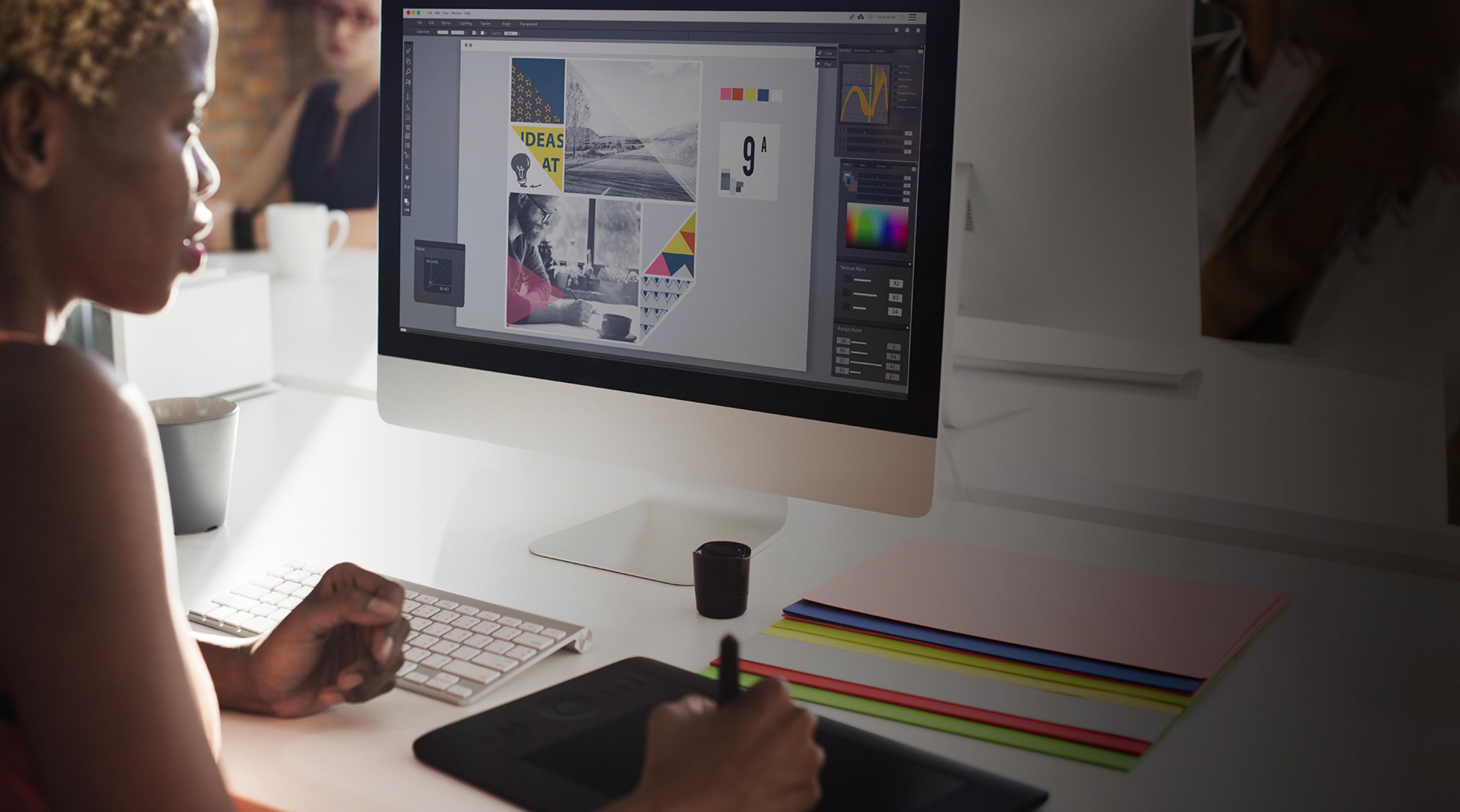 Article
Mastering Creative Effectiveness
Google, MediaMonks, and MightyHive lead a roundtable discussion on the importance of creative effectiveness in building successful digital campaigns.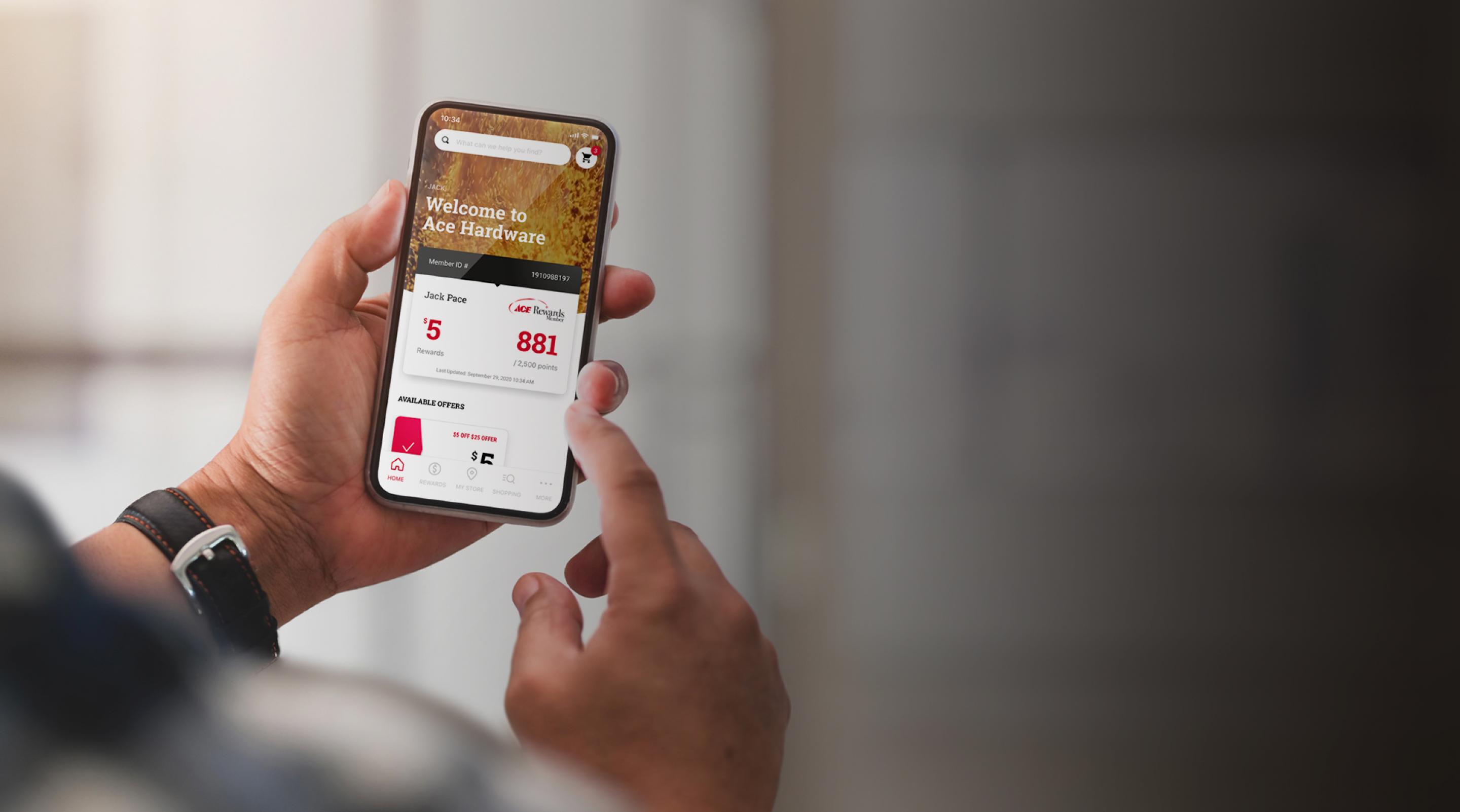 Article
How Ace Hardware became the helpful digital place
Learn how MightyHive and MediaMonks helped Ace Hardware create a customer-centric, personalized app experience built on a holistic data strategy.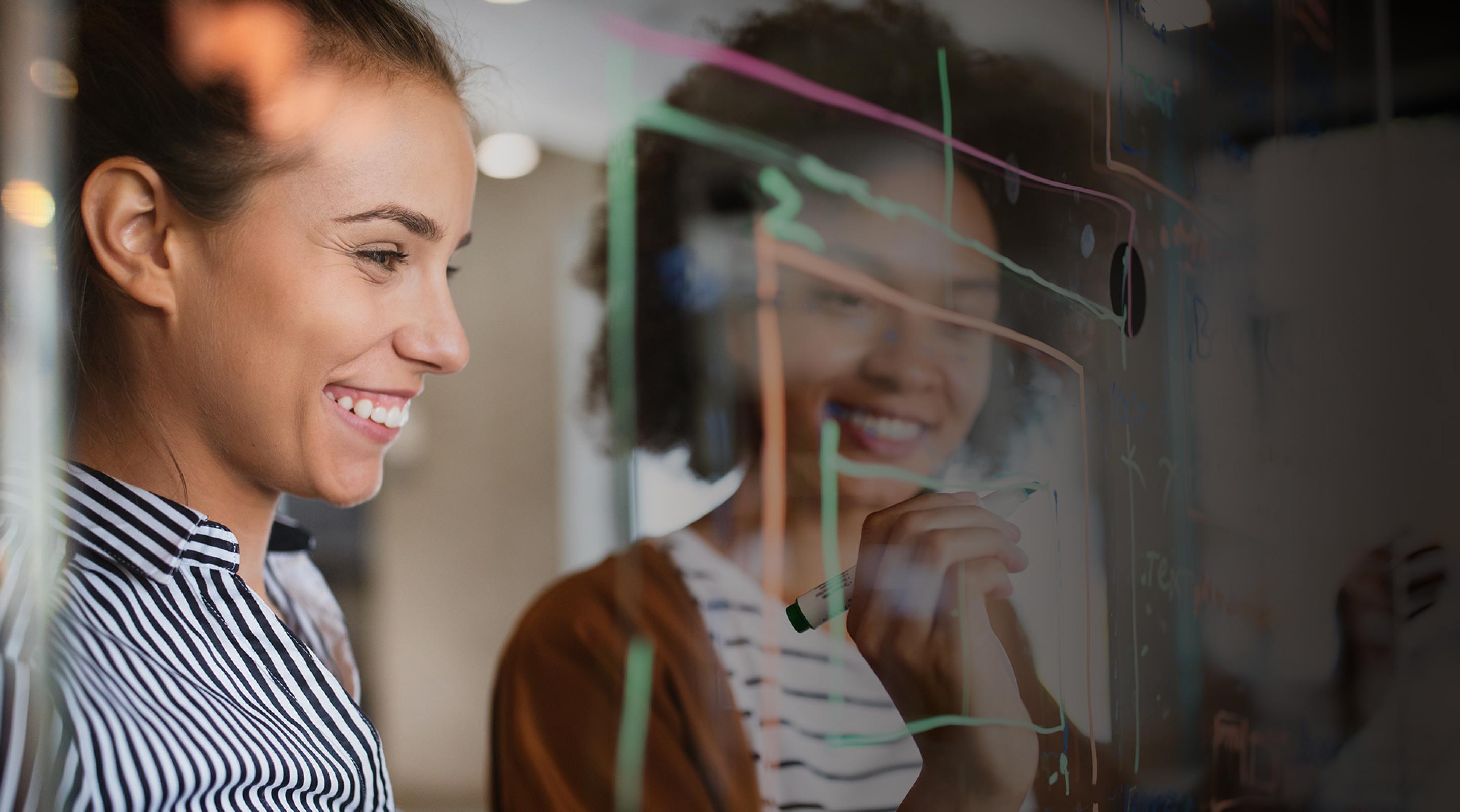 Article
Create a sustainable first-party data strategy with a CDP
First-party data fluency is critical to success in the privacy-first era. Learn how a Customer Data Platform can help you unify and cleanse your data to build better customer experiences.
Our vision
MightyHive is the leading data and digital media consultancy that helps brands take control. Our global team of experts provides change and innovation advisory for business transformation, data consulting, and digital media services.
In 2018, MightyHive merged with S4Capital (SFOR.L), the new era, new media solution established by Sir Martin Sorrell.
Capabilities
Our clients partner with us to
transform

Build a Digital Media Transformation Strategy

manage digital media

Launch and Measure Digital Campaigns

measure

Create a Data Strategy

master ecommerce

Unlock Amazon eCommerce Solutions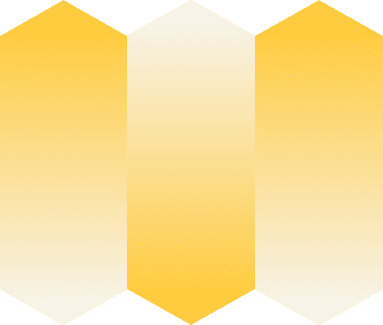 To take control, you need more than vision. You need action. We can help transform your organization and capture every new opportunity.
TRUSTED BY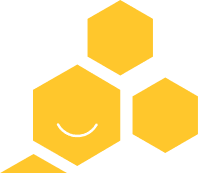 NEWSLETTER
Be the first to know about our transformative work.