Master the Customer Journey
on Amazon
Best-in-Class eCommerce Solutions
Build brand awareness on Amazon and unlock end-to-end eCommerce capabilities. Top brands turn to Orca Pacific, a MightyHive company, to optimize the Amazon customer journey and drive results. Grow your business efficiently and sustainably with our expertise in media, retail management, content, consulting, and measurement.
Learn More
Get in touch with your Amazon eCommerce team.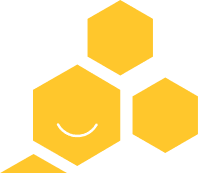 NEWSLETTER
Be the first to know about our transformative work.