About Us
MightyHive is the leading data and digital media consultancy that helps marketers take control. We deliver sustained results from the ground up through advisory for business transformation, privacy-first data strategy, and digital media services.
In 2018, MightyHive merged with S4Capital (SFOR.L), the new era, new media solution established by Sir Martin Sorrell.
Locations
Wherever you are,
our people are there to help.
San Francisco
Chicago
Denver
Los Angeles
New York
Seattle
Toronto
Vancouver
Mexico City
São Paulo
Buenos Aires
Bogotá
Medellín
London
Amsterdam
Düsseldorf
Milan
Paris
Stockholm
Montagu
Sydney
Melbourne
Auckland
Hong Kong
Jakarta
Mumbai
Seoul
Shanghai
Singapore
Tokyo
Careers
Get in touch if you're a digital problem-solver interested in making meaningful change.
Team
MightyHive Leadership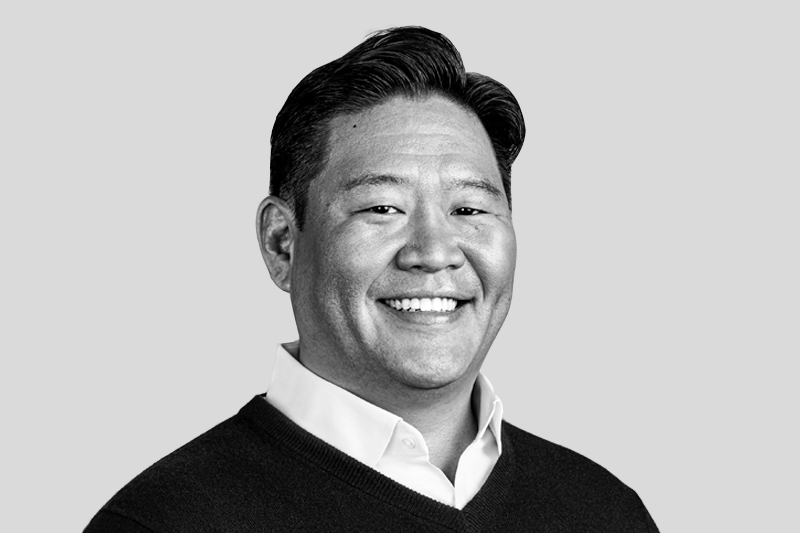 Pete Kim
CEO
Formerly Head of Ad Platform Business Development at Google, Director of Dynamic Advertising at Yahoo!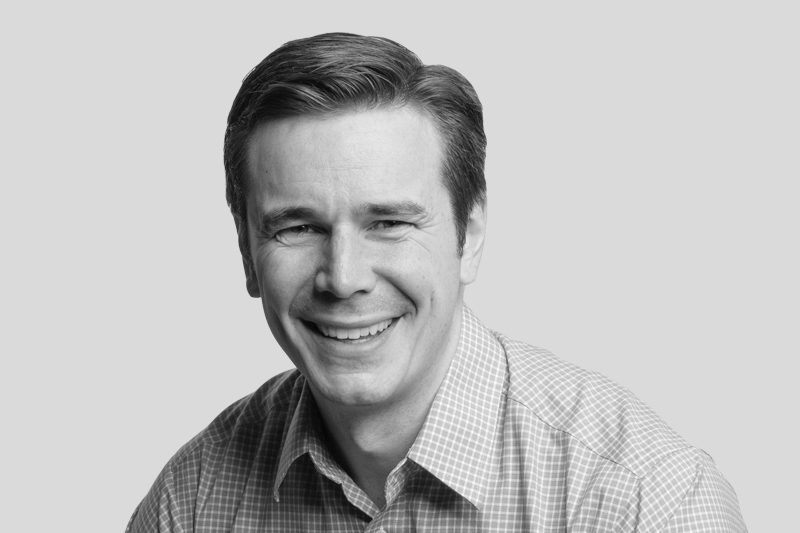 Christopher S. Martin
COO
Formerly Director of Targeting Operations at Yahoo!, Controller for Yahoo! M&A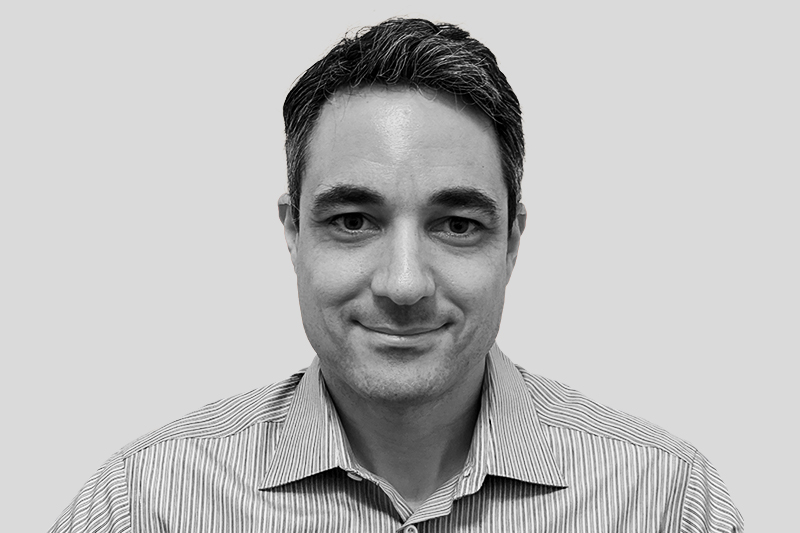 Jordi Covas
CFO
Formerly VP of Finance at Nomadic, VP of Gree International Inc.
Leah Kim
CMO
Formerly Global Senior Marketing Director at Accuen; management roles at AppNexus and Microsoft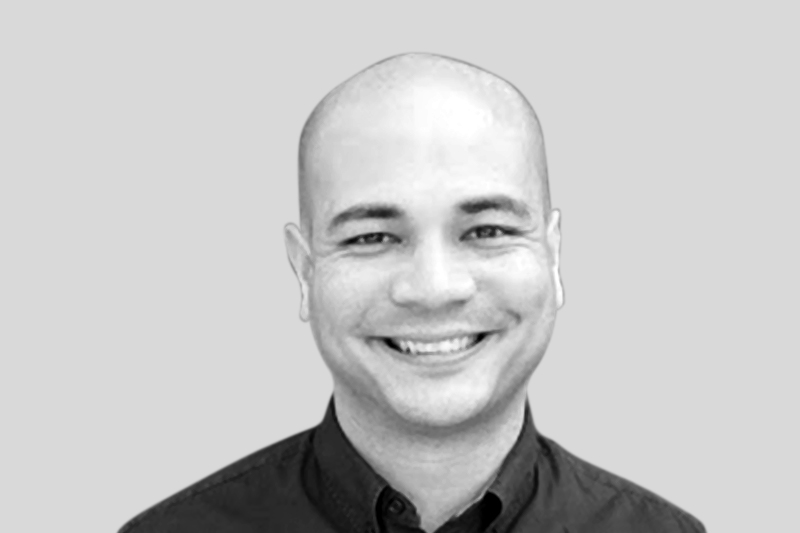 Kenny Griffiths
Managing Director, APAC
Formerly Head of Video at Facebook AUNZ, Co-Founder at VOLT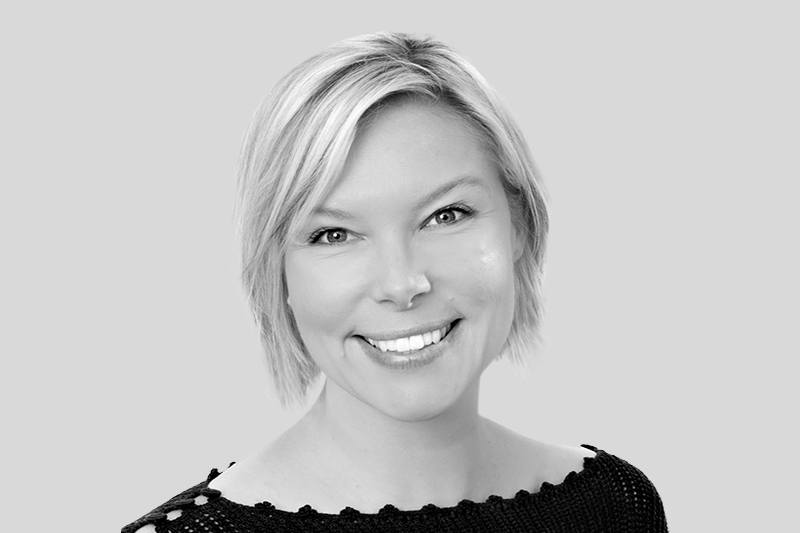 Tessa Ohlendorf
Managing Director, Canada
Formerly Managing Director at Cadreon, Associate Director, Media and Analytics at Mindshare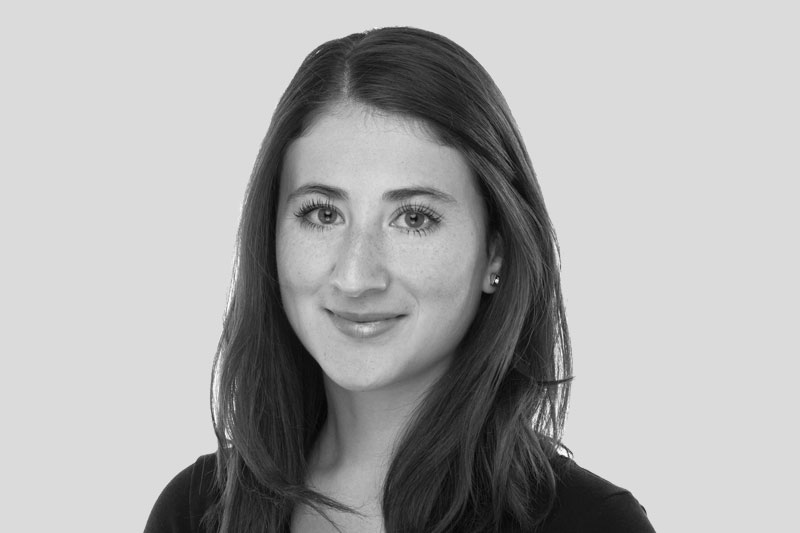 Sasha Schmitz
Managing Director, EMEA
Consulting and Digital Expertise, 2019 Ad Age Woman to Watch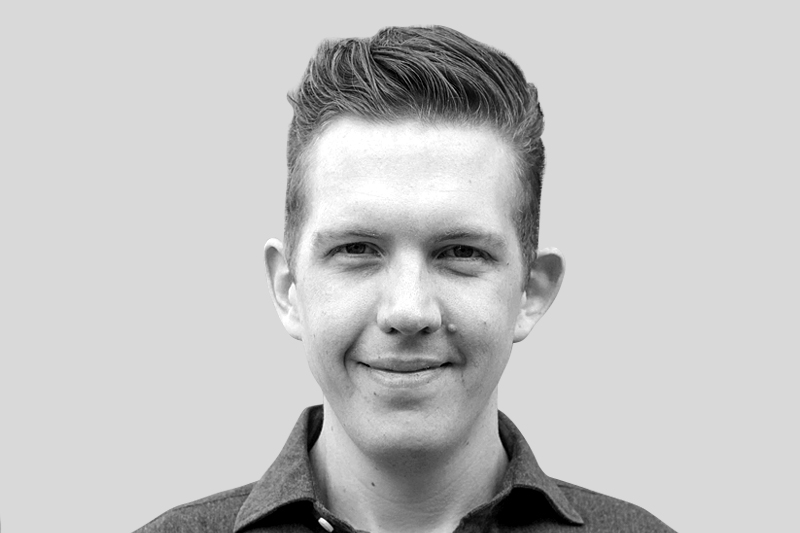 Tyler Pietz
SVP, Global Data
Formerly VP, Programmatic at Cadreon, an IPG Mediabrands company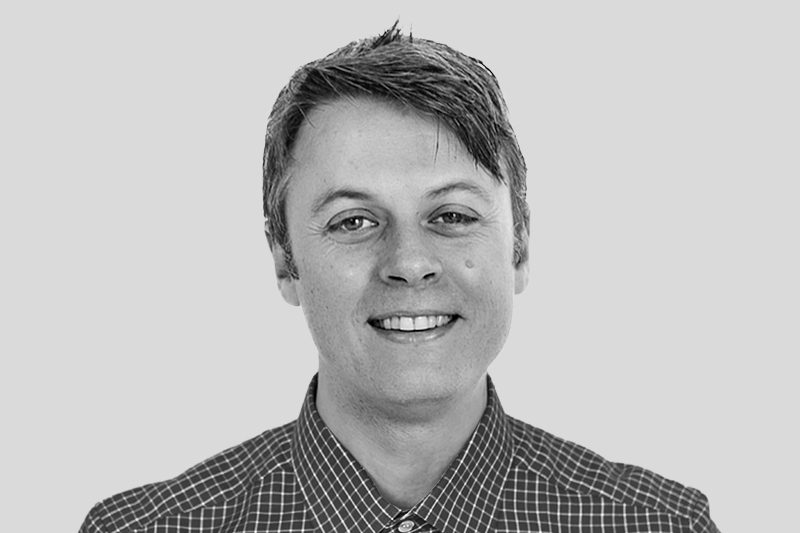 Russell Sutton
SVP, Data, EMEA
Formerly Managing Director and Co-Founder of ConversionWorks.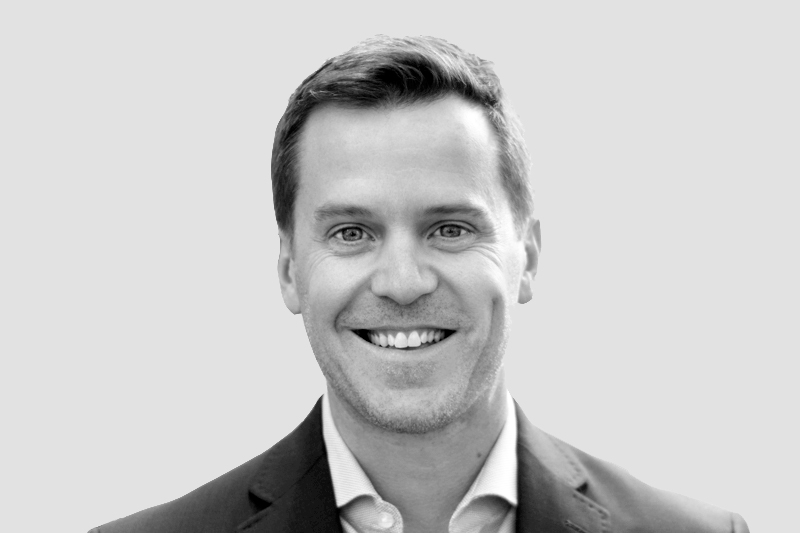 Greg Kirby
SVP, Sales, East
Formerly Head of Industry, Programmatic at eBay, Commercial Director at MediaMath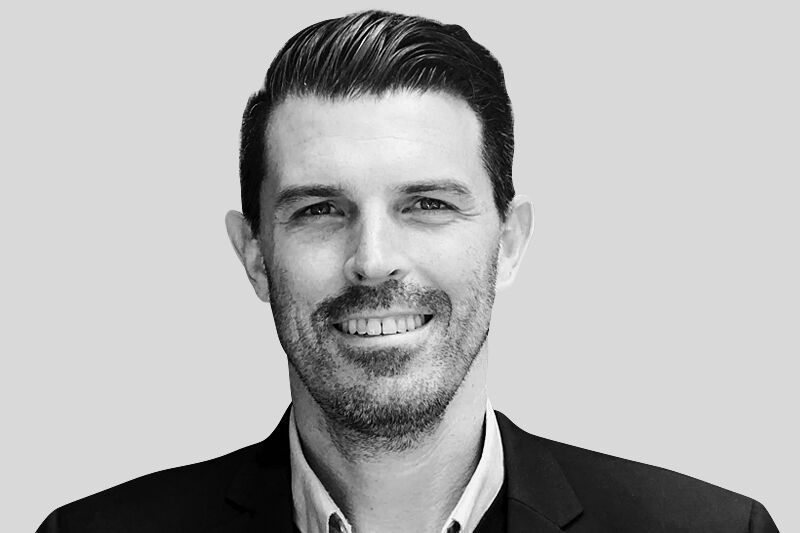 Tobey Van Santvoord
SVP, Sales, West
Formerly SVP of Sales at Dstillery, VP of Sales at Yieldbot, Director of Sales at eXelate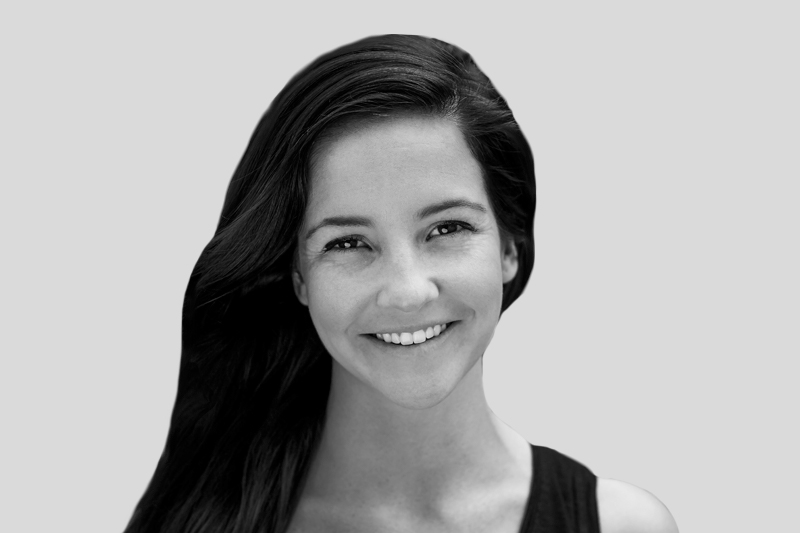 Annie Wilks
VP, Global Business Operations
Global Culture & Growth Expertise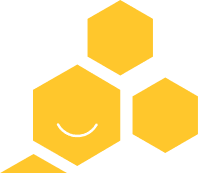 NEWSLETTER
Be the first to know about our transformative work.