MightyHive Phishing and Fraud Warning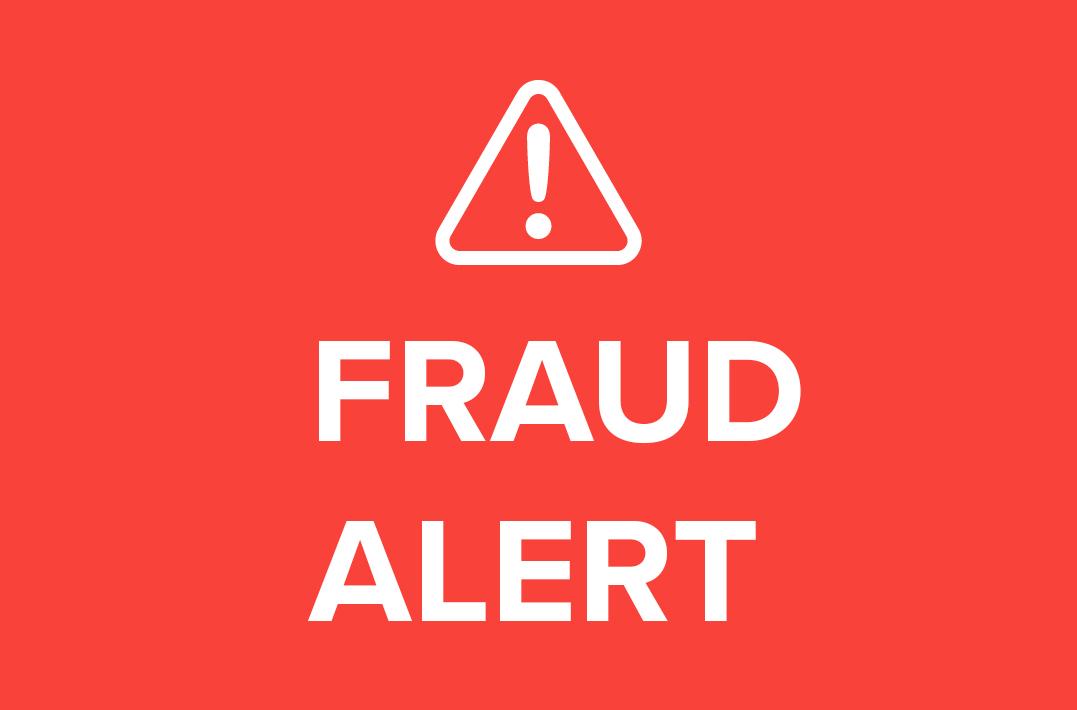 We have been made aware of fraudulent apps, websites, social media accounts, and social media postings that impersonate our company, leaders and employees in an attempt to wrongfully gather personal data and money from users and potential job candidates.
We take this matter very seriously and are taking measures to put an end to this fraudulent scheme.
What you should watch out for:
Unsolicited messages from individuals on WhatsApp or other messaging platforms offering part-time employment. MightyHive does not solicit open employment positions via WhatsApp. All official job postings can be found here.
Invitations to download an app and perform daily tasks within that app in order to earn money. MightyHive does not offer a mobile app.
A job offer when no face-to-face interview has taken place. As part of our recruitment process we always look to meet candidates in person or over video conference, at least once.
We recommend that you do not respond, provide personal information, or send money to anyone making unsolicited or suspicious offers of employment or opportunities to earn money on behalf of MightyHive. Please report accounts sending unsolicited messages as spam within the messaging platform and report the accounts to local police.
In addition, please be aware that some third parties are operating accounts on social media platforms that masquerade as official MightyHive accounts and sending communications from those accounts. The only social media accounts that MightyHive operates are as follows:
Twitter
https://twitter.com/mightyhive

@mightyhive
Facebook
https://www.facebook.com/mightyhive
LinkedIn
https://www.linkedin.com/company/mightyhive/
YouTube
https://www.youtube.com/channel/UC4Eos8LcB8zOMXWwhLWE_3g
Other social media accounts are not operated by MightyHive, even if they pretend to be or are suggestive of MightyHive. Therefore, please note that any information published on such third-party accounts does not originate from nor reflect the thoughts and opinions of MightyHive.
CONTACT MIGHTYHIVE
/contact-us
888-727-9742
394 Pacific Avenue, Floor 5
San Francisco, CA 94111