Technology Trailblazing: Making a Google-Salesforce collaboration work for Pethealth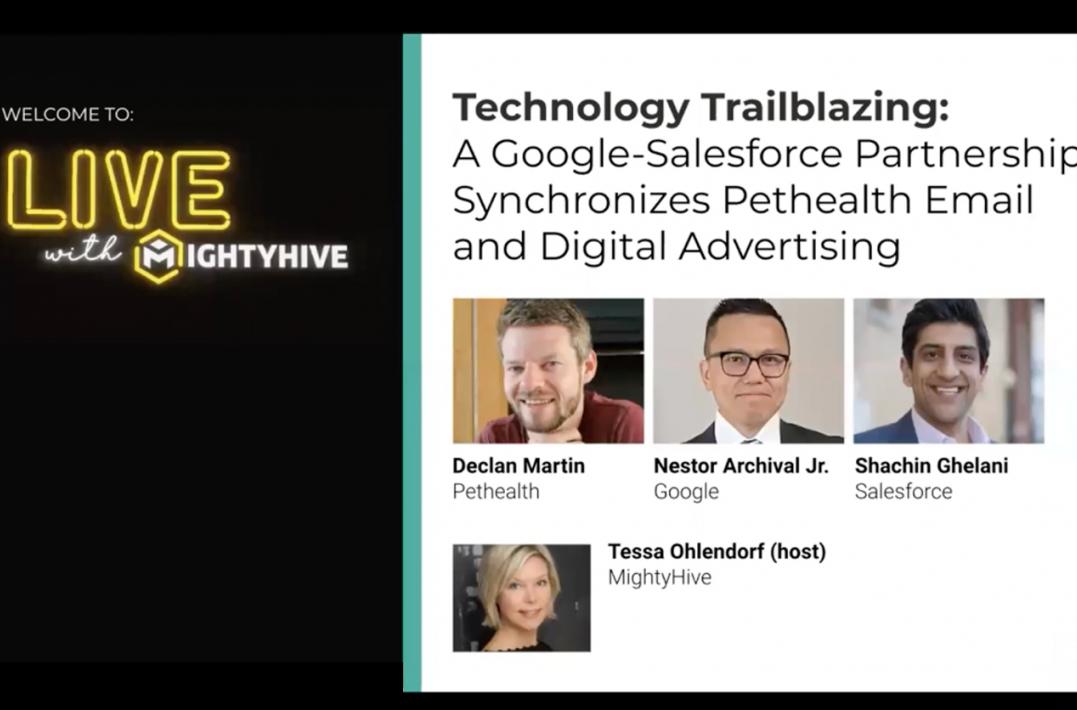 Historically, Google and Salesforce operated in different spheres. Generally, Google organized the outside world while Salesforce provided structure for a business' internal data. But in 2017, Google and Salesforce announced a partnership to connect Salesforce CRMs and G-Suite to empower sales teams. Over the years, more collaborations were introduced but in 2020 Google and Salesforce brought email marketing and digital advertising together in ways only two Big Tech giants can. 
By connecting Salesforce Marketing Cloud and Google Analytics, the two can easily inform one other. Marketers therefore can control the customer journey better, eliminate wasted ad dollars, improve ad targeting, and make first-party data stronger. However, while the benefits are apparent, adoption has been relatively slow among brands. 
"It is more important than ever to unify data across every channel that you are targeting your end customers to. And that is going to allow and ensure you are delivering the right message to your consumers at every single touchpoint with your brand. Consumers are expecting consistency across every channel and if you are not consistent you are going to look disjointed."

- Shachin Ghelani, VP Salesforce Marketing Cloud Canada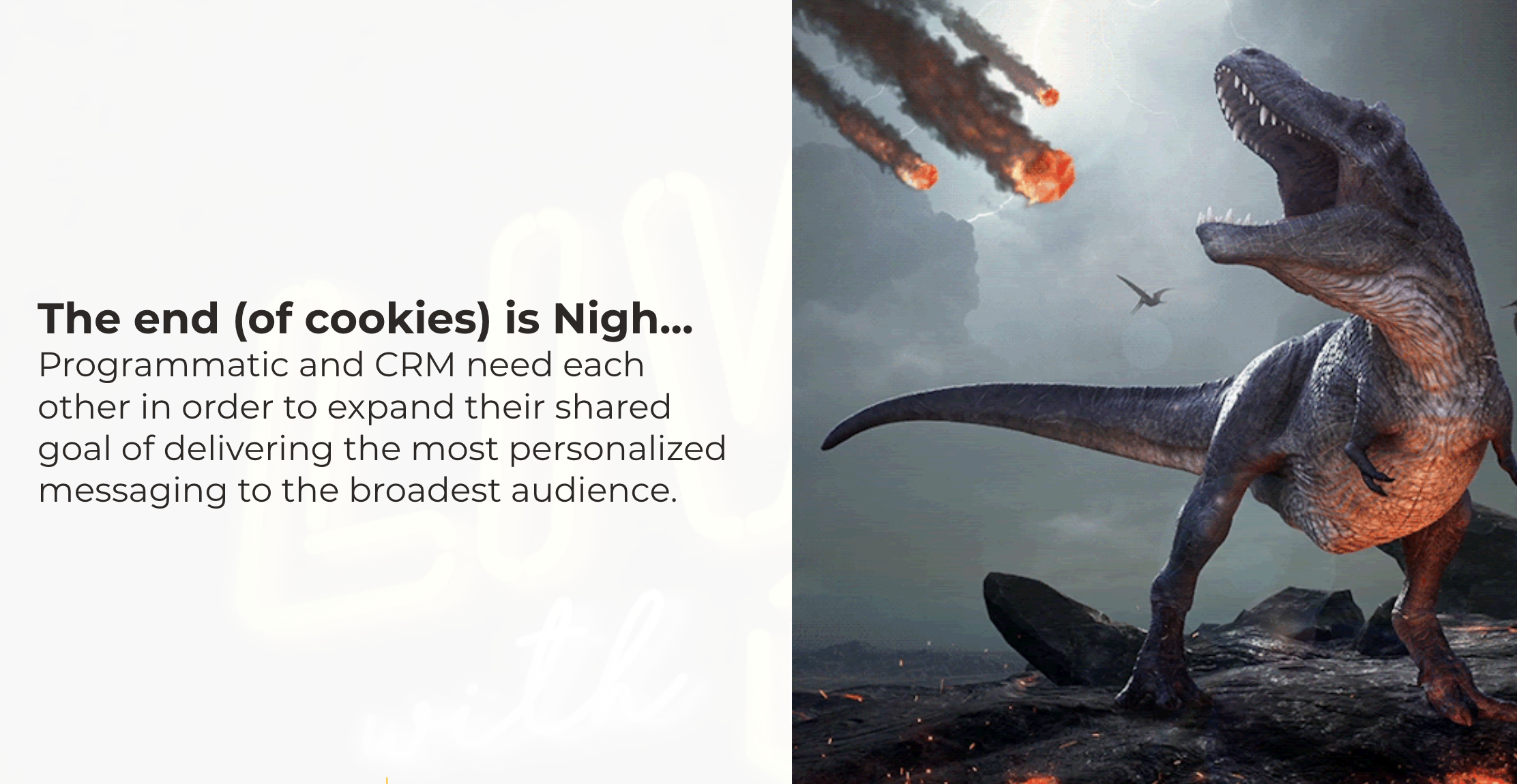 On February 25, Live with MightyHive invited Google, Salesforce and MightyHive client Pethealth to explore what many marketers consider to be the last large hurdle before end-to-end visibility into the customer journey. Join Director of Digital Marketing and Acquisition at PetHealth Insurance Declan Martin, Shachin Ghelani Vice President, Salesforce Marketing Cloud Canada and Nestor Archival Jr. Senior Solutions Consultant at Google as they share stories about the implementation, application and the results of this recent Big Tech collaboration.
"Customer journeys are increasingly more complex than ever before and there is no more one size fits all experience across marketing and advertising touch points across web and apps. So, enter the integration. It is central to our marketers goals around piecing together online and offline interactions to see a complete view of a users journey."

- Nestor Archival Jr., Senior Solutions Consultant, Google
Register below to download the slides and watch the video from this lively discussion on the ways brands will benefit from a holistic approach to marketing and how the silo walls between advertising and email marketing are being torn down. 
CONTACT MIGHTYHIVE
/contact-us
888-727-9742
394 Pacific Avenue, Floor 5
San Francisco, CA 94111