Streamline Your Workflow
with MightyDesk
QUICKLY & EFFICIENTLY LAUNCH CAMPAIGNS
Programmatic technology means more sophisticated digital campaigns, but it requires a heavy manual lift to extract its full potential. Save time and reduce errors with MightyDesk, a suite of tools that automates important but effort-intensive workflows. 
Learn More
Reach out to your MightyHive Account Manager to get started.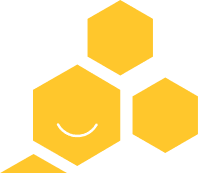 NEWSLETTER
Be the first to know about our transformative work.