Activate the Power of Your Data
Turn Your Data Assets Into Advantage
Unlocking the true power of your data takes a clear vision of your business goals and the specific actions needed to achieve them. MightyHive helps brands unite their data, find the signal in the noise, and activate insights with speed and efficiency to drive results.
Learn More
Get in touch with your data team.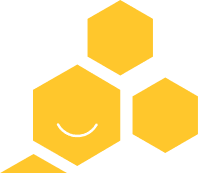 NEWSLETTER
Be the first to know about our transformative work.