Create a Sustainable
First-Party Data Strategy
With a CDP
Unite Your Data
As first-party data fluency becomes table stakes for marketers in the new privacy era, it is essential to understand how to collect, cleanse and unify consumer data.
Enter the Customer Data Platform.
As the marketing technology industry creates a wave of solutions to manage first party data, how do you determine which CDP is right for your business needs?
Learn More
Get in touch with your CDP team.
Our Partners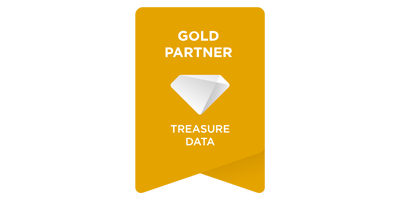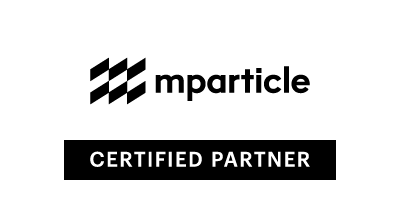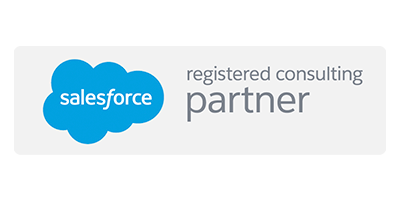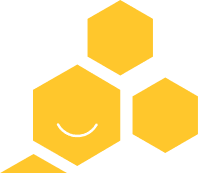 NEWSLETTER
Be the first to know about our transformative work.