Live with MightyHive: What CDPs Can and Cannot Do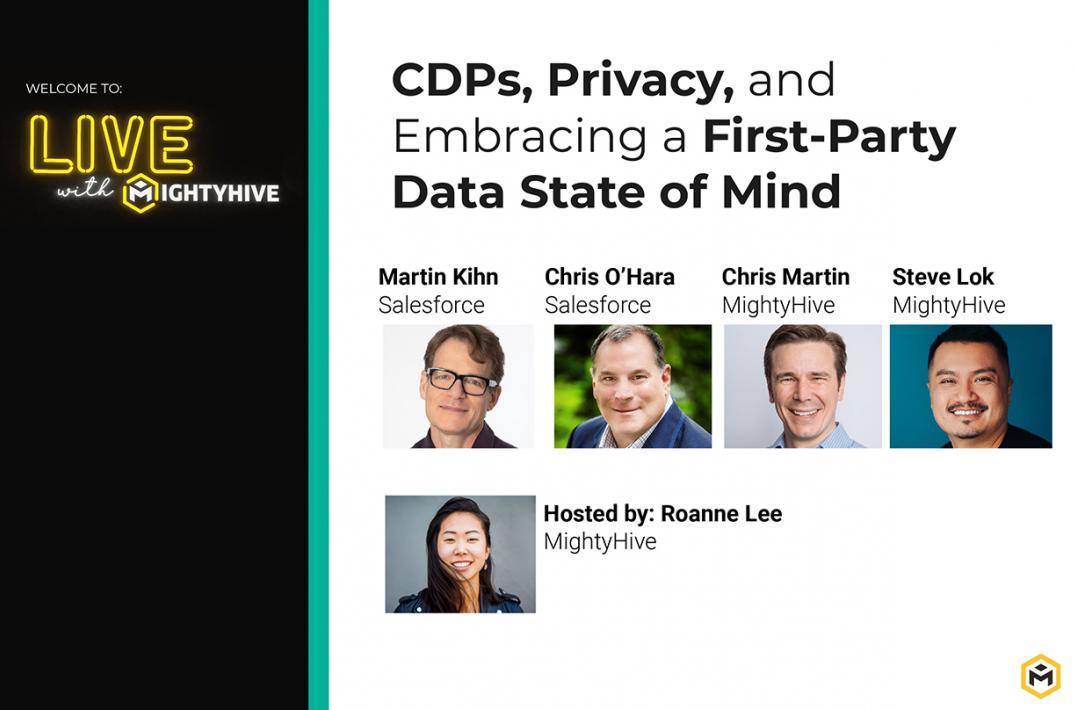 Customer Data Platforms (CDPs) have emerged as a buzz worthy solution to help marketers manage key first-party data assets while keeping up with increasing consumer privacy expectations. With Draconian headlines like "Death of the Cookie" and "Cookie-pocolypse," it's no surprise that CDPs have emerged as a potential panacea.
"Just about any company that is trying to do business with people, or accounts on the B2B side, needs a single view of their customers….The problem isn't new. If you talk to CRM vendors back in 1998, they would say "I am going to give you a single view of your customer."
-- Martin Kihn, Salesforce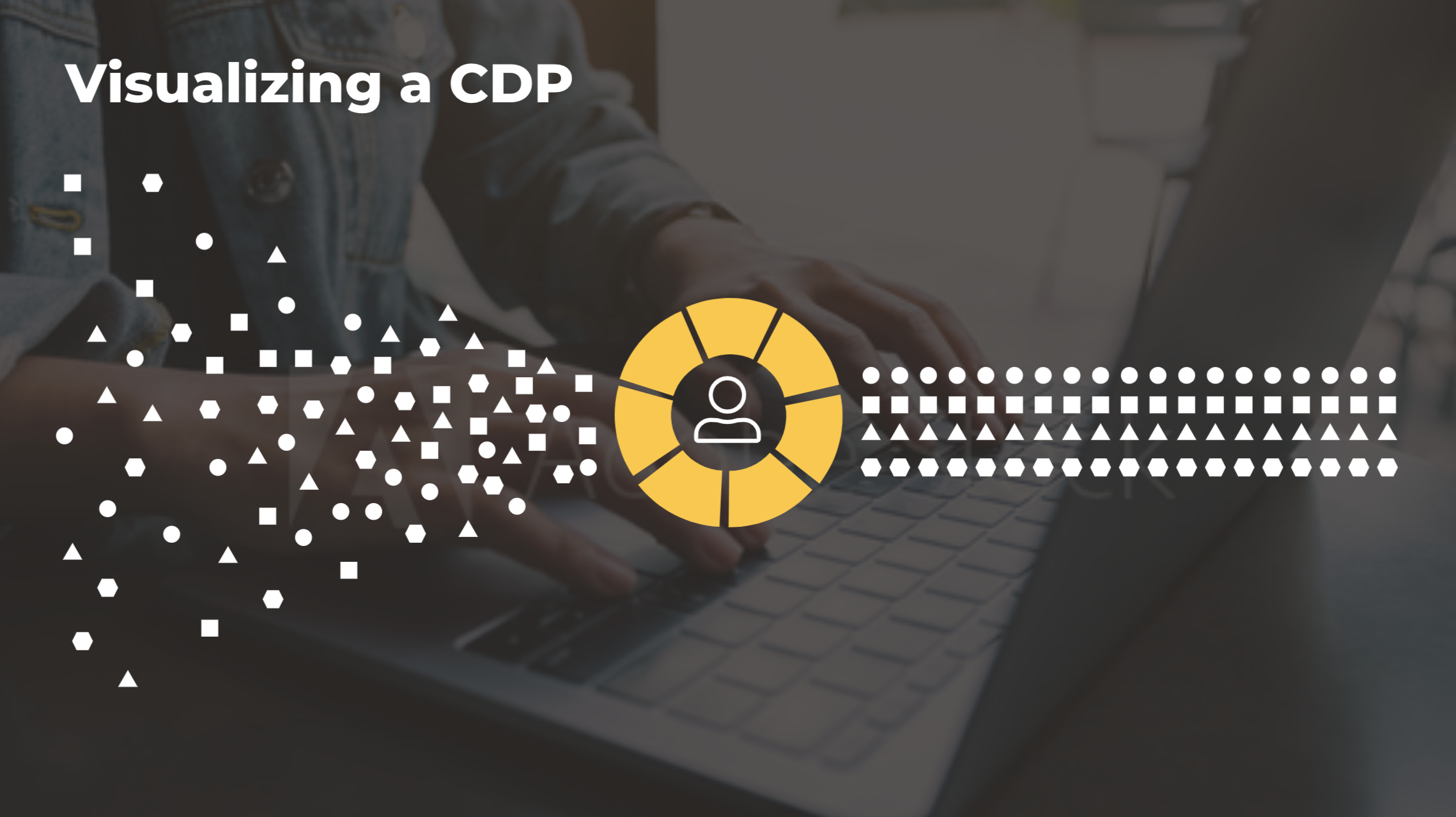 However a CDP is not a magic wand for collecting, organizing, analyzing and optimizing first-party data, so on April 28 Live with MightyHive assembled data experts at the top of their game to pull back the curtain on what a CDP can and can't do and how marketers should expect to use them in the future. 
"You have to do the work to find out what your use cases are. Do you need something that is about efficiency...or do you need something that is really about growth? If you can walk away knowing what you actually need, then look for one of the three broad types of non-marketing suite CDPs out there."
-- Steve Lok, MightyHive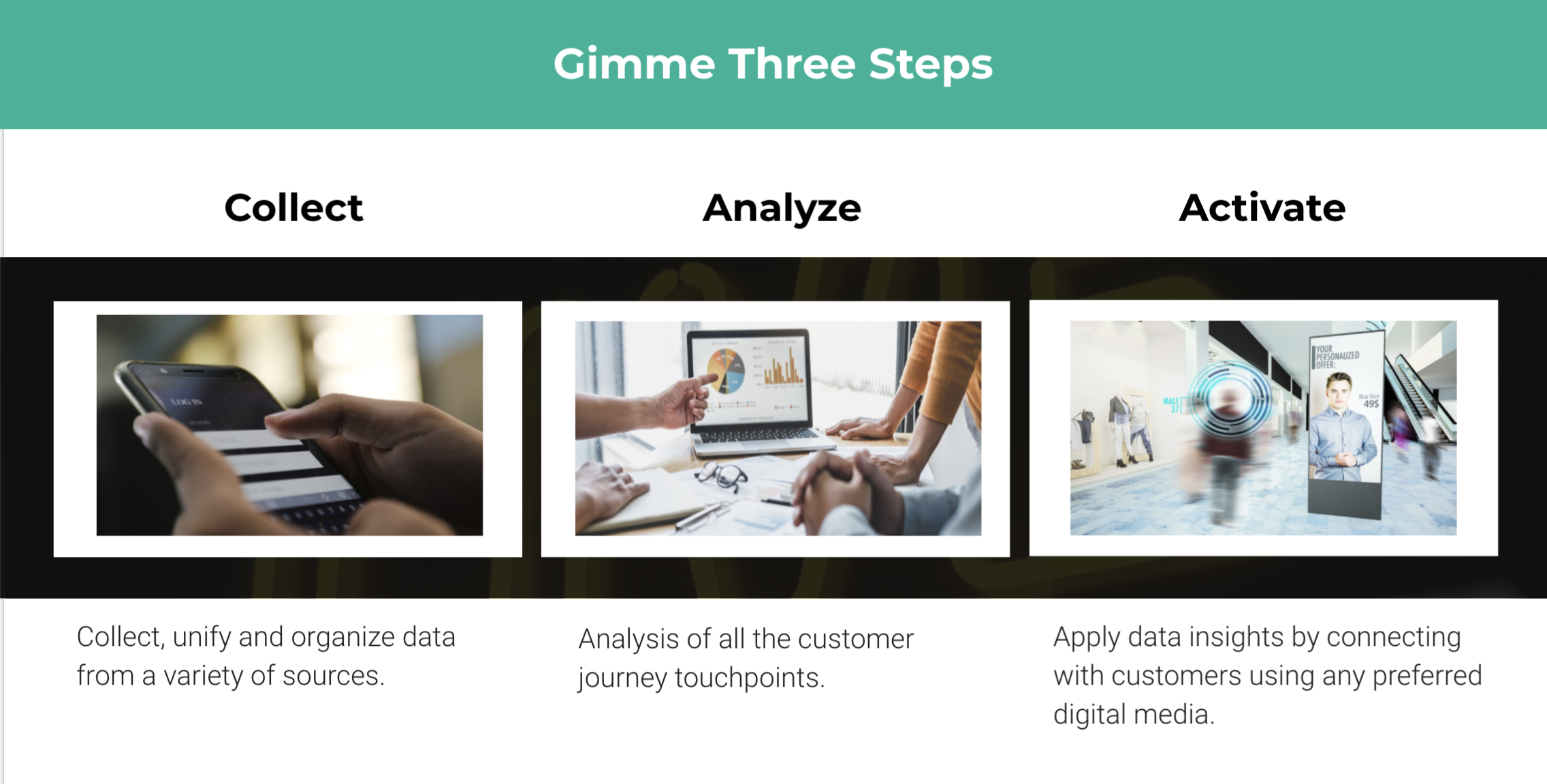 Join our host Roanne Lee, MightyHive Head of Business Development as she interviews Martin Kihn, SVP of Market Strategy at Salesforce, Chris O'Hara, VP Product Marketing at Salesforce, Chris Martin, Co-founder and Chief Operating Officer at MightyHive, and Steve Lok, Director Customer Data Strategy at MightyHive. This panel will cover how privacy rules and regulations are driving the next era of digital marketing and the best application of CDPs and the benefits marketers can expect.
CONTACT MIGHTYHIVE
/contact-us
888-727-9742
394 Pacific Avenue, Floor 5
San Francisco, CA 94111