Digitally Transform Your Business
Create Sustained Change
Join Sprint, Bayer, Electrolux, Sony Pictures, and the growing number of category leaders that have digitally transformed their organizations to drive business growth. Our experts will help you architect your own in-house trading desk, make marketing programs more efficient, turn your teams into media experts, and more.
Learn More
Get in touch with your digital media transformation team.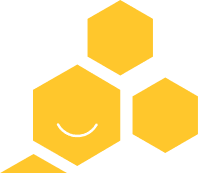 NEWSLETTER
Be the first to know about our transformative work.