Accelerate Your Digital Success
Maximize Your Media
You have the enterprise software to accomplish more. Now, master those technologies to extract maximum value from each platform. Whether you need to develop specialized in-house talent or outsource your ad operations, MightyHive can help you get the most out of your tech investment and run campaigns with greater returns.
Learn More
Get in touch with your digital media team.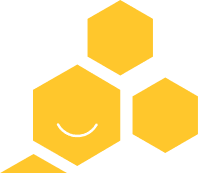 NEWSLETTER
Be the first to know about our transformative work.