WEBINAR: The Future Begins in Q4—How a Q4 Amazon Strategy Sets the Stage for 2021 (and Beyond)
On October 7, Live with MightyHive invited John Ghiorso, CEO of the industry's top Amazon consultancy, Orca Pacific, for a topical discussion about Q4 online shopping trends. Currently, eCommerce is experiencing 40-50% YoY growth driven by social distancing restrictions connected to the COVID-19 health crises. And with few signs of letting up, every analyst is predicting record-breaking online sales in Q4. But Ghiorso is anticipating more than just holiday sales; he has his eye on sustained growth driven by new customers, new loyalties and new shopping habits.
Consumers are no longer buying six months of toilet paper...but they are doing a lot more online purchasing and that has not stopped or subsided in any significantly way.
- John Ghiorso, Founder & CEO, Orca Pacific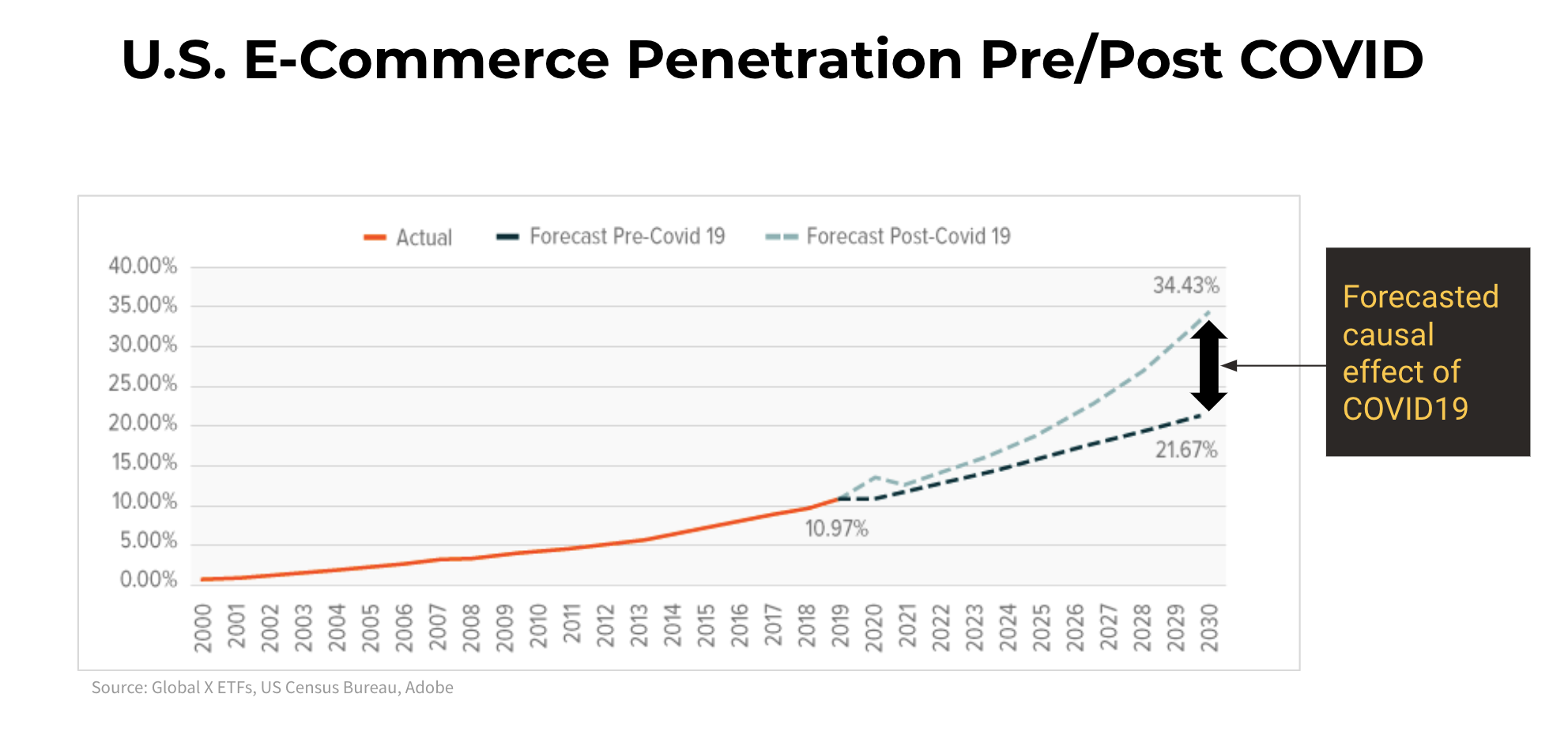 Orca Pacific is advising its clients that Q4 2020 is a rare opportunity to earn customer loyalty at scale. From now through the holidays, Amazon sellers -- small and large -- will interact with customers who are either new to online shopping or buying items they once exclusively purchased in-store. New shopping habits are clearly forming so when these new customers have good online shopping experiences, it can yield loyal customers for years to come. Not only do good customer reviews help, but those who invest in driving traffic through aggressive advertising strategies will see their organic ranking climb.
We saw a huge spike (in online sales) and then a plateau at a level that is much more significant than it would have otherwise been….and that trend is not stopping or slowing down.
- John Ghiorso, Founder & CEO, Orca Pacific
Join John Ghiorso and MightyHive's Director of Content Marketing, Adam Remson, as they outline Amazon marketing techniques and the many ways Q4 2020 is a pivotal one for brands. 
Check out the Video and Download the Slides
Please don't hesitate to contact us with any questions.
CONTACT MIGHTYHIVE
/contact-us
888-727-9742
394 Pacific Avenue, Floor 5
San Francisco, CA 94111