Revisiting Measurement Strategy with the Advent of GA4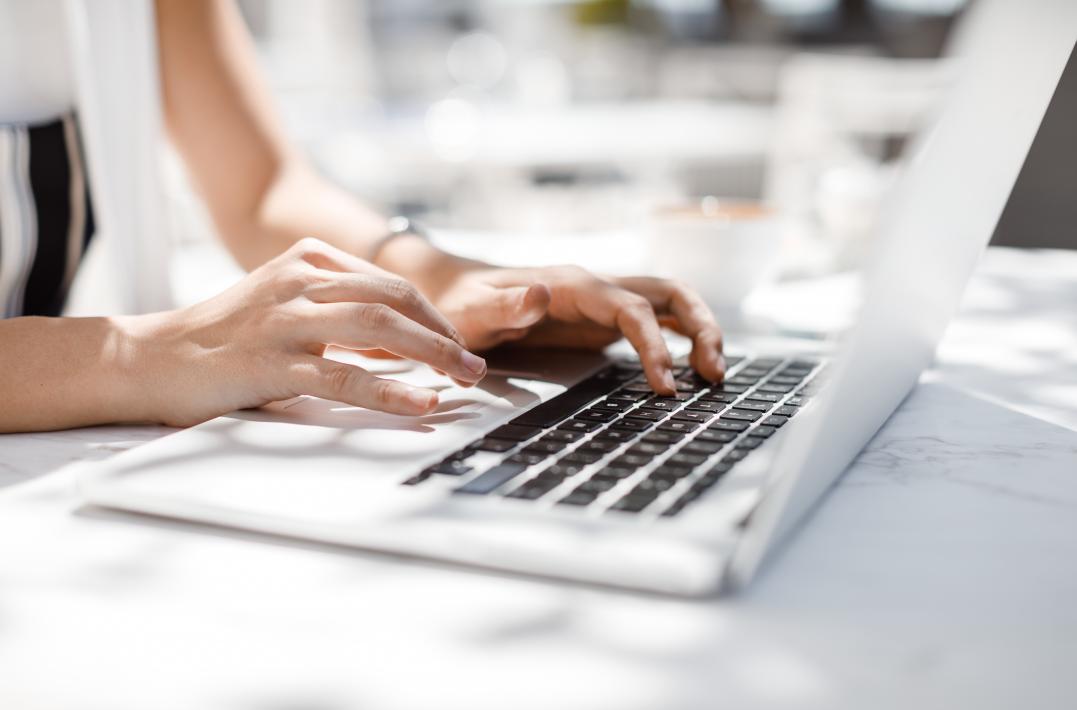 Are your measurement strategy and tagging implementation aligned? It's OK, you're in a safe space here—we know that keeping technology, tactics, and strategy in 100% alignment is nearly impossible in practice. Fortunately, the advent of Google Analytics 4 (or "GA4," formerly Google Analytics for App + Web) is an ideal time to approach a strategic measurement review.
Which came first, your tags or your measurement strategy?
Which came first, the chicken or the egg? Wikipedia refers to this question as a "causality dilemma"—we can't decide which event is the cause, and which is the effect.
Which came first, your tags or your measurement strategy?
Do any of these options sound familiar?
There is no strategy
The strategy and tagging bear no relation
The strategy is retrofitted to match the organically grown, free range, tag management
There is no shame in accepting that the strategy might not be up to date with the current tagging implementation. Tactical measurement is more volatile, for sure. Tag management is meant to help you move fast! However, lack of a strategy, significant disconnect between strategy and tagging, or strategy adapted to fit the tags (as opposed to the right way around) are not acceptable and must be addressed.
"Some people spend their entire lives waiting for the time to be right to make an improvement."
- James Clear, "Atomic Habits: An Easy & Proven Way to Build Good Habits & Break Bad Ones"
An opportunity presents itself
The advent of GA4 (formerly Google Analytics for App + Web) is an ideal time to approach a strategic measurement review. Don't think this means you're going to throw away your existing Universal Analytics (UA) implementation and start again. Far from it. An existing reference point to work from is a valuable asset. You need to consider the following in your current tagging in order to decide the correct tactical and strategic alignment:
what currently works and aligns with strategy
what's currently broken and is misaligned
what's missing from tagging and/or the strategy
what's bloat and simply needs to be removed
Fix the broken stuff, fill in the gaps, and ditch the unnecessary to trim down and align your tagging and measurement strategy.
Connect measurement strategy and implementation
As a quick refresher, let us recall what is meant by a "measurement strategy":
A measurement strategy is a formalisation of what is measured, why, and what success criteria look like. The lack of an objective set of measurements is a key cause of digital marketing failure. Accepting that the current measurement implementation and strategy need to be reviewed and adjusted, this provokes a number of questions:
How did we end up here?
How do you fix it?
Why do you fix it? What's the value?
How often do you realign strategy and measurement?
In the absence of any formalised process for tactical and strategic data alignment, measurement tactics will naturally diverge from the ideal mandated by the organisational aims. A good starting cadence for a process to address this issue is quarterly. This will be driven by the pace of change in your tag management, rather than your organizational strategy.
Start now.
Industry guru Avinash Kaushik has already written what needs to be written on measurement strategy so I won't repeat it here. The golden opportunity at hand is to reflect on the legacy measurement, consider what is possible with GA4 and ensure that the next generation of digital analytics instrumentation is as aligned with your global strategy as possible. Go beyond "fit for purpose" and strive for "OMG, this is digital marketing performance visibility I never thought possible!"
Priceless advice—don't get this bit wrong
When you embark on this process, be aware that UA tag types no longer exist. There is only one tag: an event. GA4 is event driven and user-centric. The GA4 core measurement is based on the concept of the event which means event name choice is critical to success. Use the GA4 event name to convey the meaning of the event. This needs strategic alignment of course, but, as much as possible, it is important to use the GA4 automatic, enhanced and recommended events before committing to a new custom event. This ensures the best/right reports are available for your data out of the box. Using customised event names might not enable all reports.
In conclusion
To not have a strategically aligned measurement approach is to court disaster. Recognising that Google Analytics is changing, and in so many ways, for the better, is to embrace a fabulously valuable opportunity to address strategic alignment and remedy tactical issues in one swoop. Learn about GA4, and use it to plan the migration from UA. Build a measurement roadmap that complements the digital marketing plan. Be proactive, rather than reactive in measurement and strategy. Draw these components into a repeatable process, and ensure tagging remains aligned with strategy.
CONTACT MIGHTYHIVE
/contact-us
888-727-9742
394 Pacific Avenue, Floor 5
San Francisco, CA 94111