Our vision
MightyHive is helping brands and agencies put in place the plans, people, and technology to embrace the future of digital advertising.
Solutions
Our Services
Manage own programmatic campaigns using Mightydesk or Get help how to set up your own campaigns
A dedicated MightyHive account manager will provide full-service campaign setup, platform operations, and optimizations.
Expert guidance and advice for clients taking more control over their digital marketing.
TRUSTED BY Learn More
Get in touch with your digital media transformation team.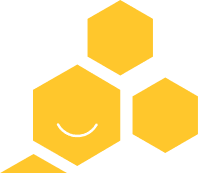 NEWSLETTER
Be the first to know about our transformative work.