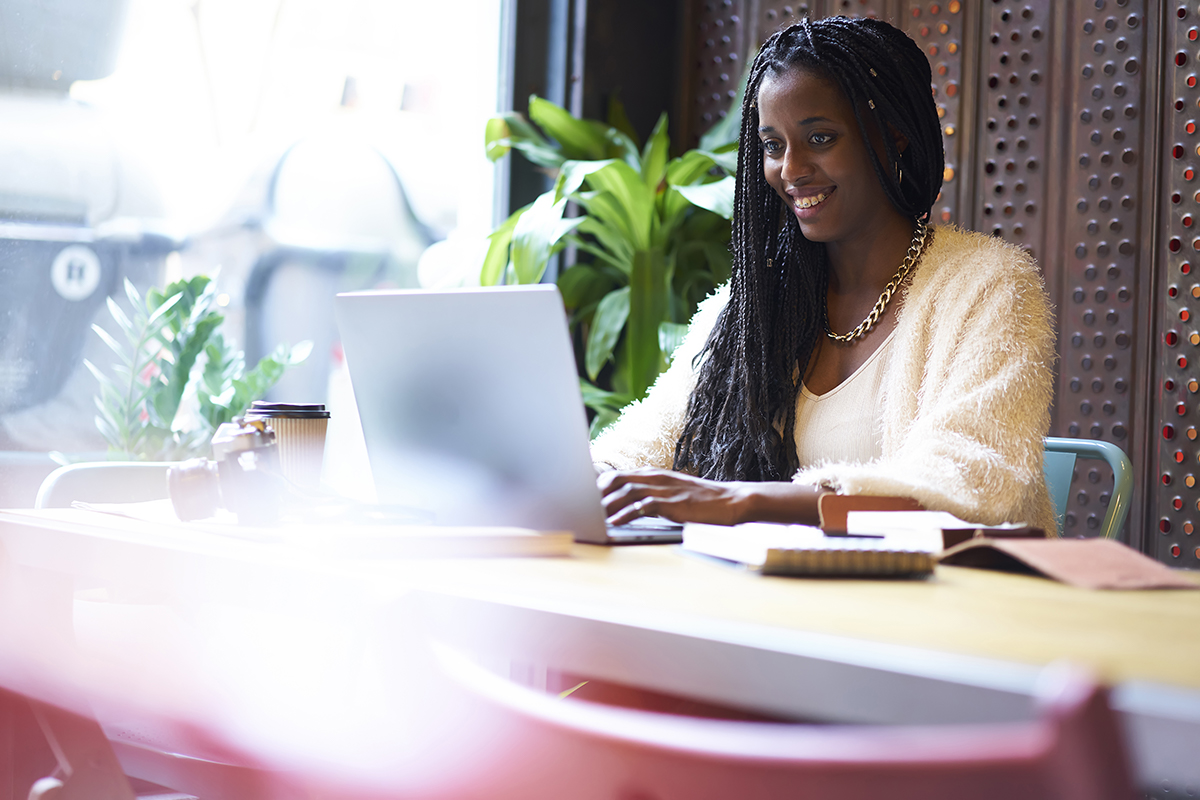 Playbook
MightyHive Helps Publishers Use Data
To Drive Revenue and Achieve Sustainability
Helping Journalism Thrive
The Google News Initiative Data Lab APAC 2020 Playbook was developed in partnership with The Google News Initiative, an effort to work with the news industry to help journalism thrive in the digital age.

Meeting New Challenges
Publishers are facing a changing privacy and tech landscape.
MightyHive Extends Its Unique Competency in Data and Digital Media From the Buy-Side to the Sell-Side
This playbook empowers publishers to make a case for a change in their organization by documenting how data science and analytics can help publishers improve their content planning, keep visitors on-site with better content recommendations, and improve site revenue.
It provides insight into how and why each use case would be suitable for a publisher, the necessary prerequisites, the intended change as a result of the implementation and the mechanics behind how these implementations will achieve better performance.
Download your copy of the playbook and the executive summary below. 
Download
Google News Initiative APAC Data Lab Playbook and Executive Summary
Participating Publishers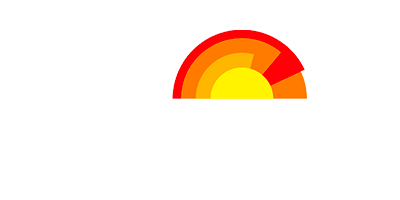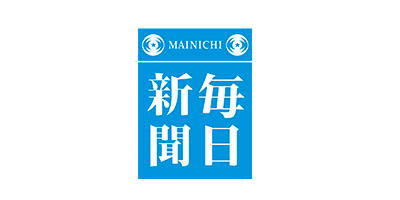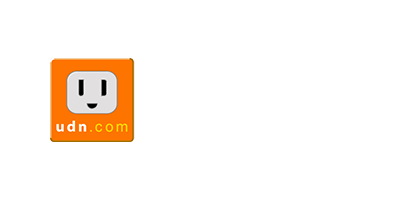 Participating Technology Solutions Partners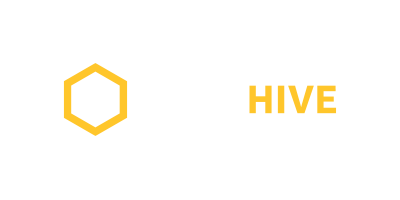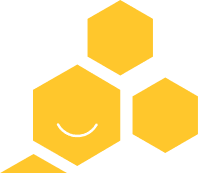 NEWSLETTER
Be the first to know about our transformative work.