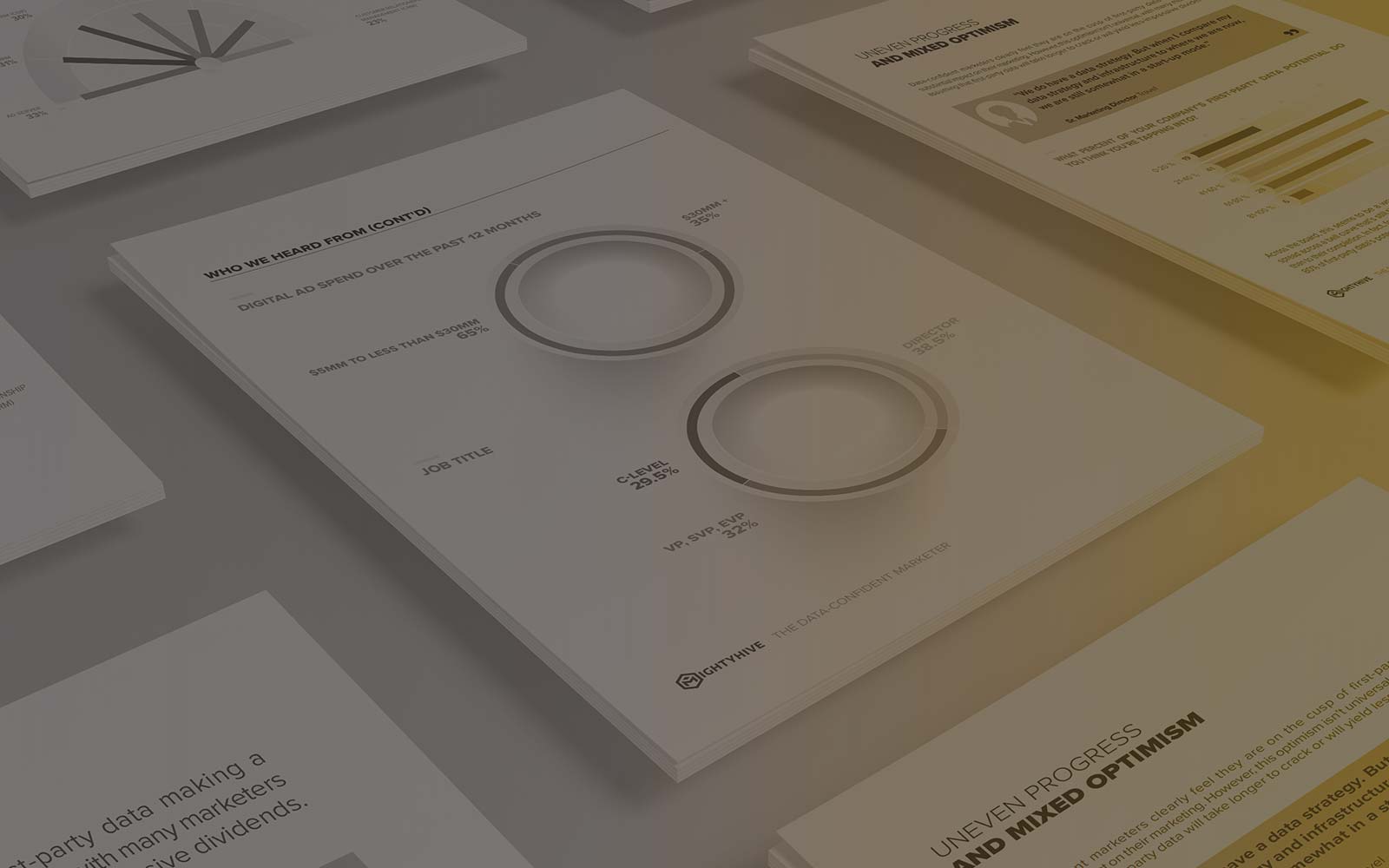 Report
The Data-Confident Marketer
Leading Marketers Are Using First-party Data To Pull Ahead Of The Pack
MightyHive partnered with Advertiser Perceptions to survey 200 marketing decision-makers about their views on first-party data: how they're using it, where it lives in their organization, and how soon they expect first-party data to start producing results.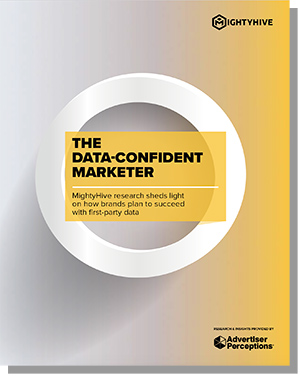 Included in the survey and report are insights into:
How soon marketers anticipate realizing their first-party data goals
First-party data types marketers plan to prioritize this year
The technologies and partners that marketers are using to unlock first-party data assets
Download the report and learn what makes data-confident brands tick.
Research and insights provided by: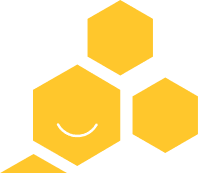 NEWSLETTER
Be the first to know about our transformative work.