Digiday: 'We realized we could pull it off': 2 years in, Bayer is on track to take all digital media buying in-house by 2020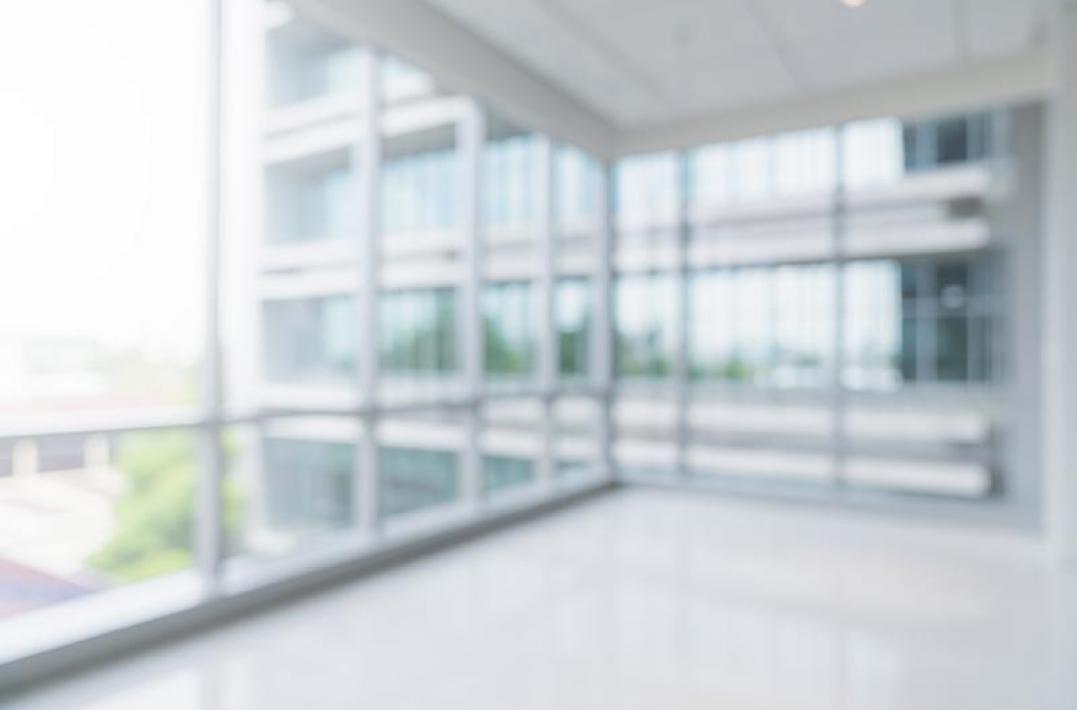 Read the full article on Digiday.
As Bayer moves towards their goal of in-housing all digital media by the end of 2020, Josh Palau, VP of Media Strategy and Platforms spoke at Digiday's Media Buying Summit about the progress they've made toward their goal and how they planned to take their digital media in-house.
"We didn't say we were taking it in-house and then spend the next six months figuring out who we'd work with. No, we had everything in place. We had done all the groundwork. We realized we could pull it off because we had everything in place."
Bayer turned to MightyHive as a partner to support their in-housing journey to support the Bayer team as they on-boarded their in-house team:
"Bayer contracted MightyHive to help with the transition with a plan to end that contract after the second year. Within that contract, an 'attrition model,' where MightyHive would take people off the Bayer business as Bayer built up its staff."
More about Bayer's in-housing journey:
CONTACT MIGHTYHIVE
/contact-us
888-727-9742
394 Pacific Avenue, Floor 5
San Francisco, CA 94111