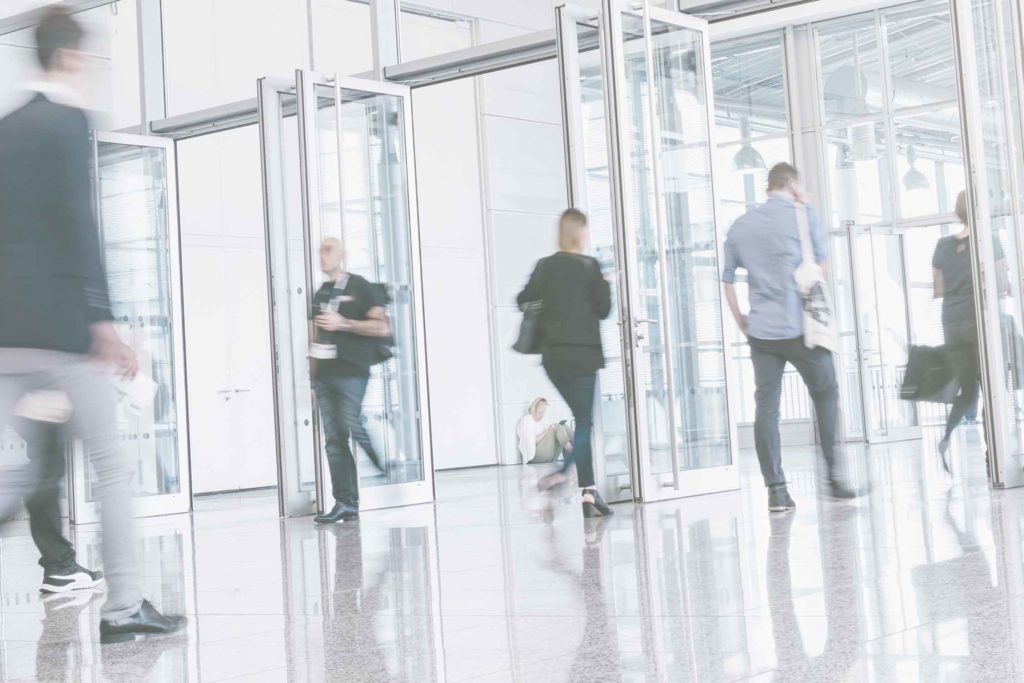 Report
Digital Privacy in a Post-Cookie World
How will Safari ITP, GDPR, and other changes affect digital marketers?
Safari Intelligent Tracking Prevention (ITP), the European Union's General Data Protection Regulation (GDPR), and a host of other technologies and regulations are bringing about extensive and rapid change to consumer marketing data privacy.
These changes affect the core of the ad tech industry. Browser cookies, a core technology for modern digital advertising, are particularly affected.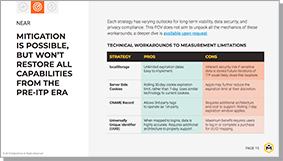 Download "Digital Privacy in a Post-Cookie World" to understand what this trend means for digital marketers and learn about possible solutions to address a rapidly changing environment.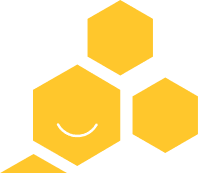 NEWSLETTER
Be the first to know about our transformative work.