Cookies Yield to New Privacy Rules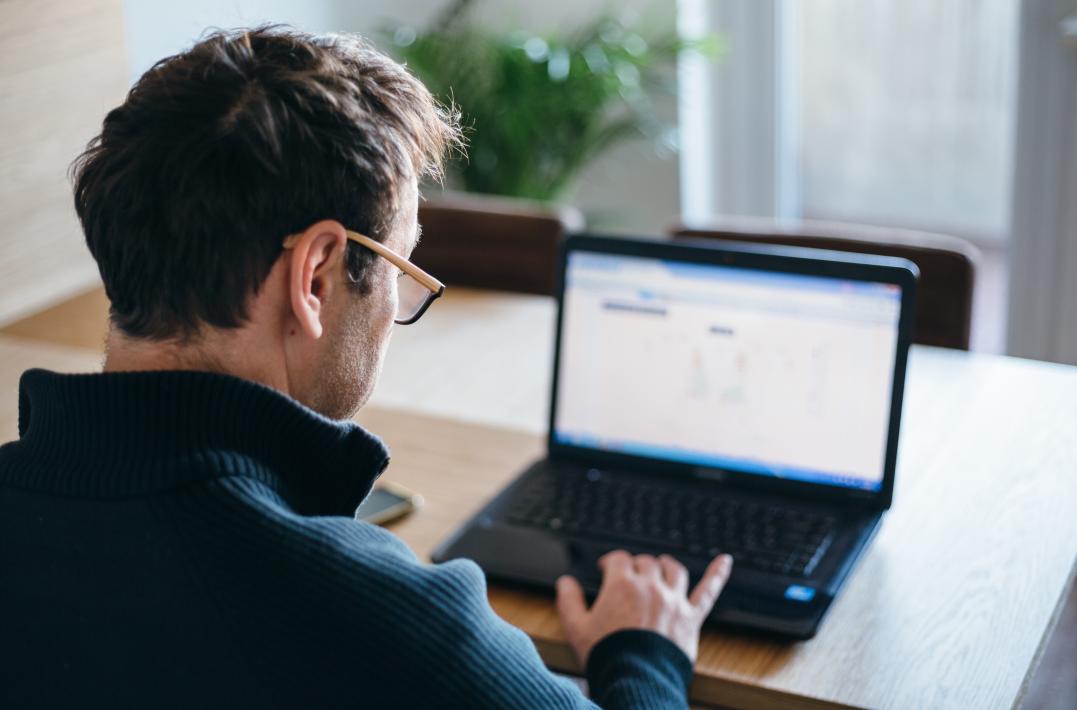 For more on digital privacy, our free report "Digital Privacy in a Post-Cookie World" is an in-depth guide to new privacy changes and the steps marketers can take to adjust. Get the report.
A New Normal?
Digital marketers' 25-year reliance on browser cookies is ending. It's true. The world's top three browsers have all announced privacy roadmaps that significantly restrict the use of cookies. Additionally, the General Data Protection Regulation (GDPR) established new privacy standards across Europe, and 11 U.S. states are currently adopting or proposing similar laws. Simply put, the cookie's time has come.
The good news is that many solutions are available to digital marketers. Embracing them sooner rather than later will ease the transition away from cookies and foster much better ways to connect with customers.
Apple's Line in the Sand
In 2017, Apple's Safari browser launched Internet Tracking Prevention (ITP) to restrict third-party cookies from tracking users across multiple websites and domains.
Safari ITP will significantly limit marketers from:
Applying behavioral targeting tactics to Safari users or Safari-heavy segments (e.g., North American mobile users).
Identifying users over periods of time longer than a few days.
Segmenting customers and audiences based on observed behavior.
Firefox and Chrome Follow Suit
While Safari automatically restricts cookies on behalf of its users, Google is taking a different approach by improving Chrome's user controls. Google announced its intentions in May of 2019 but the specifics have not been shared publicly yet.
For Firefox users, Enhanced Tracking Protection will soon operate in the background to block thousands of companies from tracking users' online activity.
A Roadmap for Adaptation
Over the last 25 years, the Internet and consumer habits have changed — but cookies have not. Continuing to rely on cookies may be necessary in the near term, but over time, this will result in increasingly ineffective digital advertising, so marketers should follow a "now / near / long-term" approach for adapting to change.
NOW: Get up to speed — Adjust targeting and measurement to account for Safari ITP-related roadblocks and restrictions.
NEAR: Mitigate the effects — A range of proactive technical approaches to preserve digital targeting and measurement where possible.
LONG-TERM: Invest in new strategies — Make a strategic shift away from cookie-based ID regimes to logged-in users and value-add user experiences.
NOW: Get Up To Speed
The first step is knowledge — embrace and adjust to the new rules. Safari ITP will reduce the life of most marketing cookies to one day or less, in many cases blocking them altogether. This means that campaigns may not distinguish between a new visitor and a repeat customer.
Marketers may not enjoy the disruption, but it is happening and needs to be properly understood and accounted for before moving forward with more proactive solutions.
NEAR: Mitigate the Effects
There is no perfect solution that restores all pre ITP- and GDPR-era capabilities. Marketers should evaluate their individual needs based on the impact to site-side measurement, targeting, campaign performance, geographical exposure... the list goes on.
A variety of browser-side and server-side approaches are available marketers. When coupled with adjustments to site-side analytics, ad serving, and DSPs, marketers can mitigate impact and preserve insights. A deeper dive is available in our free report: "Digital Privacy in a Post-Cookie World."
LONG-TERM: Invest in New Strategies
To account for a greater focus on digital privacy, marketers will have to fundamentally rethink many digital marketing strategies and start investing differently. But change is good and marketers have many avenues to explore.
The list of possible adaptive strategies is long and includes a focus on logged-in user experiences, leveraging the scaled audiences and measurement insights of "The Triopoly" (Google, Amazon, Facebook), second-party data partnerships, programmatic direct buys, smarter contextual targeting, privacy-safe measurement via "data clean rooms," and doubling down on brand and creative.
The current trend toward privacy will undoubtedly have far-reaching consequences and no one can be certain where this will lead. You can expect more browser changes and new regulations, but this also means more adaptive solutions and new targeting tools. The agile marketer will adapt to change and take advantage of new opportunities.
For more on digital privacy, our free report "Digital Privacy in a Post-Cookie World" is an in-depth guide to new privacy changes and the steps marketers can take to adjust. Get the report.
CONTACT MIGHTYHIVE
/contact-us
888-727-9742
394 Pacific Avenue, Floor 5
San Francisco, CA 94111