MightyHive Team Interview: Will Liu, Account Manager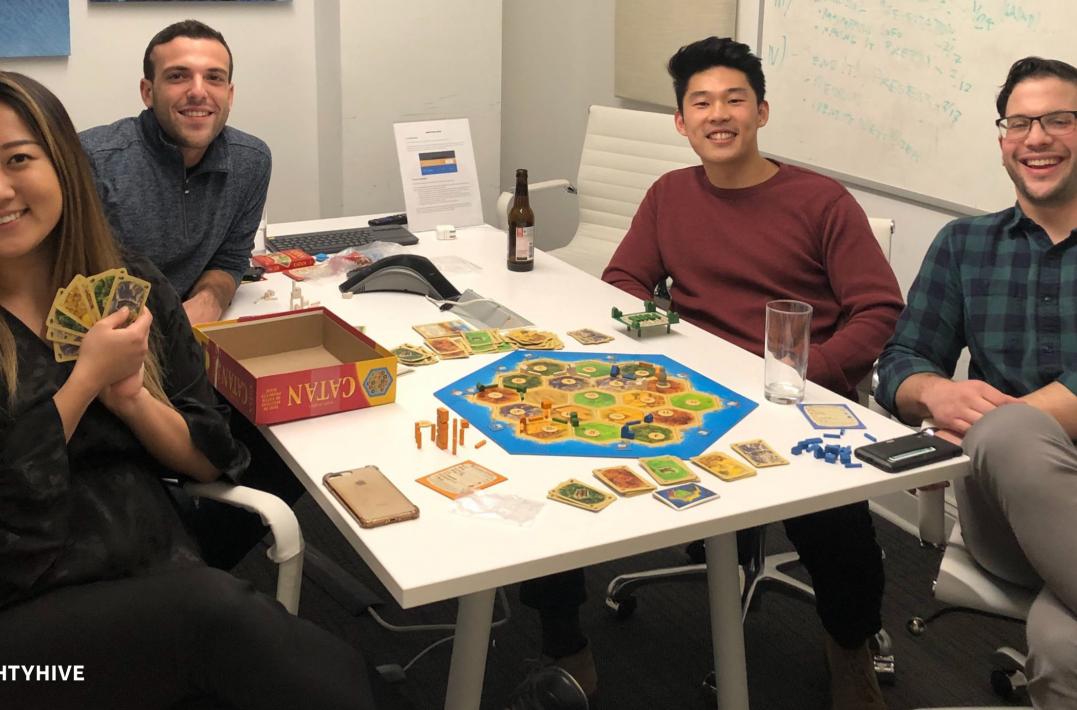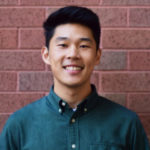 The MightyHive Team Interview is a rotating spotlight of MightyHive employees from across the organization, providing an insider's look into what it's really like to be a member of the MightyHive team. 
Today we're talking to Will Liu, an Account Manager who is based out of our New York office. 
Q: What do you do at MightyHive?
I'm an account manager! Being an account manager can mean vastly different things at different companies. As an account manager at MightyHive, I own a book of business, and within that book of business, I manage client relationships, run digital advertising campaigns, act as a strategic advisor, and help troubleshoot any platform issues.
It's really cool to work with brands that I see out in the world and get a deeper look into how their marketing teams operate!
Q: What excites you about working at MightyHive?
So many things that I had to break it out into categories: 
Investment in Professional Growth and Development
It's a really conducive environment for learning. The company invests a lot in training, but it doesn't just stop there. You get to pick and choose your own learning path and explore things that are interesting to you. For example, my manager knows I've been learning web development in my spare time, so he asked if I wanted to learn site-side analytics and join our analytics team. Another example is that my manager offers to buy us books of our choice if we think they'll help with our personal growth, which I think is really awesome. One of the coolest things about MightyHive is the investment not just in your growth as an employee, but also in your personal growth overall.
I am also learning a lot about business and marketing just from my everyday work. Within my book of business, I get the opportunity to work with companies of all types and sizes across different verticals. This gives me a more holistic view of the business and marketing landscape, and I think that's very valuable for my future. 
An Amazing Culture
Everyone talks about the culture of their company, but MightyHive actually delivers on that promise. I love the people I work with, and company events are always something to look forward to. The Workplace Ops team really puts in a lot of effort to create opportunities for us to have fun and get to know each other!
We have great snacks and the weekly catered lunches are always fun team bonding time. Every Tuesday is Team Tuesday, where we have catered lunch and often times we invite speakers to give presentations on various topics. Some of the last few have been about organization, eating healthy, and desktop ergonomics.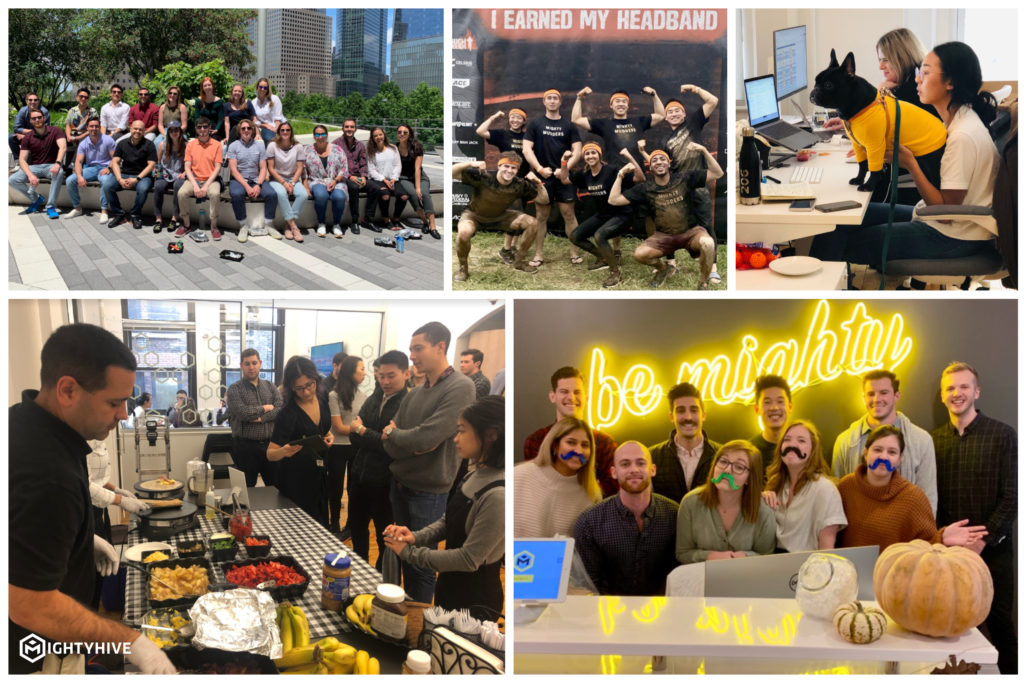 A Fast-Growing Company With Advancement Opportunities
We're growing super fast. The office has TRIPLED in size since I started. It's really cool to see tangible growth and to know that I'm growing with the company.
Q: What's your day-to-day like at MightyHive?
Here's a typical day:
A DAY IN THE LIFE OF A MIGHTYHIVE ACCOUNT MANAGER
9:00 - 10:00 | Grab coffee, check dashboards, make my to-do list for the day, and respond to emails
10:00 - 11:00 | Team meeting
11:00 - 12:00 | Client call
12:00 - 1:00 | Catered Team Tuesday lunch
1:00 - 1:30 | Analytics team sync
1:30 - 3:30 | Building and optimizing campaigns, media planning, billing reconciliations, answering emails
SNACKTIME because I'm hungry and the kitchen is STOCKED!
3:30 - 4:00 | 1:1 with my manager
4:00 - 5:00 | Usually another client call, or time for catching up on miscellaneous work
5:00 - 5:30 | Last round of emails for the day and clearing up that to-do list
That's just a very average day, but some other notable recurring events I look forward to on a weekly or monthly basis are: all-hands-meetings (more catered food!), MightyFridays (we rent out a venue and the whole company goes out for a happy hour), fitness events, and onsite massages!
Q: What advice do you have for candidates considering a role at MightyHive?
This advice is directed towards candidates coming directly out of school, since that was my path. Don't be discouraged if you don't know much about programmatic advertising. The truth is, no one right out of school knows anything about programmatic advertising, so MightyHive doesn't expect you to be an expert.
That being said, you should do your research on the industry and learn what you can. If you're reading this, you're already on the right track! We're looking for friendly people who are eager to learn, have a knack for solving problems, and enjoy helping others. If that sounds like you, just be yourself and I'm sure you'll do great in your interviews! Best of luck.
Interested in a career at MightyHive? Check out our open roles here, and see what Will's colleagues are saying about MightyHive on Glassdoor.  
CONTACT MIGHTYHIVE
/contact-us
888-727-9742
394 Pacific Avenue, Floor 5
San Francisco, CA 94111