eMarketer: Ad Fraud Still Plagues Digital Media's Supply Chain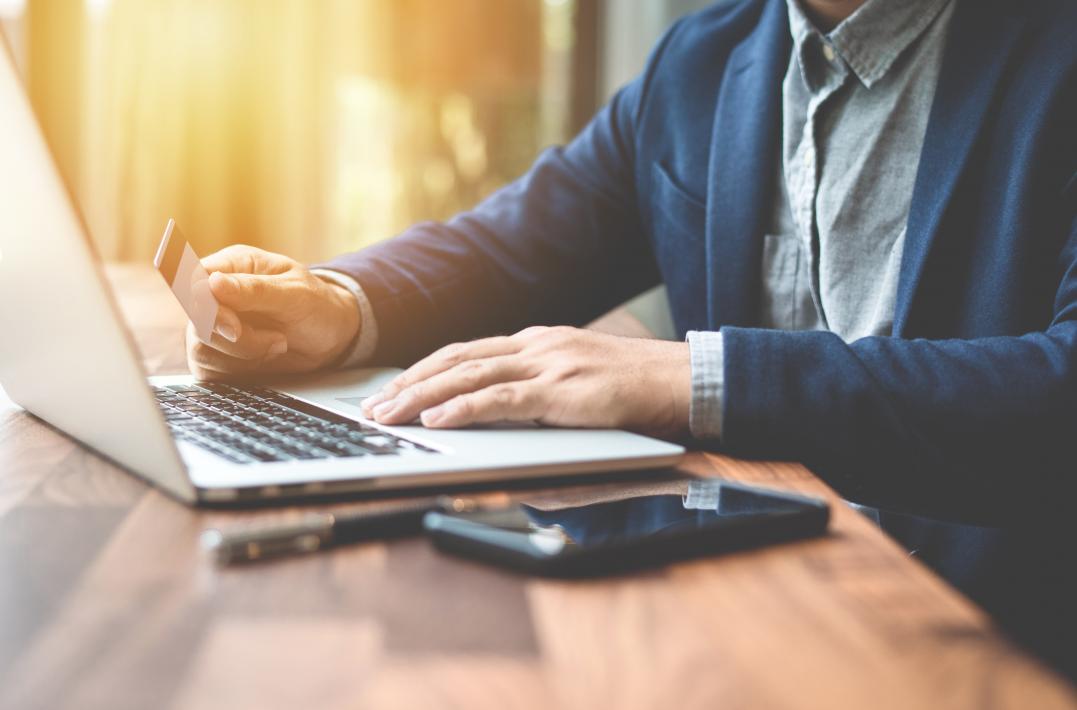 Last month, we released the results of our test with Guardian US and Google on ads.txt compliance. Our goal was to test the efficiency of ads.txt against domain spoofing and ad fraud. The results were staggering - while 99% of display spend bought through a non-compliant DSP went to verified inventory, 72% of video inventory purchased without ads.txt verification went to fraudulent sources.
Guardian US was able to account for 100% of all spend purchased through verified sources, supporting ads.txt compliance as one solution that is successful at combatting ad fraud. eMarketer has recently released a report evaluating the state of the digital supply chain and what options are available to advertisers to ensure their spend goes to legitimate inventory sources.
Read the full article on eMarketer.
CONTACT MIGHTYHIVE
/contact-us
888-727-9742
394 Pacific Avenue, Floor 5
San Francisco, CA 94111