MightyHive EMEA is now certified for Google Tag Manager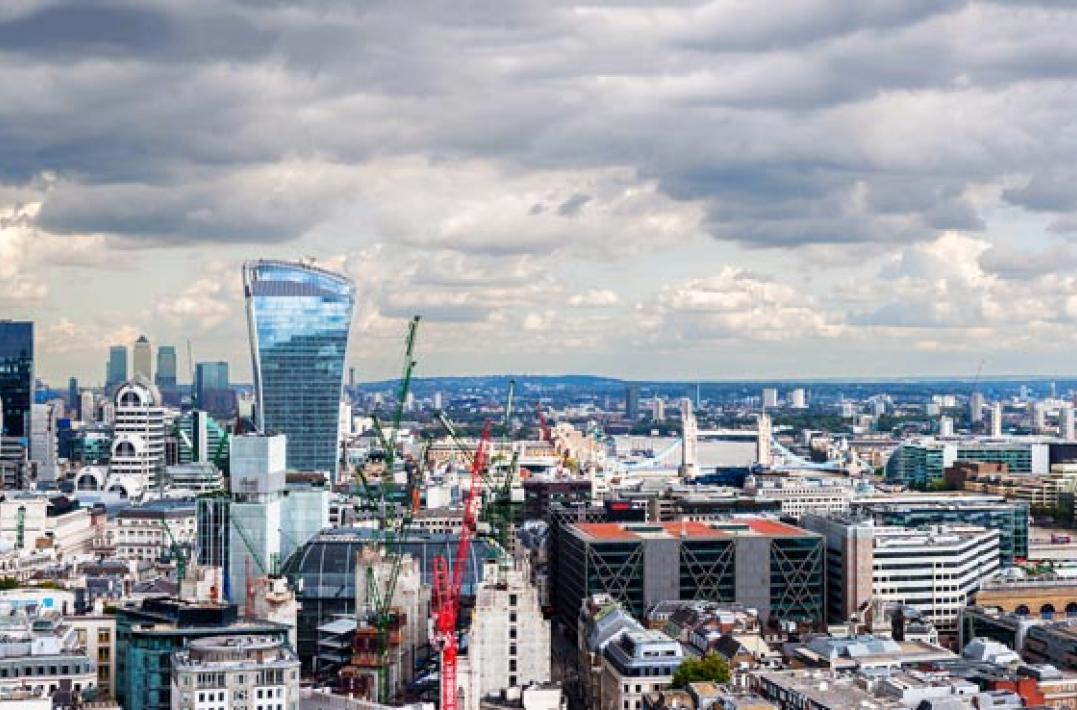 As part of our steady progress toward full-stack, certified support for Google Marketing Platform in the EMEA region (and globally), MightyHive was recently able to complete its EMEA certification for Google Tag Manager and Google Tag Manager 360 (the enterprise version of Google Tag Manager).
Local expertise, global coverage
In addition to enhancing our ability to serve EMEA clients, we're also following through on our longer-term commitment to provide clients with a single partner they can work with globally. MightyHive currently holds Google Tag Manager certifications for EMEA and North America, with APAC not far behind.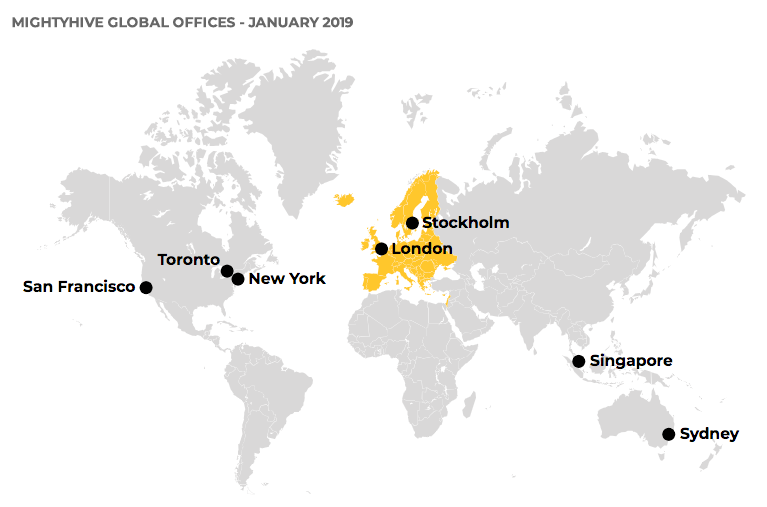 Our tag management expertise not only spans multiple global regions, it also spans multiple internal MightyHive client service teams such as Analytics, Solutions Engineering, and Data Science. We're committed to having local experts in Google Tag Manager who can consult on tagging best practices and also build custom solutions that are either implemented by MightyHive or the client.
GDPR and tag management
With the increased focus on the General Data Protection Regulation (GDPR), MightyHive has seen an increase of service requests coming from our clients across multiple markets. In an effort to remain compliant, brands are striving for consistent governance across all participating countries, as opposed to the historic country-by-country data protection rules.
Within Google Tag Manager and other tag management solutions, configuration considerations exist to mitigate any PII (Personally Identifiable Information) exposure to the web browser and to ensure a brand is GDPR-compliant. MightyHive provides best practices and advice to ensure brands are fulfilling their commitment to exclude or anonymize sensitive data. When working with clients, MightyHive discusses the best practices in detail with the client ahead of deployment and we consult on an individual basis.
Other tag management use-cases we help with
Helping our EMEA and global clients manage GDPR compliance isn't all we do! The majority of use-cases across EMEA involve the setting up and optimisation of website or campaign dimension or metric data. This includes:
Custom variables (Display & Video 360, Campaign Manager, and Search Ads 360)
User-ID tracking
Cookie management
Third-party tool implementors
Custom Javascript variables to manage bespoke event tracking, single page application behaviour, and/or on-page element visibility
MightyHive also has the ability and expertise to support clients across a full range of tag management and web analytics solutions, including:
Let's work together!
The MightyHive EMEA team has invested in our Google Tag Manager certification for you, our clients. If you have questions on tag management, GDPR compliance, web analytics, or full-stack programmatic support, reach out to us at emeasales@mightyhive.com.
CONTACT MIGHTYHIVE
/contact-us
888-727-9742
394 Pacific Avenue, Floor 5
San Francisco, CA 94111