AdExchanger Awards: Best Programmatic Consultancy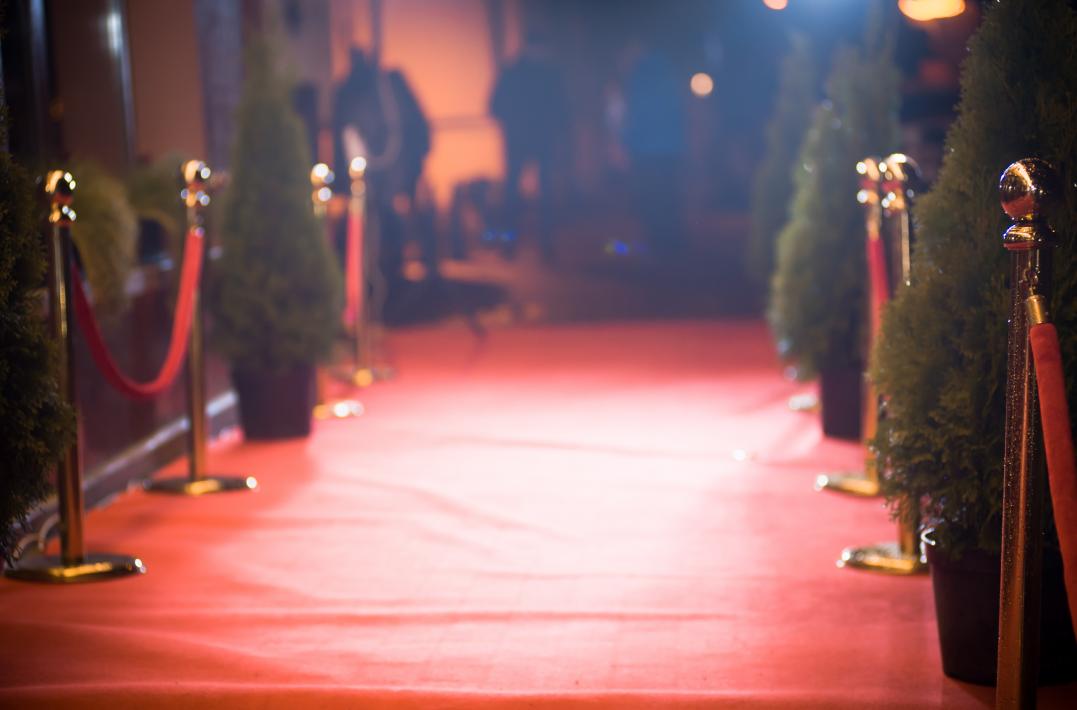 MightyHive for the AdExchanger Awards Win
This year's inaugural AdExchanger Awards recognizes the strongest marketing and media achievements in the industry. AdExchanger's community of marketers, publishers, technology platforms, service providers, and others came together to identify the companies and individuals who are making a major impact on marketing and ad tech. And we're thrilled to announce that MightyHive is a finalist for "Best Programmatic Consultancy!" The winners will be announced at a Gala celebration on Monday, April 29, immediately following Programmatic I/O Day 1.

MightyHive's combination of full transparency, technical expertise, and exceptional service has set the bar for consultancies in the programmatic and data transformation space. As one of the first companies working with marketers to bring their programmatic operations in-house, MightyHive is now one of the most experienced and skillful consultancies in the space.
"We broke the mold, building a model that gives marketers more control within their organization, instead of assuming expertise can only live with a service provider or agency. We apply the same philosophy to our internal teams, hiring fresh talent and training them in-house to be programmatic experts. This method allows us to build creative solutions to complex ad tech and operational challenges, which means exceptional results for our clients."

- Tyler Pietz, VP Global Consulting, MightyHive
Speaking of Our Clients...
We extend our warmest congratulations to our clients: Bayer, recognized for "Best In-House Media Operation," and Sprint, a finalist in the "Best Use Of Programmatic Technology By A Marketer" category. We are proud to work with best-in-class marketers to help them take control of their programmatic operations.   
CONTACT MIGHTYHIVE
/contact-us
888-727-9742
394 Pacific Avenue, Floor 5
San Francisco, CA 94111