Event: Programmatic I/O in San Francisco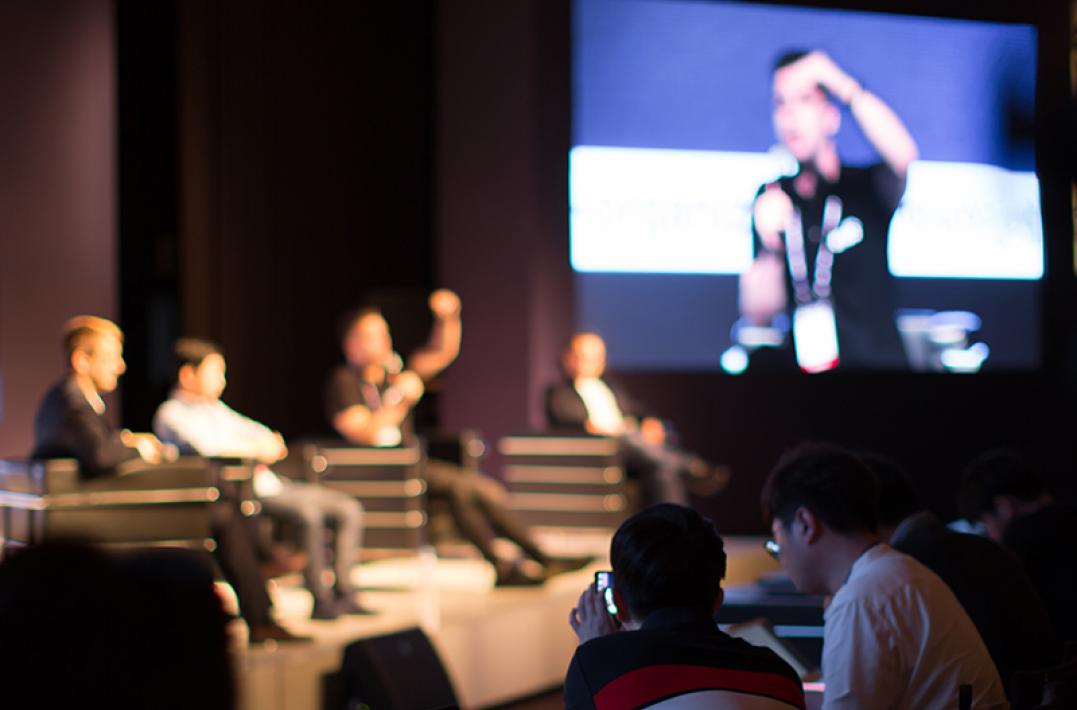 Join MightyHive at AdExchanger's Programmatic I/O San Francisco, the largest industry conference focused on programmatic media and marketing where MightyHive is the title sponsor.
MightyHive CEO, Pete Kim will address The Fusion Of Creative, Media And Tech on the Plenary Program stage. Be sure to add his session to your calendar!
The Fusion Of Creative, Media And Tech
April 30, 2019 | 9:45 AM PST
Digital disruption has upended traditional models in the media world and triggered a reimagining of how marketers connect with customers. Pete Kim, co-founder and CEO of MightyHive, will discuss the barriers that are holding marketers back from delivering great experiences, lay out a vision of how media and creative will come together, and propose a new model for marketers seeking to connect with customers in an era that demands relevance and responsiveness.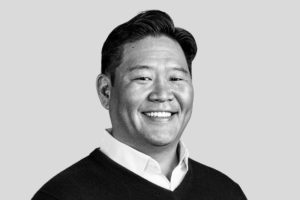 We're also thrilled to announce that we've been named an AdExchanger Awards finalist for "Best Programmatic Consulting Or Advisory Firm!" The AdExchanger Awards recognize the strongest achievements in the past year by leaders in the marketing and media industries. Congratulations to our client Sprint, a finalist for "Best Use Of Programmatic Technology By A Marketer."
An In-Housing Deep Dive
Interested in making the most of your trip to San Francisco for Programmatic I/O? Request your invitation to the MightyHive In-House Alliance Dinner on April 30, 2019 at Birdsong to discuss all things in-housing. We'll be chatting with Belinda Smith, Global Head of Media, EA, about one of the biggest challenges facing in-house marketers: talent — how to hire, how to retain, and how to organize your team to take control and fast-track results. Participation is complimentary for qualified senior marketers. 
CONTACT MIGHTYHIVE
/contact-us
888-727-9742
394 Pacific Avenue, Floor 5
San Francisco, CA 94111