AdExchanger: Three Challenges Accenture Interactive Will Face As It Pushes Into Programmatic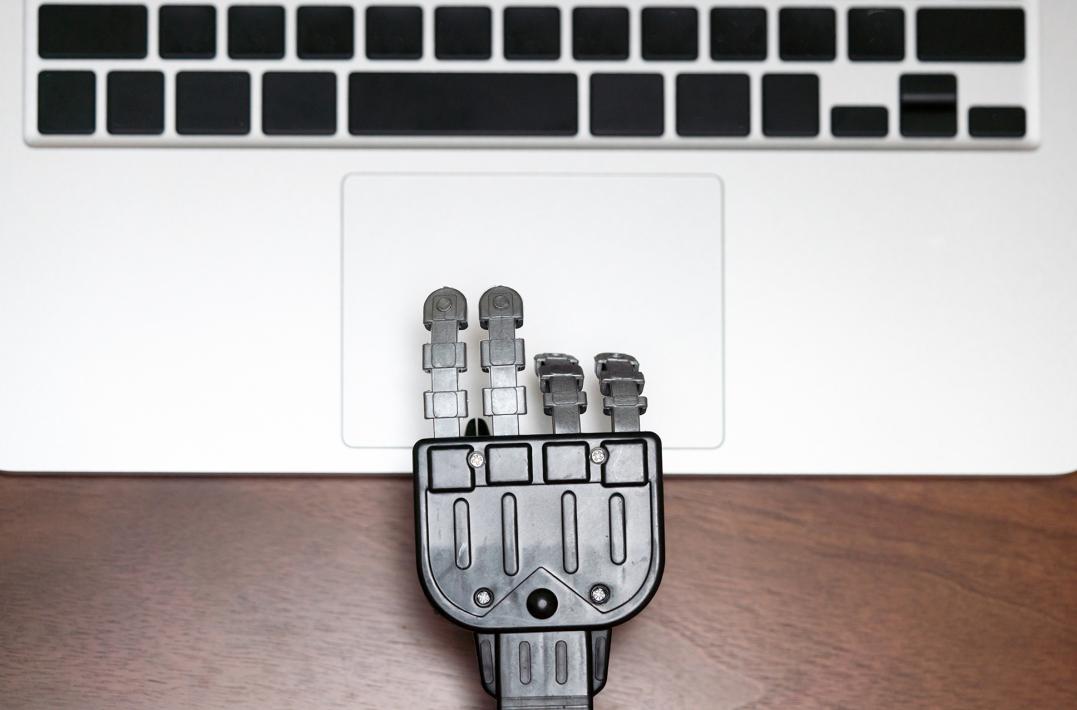 MightyHive CEO, Pete Kim, weighs in on the challenges Accenture will face following their announcement to move into the programmatic buying space.
Pete Kim emphasizes that one of the main issues that Accenture will need to overcome is staffing up its new programmatic unit, citing a shortage of programmatic experts:
"To achieve the potential of programmatic, you need both the software and the services. The real bottleneck is the skilled programmatic professional who knows how to use all of these instruments to their fullest potential."
Read the full article on AdExchanger.
CONTACT MIGHTYHIVE
/contact-us
888-727-9742
394 Pacific Avenue, Floor 5
San Francisco, CA 94111