AdExchanger: What Will Ad Tech Consolidation Look Like?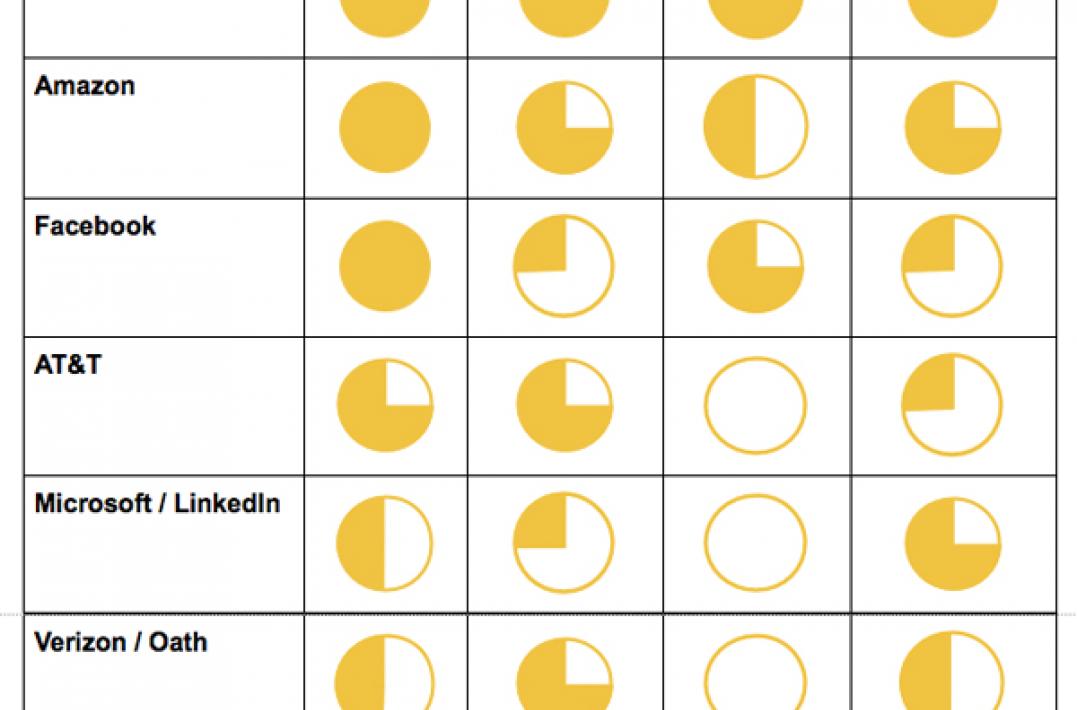 MightyHive CEO, Pete Kim, spoke to AdExchanger about what he thinks ad tech consolidation will look like. Pete outlines four pillars for companies who will be successful in a consolidated tech ecosystem:
A full stack
An identity graph
An enterprise software sales force
A services ecosystem
Pete argues that assembling these four central pieces will help marketers and agencies take better control of their advertising and data, leading to a streamlined, matured ad tech market.
"The future of the industry could end up being three to four platforms, surrounded by consultancies and agencies that know how to operate the platforms and create integrations with other elements of the marketer's stack. In fact, this is an accurate description of more mature sections of the enterprise software market."
Using these insights, Pete measures how the biggest players in the current market measure up against his four central tenants, based on the completeness of their identity graph.
In Pete's words,  "It's time to get rid of the ad tech logo soup that requires a magnifying glass to read. The future is far clearer than that."
Read the full article on AdExchanger.
CONTACT MIGHTYHIVE
/contact-us
888-727-9742
394 Pacific Avenue, Floor 5
San Francisco, CA 94111