The Best of Toronto With Tessa Ohlendorf, Managing Director Mightyhive Canada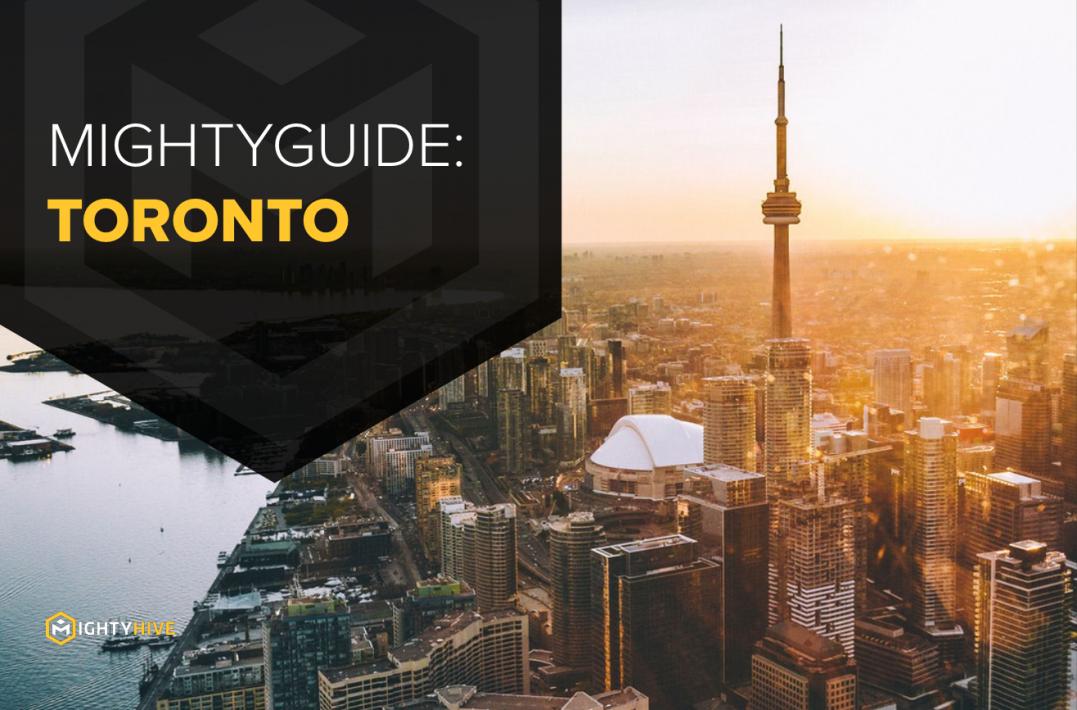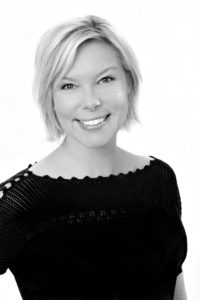 Tessa Ohlendorf, Managing Director MightyHive Canada
This week MightyHive announced our expansion into the Canadian market, with the opening of MightyHive Canada -- headquartered in Toronto.
Our Canadian operations and strategy will be headed up by Canadian and US programmatic visionary and digital veteran, Tessa Ohlendorf as Managing Director. Tessa brings a wealth of experience in media and advertising and we're so excited to welcome her to the team.
We wanted to get to know Tessa and Toronto a little better, so we asked Tessa to share some of her favorite places to eat, visit, and explore in Toronto.
Check out the interactive map at the end of this post for more information on each of Tessa's recommendations.
Q: What are your favorite restaurants in Toronto?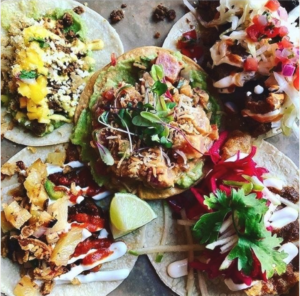 Source: La Carnita
There are too many to choose from! Toronto has a very diverse population with a variety of cuisines, so there's something for everyone. Some of my favorites include Terroni, Bar Sybanne, Nazareth, Little Sister Food Bar, Skippa, Marben, DaiLo, La Carnita, Trattoria Giancarlo, Mamakas, and Bellwoods Brewery. There are lots of off the beaten path places to eat - such as sampling homemade Naan in Little India, sampling Canadian heritage food at Boralia on Ossington, or enjoying a steak in Toronto's castle (Casa Loma).
Q: Favorite cultural activities?
EEEAT! A group that I started - Educational Ethnic Eating Association of Toronto - we informally go out to eat at restaurants specializing in a cuisine. Eating out is a really big one in Toronto as far as cultural activities go.
Outside of enjoying Toronto's eclectic restaurant scene, I like to go out and explore different neighborhoods in the city, including:
Exploring the Toronto Islands by bike

Taking in the view from the CN tower or the bar at the Manulife Centre

Having a dance at one of Toronto's outdoor summer parties

Picnicking at Trinity Bellwoods Park - I like to grab a coffee and hang out or BYOB with some takeout food.

Strolling down Queen street for the window shopping with a coffee in hand.
Q: What are some of your favorite off the beaten path activities?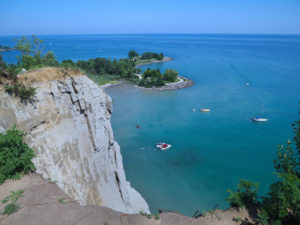 Toronto has a lot to offer locals and visitors alike across all seasons. In the warmer weather, I love to bike along the waterfront, beaches, Mimico, and Scarborough Bluffs followed by a gelato in Little Italy. In the winter, skating at the Harbourfront Centre or under the Gardiner Expressway is always a great choice, or warming up at Body Blitz Spa with some friends - a women-only spa inspired by ancient Roman baths.
Year round, I enjoy visiting all of the parks in Toronto, going to the Art Gallery of Ontario, participating in the public events such as Nuit Blanche, various parades and city running events. For outdoorsy activities - getting out of the city to Georgian Bay, Prince Edward County or the Kawarthas for skiing, snowshoeing and apple/pumpkin picking!
Q: Where are the best places for a great cup of coffee (or tea)?
Toronto has a lot of great options for coffee as well. I love Sam James Coffee Bar - they have a few different locations now, Empire Espresso, The Common, and Dark Horse.
Q: Finally, what's your favorite neighborhood in Toronto?
Little Italy! That's where I live and it's my favourite neighborhood. Having lived in Toronto my whole life, I can say there are so many interesting and distinct neighborhoods in the city. It's very easy to spend a weekend checking out 2-3 of them and getting to know their unique personalities.
You can't go wrong visiting Ossington, Dundas/Queen/College, Parkdale, Annex, Leslieville, The Beaches, or Dovercourt village.
---
We are looking forward to building our team in Canada under Tessa's leadership and are currently looking for account managers to join our team in Toronto. Tessa is an expert in creating team and company culture, so if you want to work alongside an amazing leader visit our careers page to apply.
CONTACT MIGHTYHIVE
/contact-us
888-727-9742
394 Pacific Avenue, Floor 5
San Francisco, CA 94111