Media in Canada: MightyHive Launches in Canada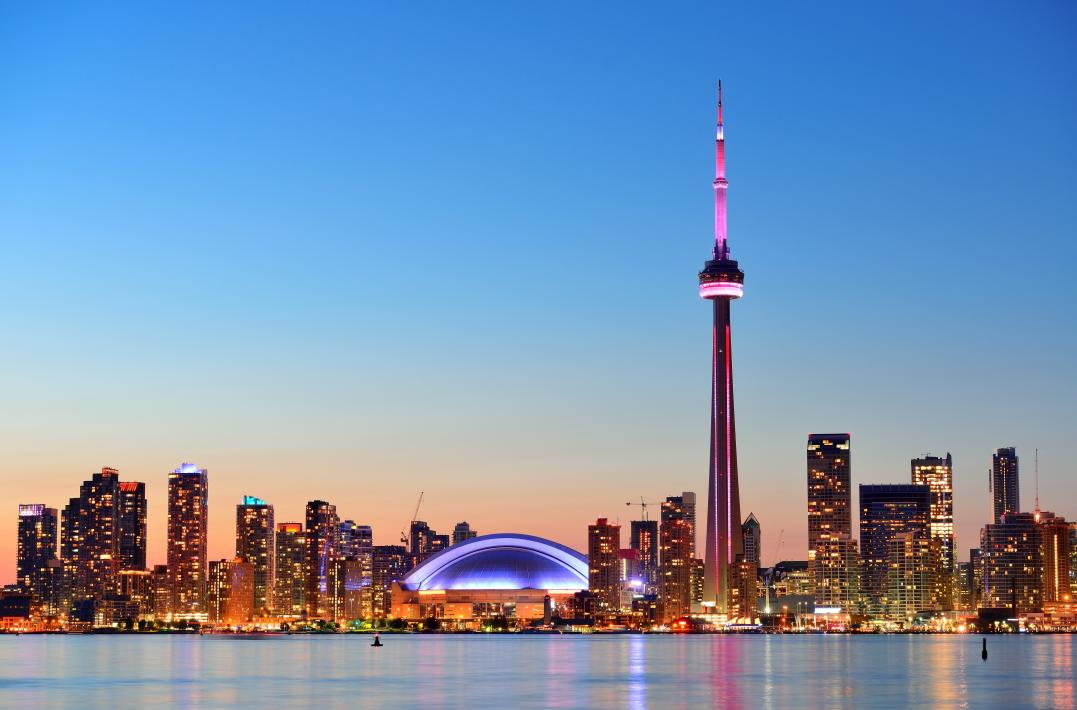 This week MightyHive announced that we are expanding our global footprint to include the Canadian market. MightyHive Canada will be headed up by programmatic visionary and digital veteran, Tessa Ohlendorf as Managing Director. Tessa is a thought leader in both the US and Canadian digital industry and she will be responsible for growing our existing client base and building out a team.
Tessa spoke to Media in Canada about her new role and what she's looking forward to in shifting to a more brand and client consulting focused role:
"One of the most exciting things for me is the shift to empowering brands in terms of their knowledge and control over data."
We are so excited to welcome Tessa to the MightyHive team and looking forward to growing our Canadian team.
Read the full interview on Media in Canada.
CONTACT MIGHTYHIVE
/contact-us
888-727-9742
394 Pacific Avenue, Floor 5
San Francisco, CA 94111