Campaign: Google Streams Programmatic Audio Ads In DoubleClick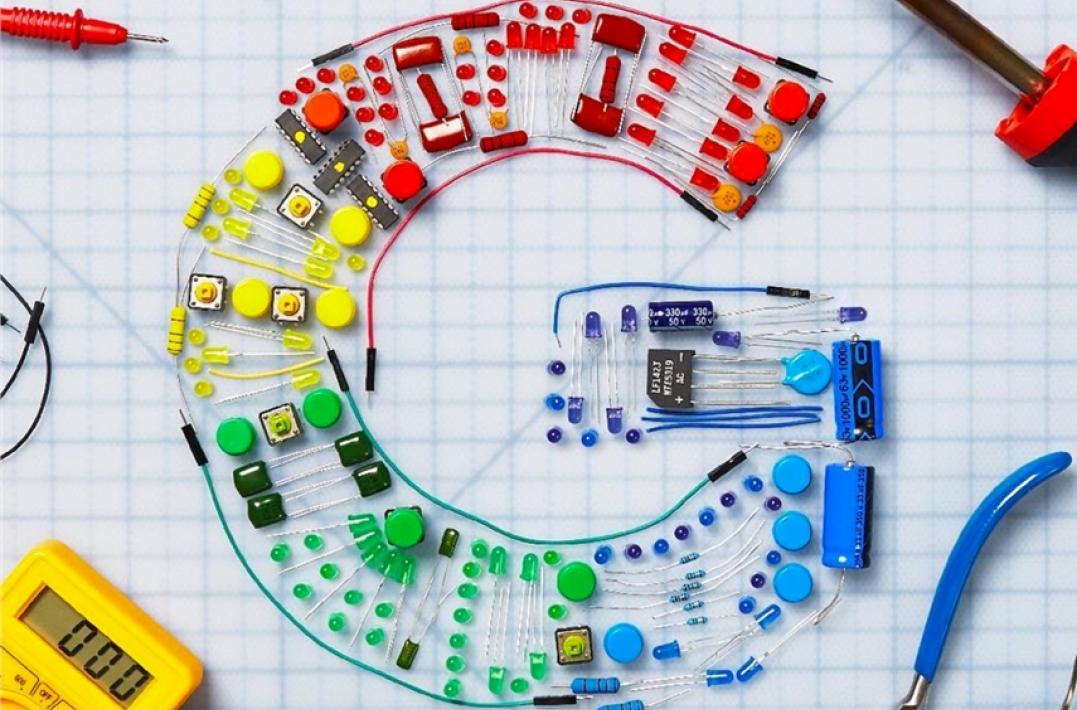 This week Google announced that they are rolling out global programmatic audio buying through DoubleClick Bid Manager.
MightyHive was an early user of DoubleClick's programmatic audio feature, seeing exceptional campaign results for a major CPG brand. The campaign yielded over 7.5 million impressions and a CTR over 0.11% alongside a 95% completion rate. You can read the full case study here.
Read the full article on Campaign.
To find out more about how MightyHive can help you optimize your programmatic audio strategy, please contact us.
CONTACT MIGHTYHIVE
/contact-us
888-727-9742
394 Pacific Avenue, Floor 5
San Francisco, CA 94111