MediaPost: How Will Digital Advertising Work Now That Privacy Is Here to Stay?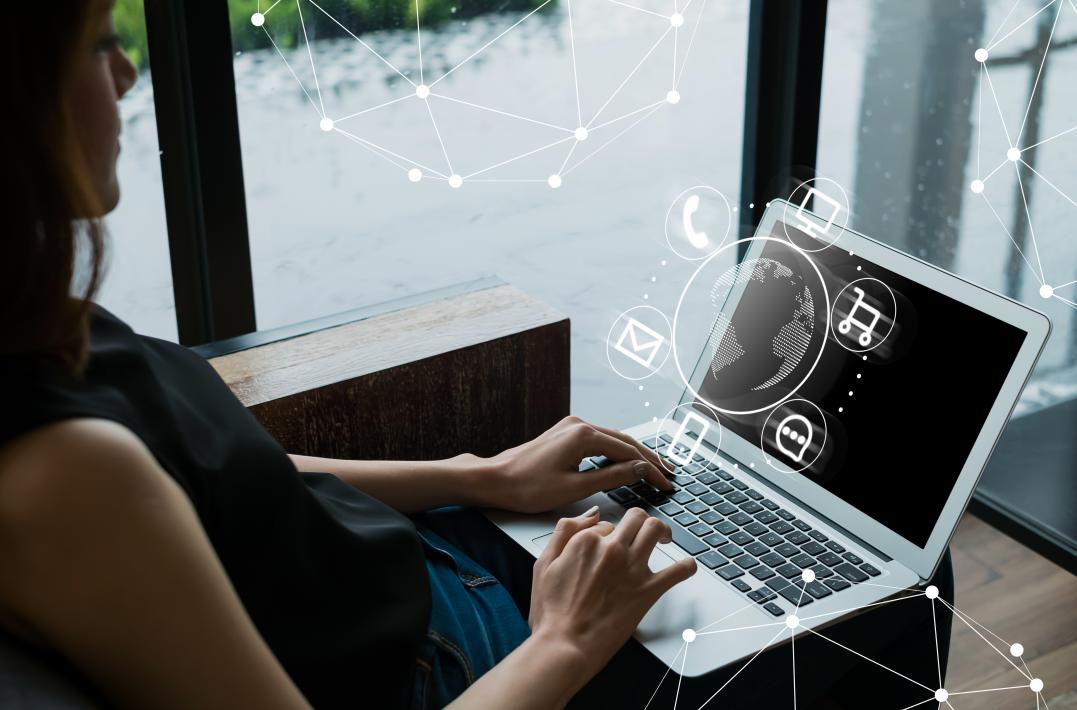 With the adoption of GDPR in Europe and stricter privacy standards being implemented across the entire digital advertising ecosystem, marketers are going to have to adapt their strategies to a new normal. MightyHive's Director of Marketing, Myles Younger, predicts how advertisers can continue to innovate now that privacy is here to stay.
Read the full article on MediaPost.
CONTACT MIGHTYHIVE
/contact-us
888-727-9742
394 Pacific Avenue, Floor 5
San Francisco, CA 94111