The Google Marketing Platform: What You Need To Know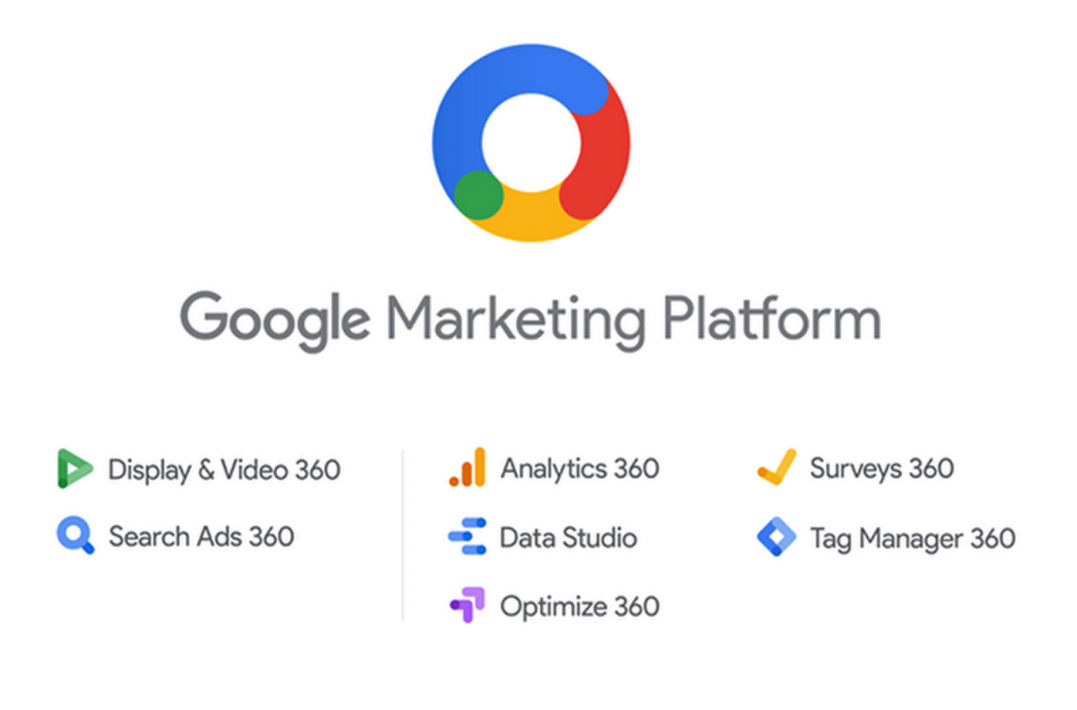 Today Google announced that the DoubleClick and Google Analytics 360 (GA 360) marketing platforms are being consolidated into a unified, end to end enterprise marketing suite: The Google Marketing Platform (GMP).
The goal of this unified suite is to streamline your digital marketing tools for better collaboration, clearer insights, and more ownership over your marketing data. The Google Marketing Platform will build upon the existing connections between DoubleClick and the GA 360 Suite, integrating all of your marketing technology in one place.
If you are a Google client, you are probably wondering what impact this shift might have on your account. We've prepared some FAQs to support you through this transition and will be posting additional updates as Google announces changes. If you have any questions, please contact us at questions@mightyhive.comor reach out to your MightyHive account manager.
Google Marketing Platform FAQs
What is the Google Marketing Platform?
The Google Marketing Platform is an enterprise-class marketing suite that combines and unifies the capabilities of DoubleClick and GA 360 into one single suite.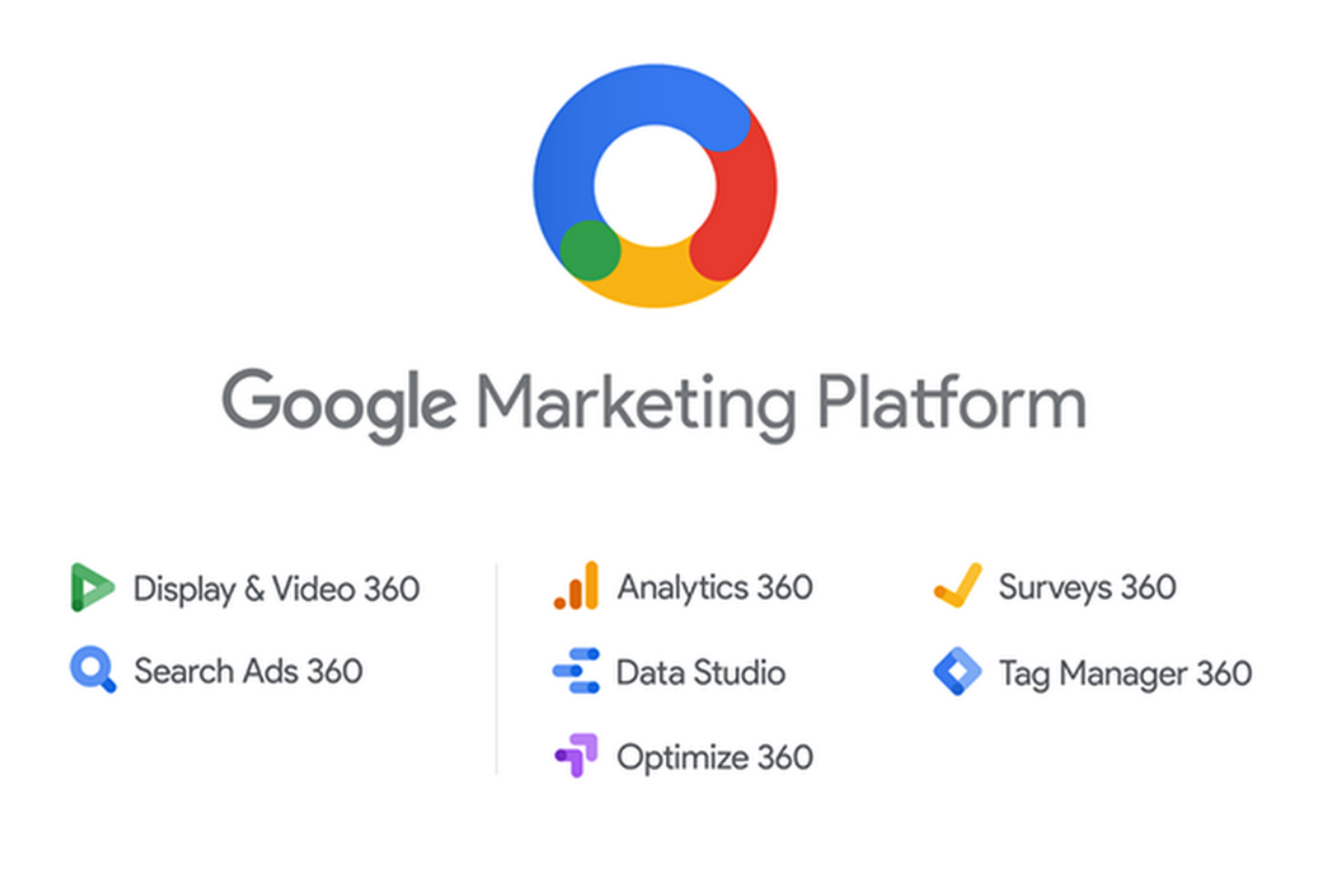 Why is Google making this change?
The new Google Marketing Platform will allow brands to maximize the benefits of a consolidated marketing stack. Eliminating the distinction between DoubleClick and the GA 360 Suite allows Google to continue building the world's most comprehensive and feature-rich marketing suite; a suite that provides:
A unified user interface and user experience
Enhanced collaboration across marketing functions
A unified view of channels, campaigns, audience, performance, and insights
Seamless integrations between media channels, product features, audiences, data, and targeting
GMP will remain media agnostic and will continue to support integrations with a variety of third-party data and measurement platforms and service providers across the ecosystem.
What's happening to the DoubleClick brand?
The DoubleClick and GA 360 Suite names are being retired, with all products receiving new branding. The highlights include:
DoubleClick Bid Manager (DBM) will become Display & Video 360 (DV 360).

DoubleClick Studio will become a feature of DV 360 as Studio.
Audience Center will become a feature of DV 360.

DoubleClick Campaign Manager (DCM)will eventually become a feature of Display & Video 360.
DoubleClick Search (DS)will become Search Ads 360.
The Google Analytics 360 Suite will be retired and GA 360 products will now be offered as part of the GMP suite.

What is the timeline for these updates?
These changes will not happen overnight. UI updates will begin in mid-July. You can expect to start seeing product updates gradually begin later this year.
Is my pricing going to change?
No. There are no pricing or contract changes associated with this announcement.
How will this affect my relationship with MightyHive?
If you are a MightyHive client, your relationship with MightyHive will not change. We are certified as a Google Marketing Platform Partner (GMPP). With these new updates, we are going to be working very closely with our clients to make sure you are comfortable and up-to-date on all changes.
Want more detail? Use the infographic below to understand how legacy DoubleClick and GA 360 products will be rebranded in the Google Marketing Platform: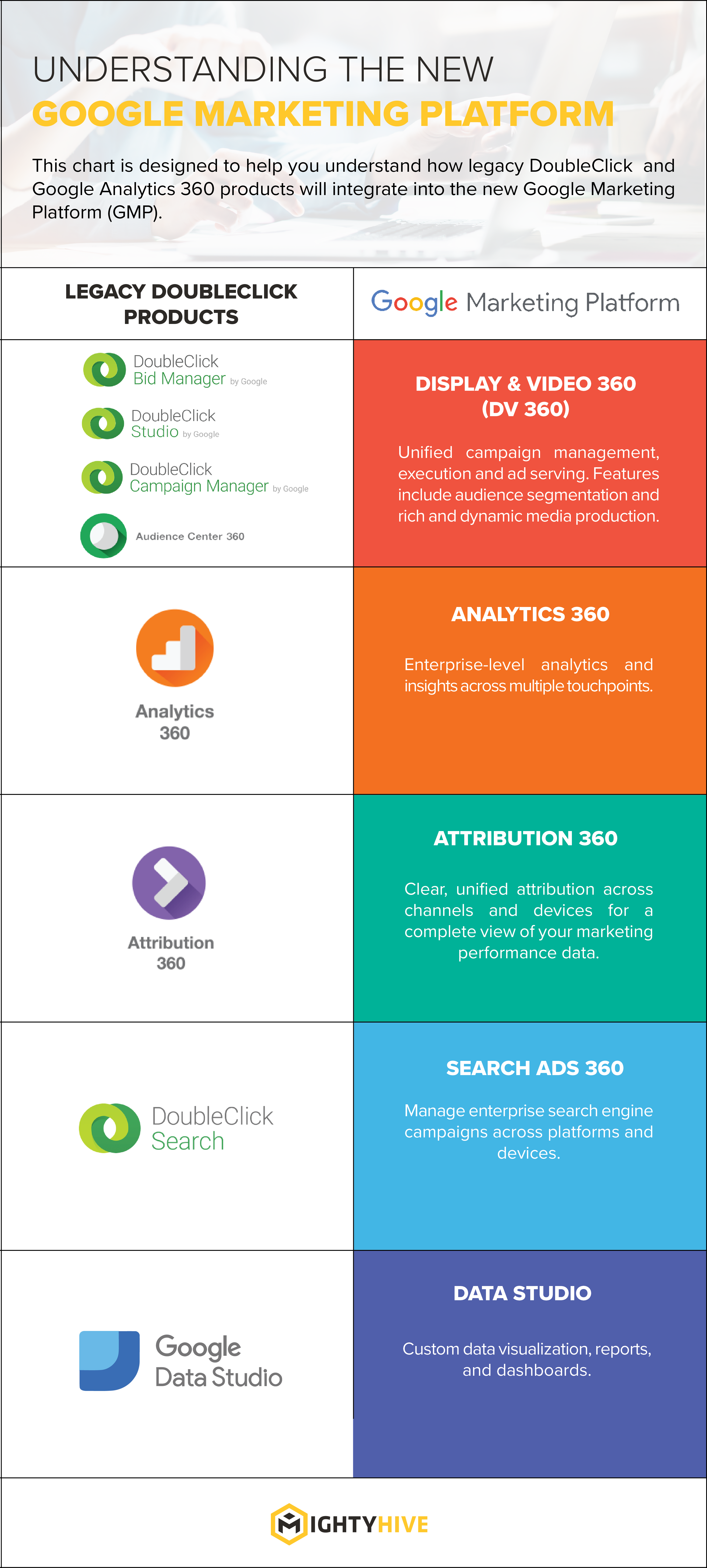 CONTACT MIGHTYHIVE
/contact-us
888-727-9742
394 Pacific Avenue, Floor 5
San Francisco, CA 94111