Case Study: MightyHive Creative Solutions Puts Intice in the Driver's Seat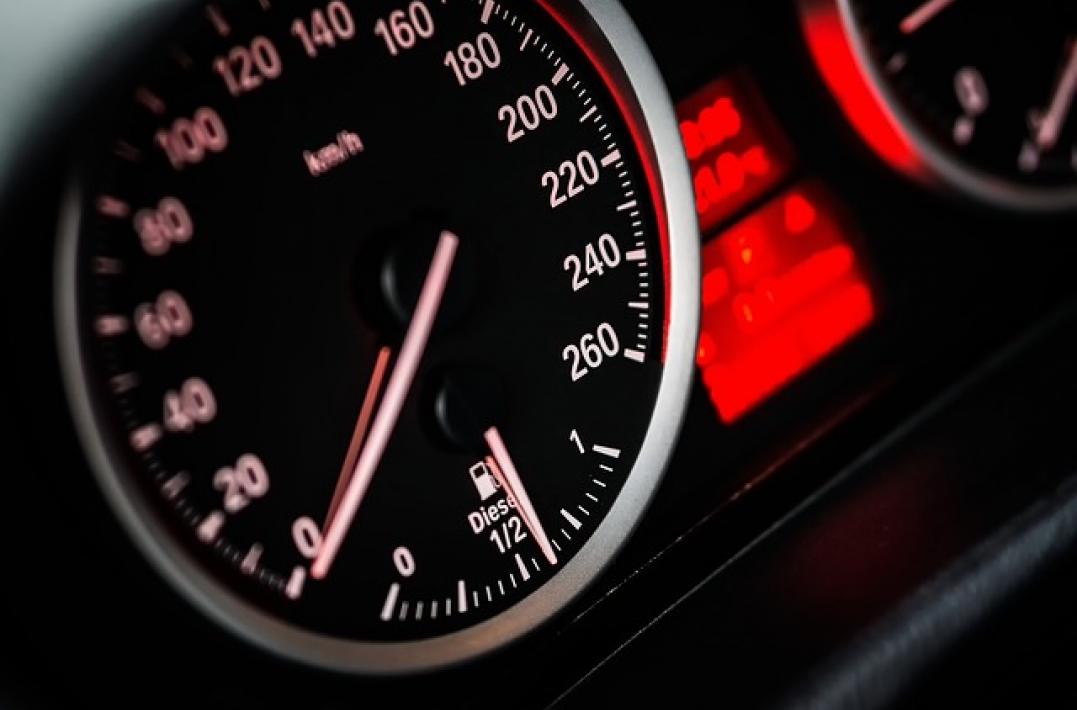 "When we made the decision to migrate our creative feeds to Google Studio, MightyHive was instrumental in making this a reality. Their creative solutions team understood our complex data needs and quickly rebuilt our creatives. Thanks to MightyHive, Intice can now deliver more agility and performance to our clients."

David Farmer, CEO, Intice
Unlocking the full potential of rich media and dynamic creative is critical to Intice's success as a pioneer in the auto dealership retargeting space. Intice had been working with a third-party platform to manage their dynamic executions. However, without direct ownership of their technology solution, Intice found it challenging to quickly turnaround client requests and were missing out on inventory opportunities due to fast turnover.
When Intice approached MightyHive about migrating their dynamic creative executions, MightyHive wanted to build Intice a solution that would allow them full transparency and ownership over their technology. Not only did MightyHive give Intice the control that they needed, they did so in just one week.
With full control over their rich media and dynamic creative, Intice is able to better respond to their client requests and provide them with best-in-class service.
Having architected solutions for a roster of independent agency clients, the MightyHive creative solutions team understood the importance of creating agility for the team at Intice so they would be able to enhance their client's experience. MightyHive was able to successfully implement a scalable solution that accounted for Intice's short-term and long-term strategic goals.
To find out how MightyHive gave control back to the team at Intice, read the full case study.
To take control of your rich media and dynamic creative campaigns, please contact us.
CONTACT MIGHTYHIVE
/contact-us
888-727-9742
394 Pacific Avenue, Floor 5
San Francisco, CA 94111