Case Study: MightyHive Helps Introduce Mercari to America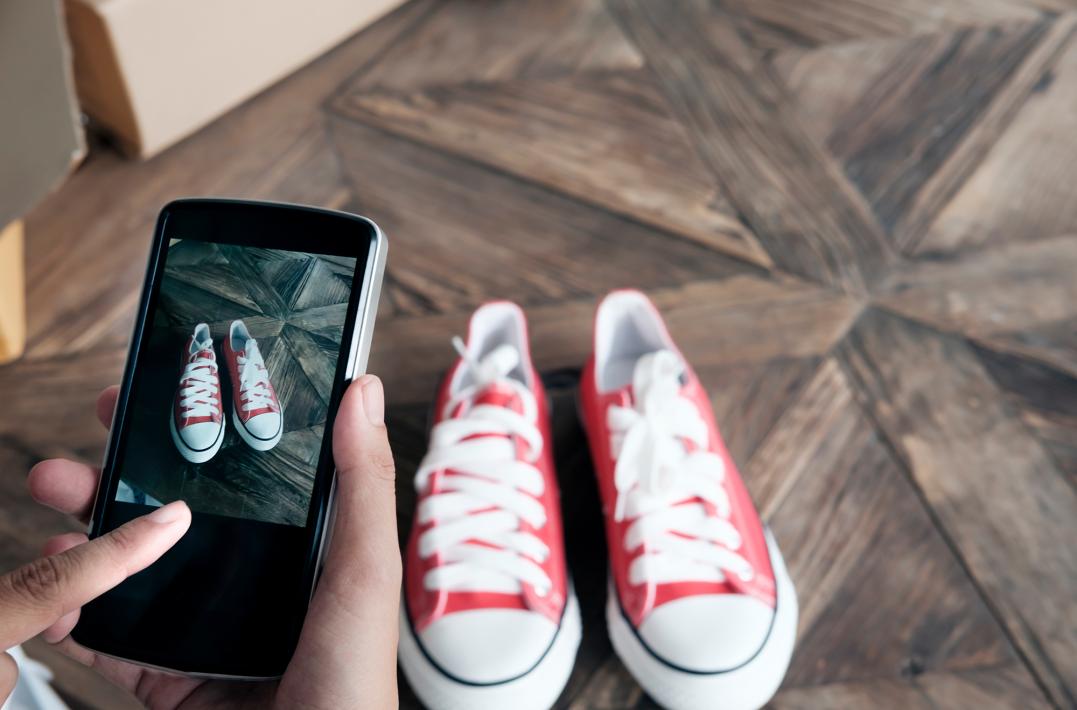 "MightyHive's data-driven approach and expertise of the digital marketing ecosystem aligned perfectly with our expectations and goals. They were instrumental in helping us brainstorm, plan and execute an effective brand awareness campaign. We look forward to collaborating with them on our future campaigns."

-Scott Levitan, CMO, Mercari
Scaling Success: Mercari Targets International Markets
Mercari, known as "The Selling App," is a hugely popular e-commerce app where users can buy and sell unused goods through a community platform. Mercari is extremely successful in its native Japan with a significant user base. The brand wanted to parlay its success in Japan to new markets and set its sights on expansion into the US.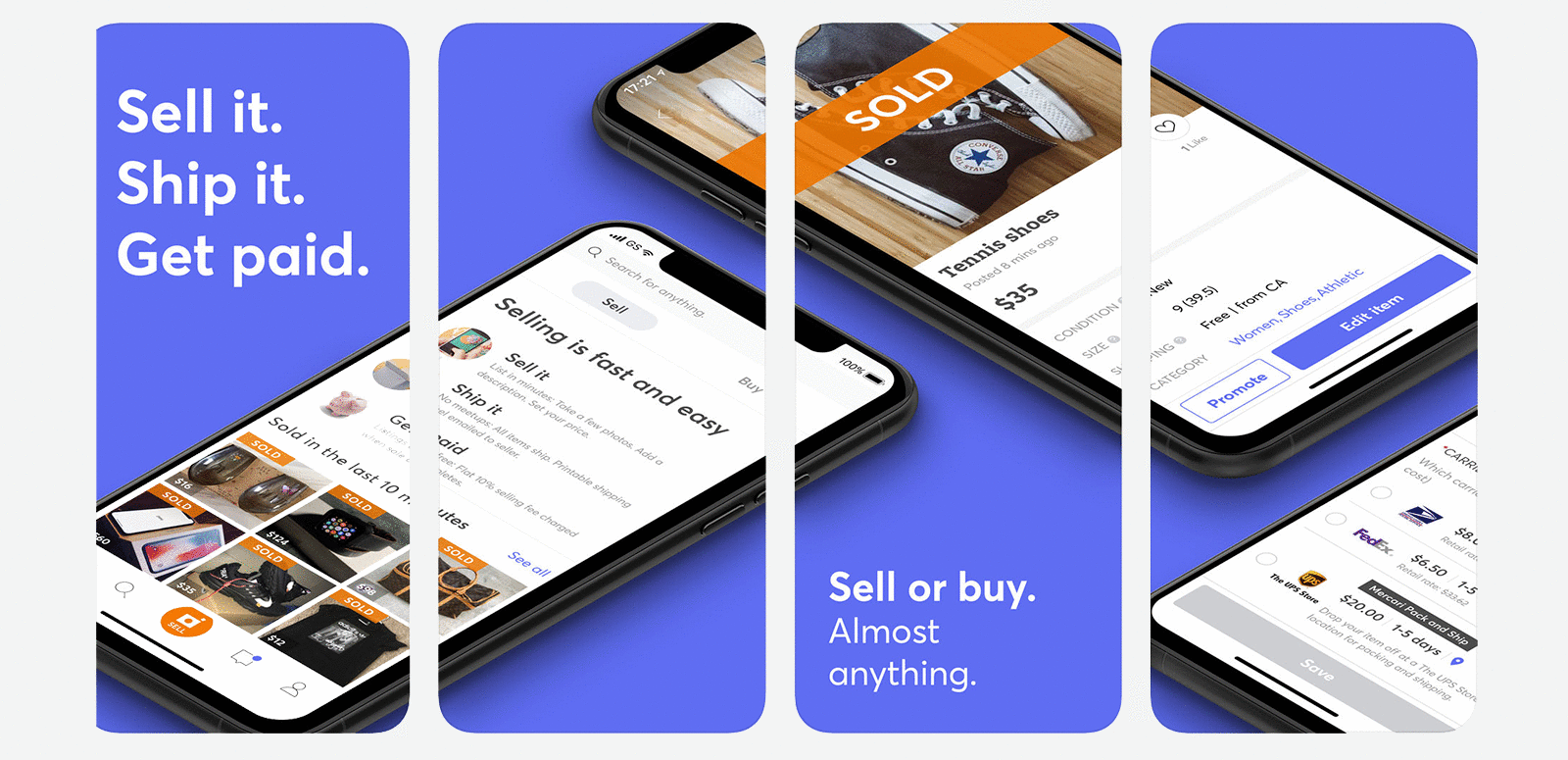 In order to successfully introduce the Mercari brand to the US, the team at Mercari needed a US partner with cross-cultural experience. MightyHive has experience successfully launching brand awareness and audience acquisition campaigns across the globe. Given this experience, Mercari selected MightyHive as its partner to introduce the brand to American audiences.
With a goal of maximizing reach and gathering information about potential audiences, Mercari and MightyHive leveraged Google Marketing Platform and Facebook to launch Mercari's US "Cheers" digital campaign.
Audience Discovery and Insights
As a newcomer to the US market, Mercari's primary goal was to identify and understand potential audiences for its brand. Using a robust combination of Google and Facebook, MightyHive was able to maximize reach while gathering valuable data about Mercari's US audiences. Using this data, MightyHive was able to draw insights about Mercari's target audience and optimize creative and messaging to align with audience preferences.
After the six-week test flight, Mercari saw accelerated new user growth and had reached 47% of its US target market.

On-Demand Reporting
With Google Analytics 360, MightyHive was able to provide Mercari with granular data about its audience to use for better insights. MightyHive aggregated Mercari's reporting into comprehensive daily reports through Google Data Studio. Mercari was easily able to track campaign performance and trends with transparency.
MightyHive's data-driven approach opened the door for Mercari to enter a new market with the confidence that they were maximizing reach across the right audiences. Mercari can build on the insights collected in the "Cheers" campaign to continue to successfully grow its brand in the US.
The team of digital experts at MightyHive can help you reach the audiences most aligned with your brand. We focus on unifying media and analytics to build digital campaign strategies that are informed by data. Please contact us to learn more.
MightyHive Helps Introduce
Mercari to America
(click to read the full case study)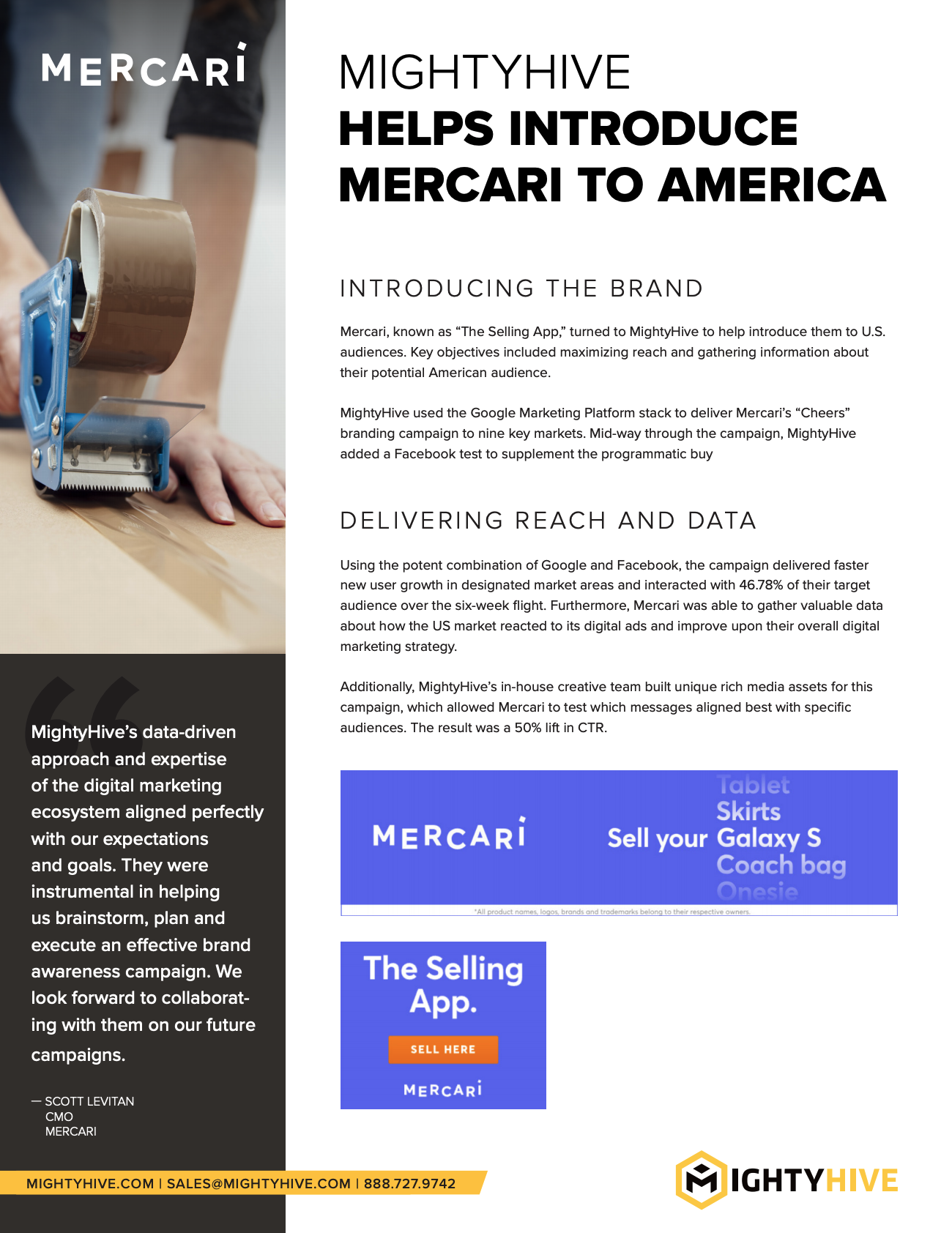 CONTACT MIGHTYHIVE
/contact-us
888-727-9742
394 Pacific Avenue, Floor 5
San Francisco, CA 94111