Event: ANA In-House Agency Conference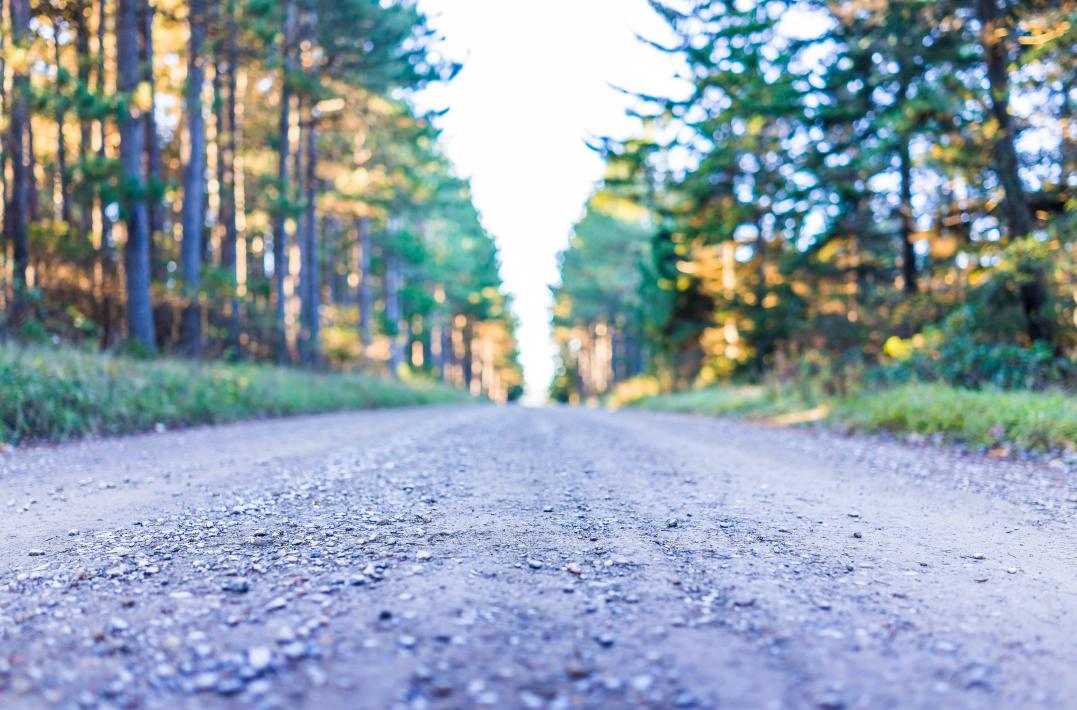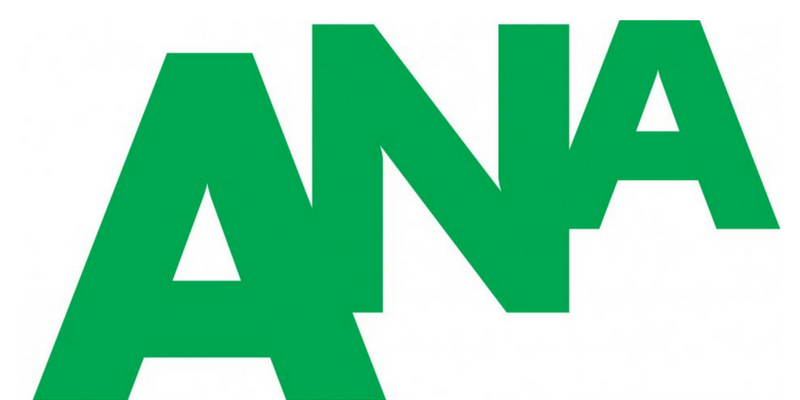 The MightyHive team is thrilled to be attending the sold out ANA In-House Agency Conference. MightyHive CEO Pete Kim will be joined by Josh Palau, VP Media Strategy and Platforms at Bayer to deliver a pre-conference session on Paving the Path to In-Housing Success.
Other speakers from PwC, Nationwide, Verizon, Clorox, GlaxoSmithKline, Bank of America, and more will discuss topics like driving cost efficiencies, project prioritization, building a strong culture and fostering talent, and the future of in-house agencies.
Paving the Path to In-Housing Success
March 13, 2019 | 3:45 PM EST
The decision to go in-house should not be taken lightly, nor is a 100% in-house model right for every organization. Marketers who jump in without building a thorough business case for change are likely to struggle; a smooth transition requires planning, prioritization, and patience. In this session, Bayer and MightyHive will break down the organizational choices that, when examined preemptively and thoughtfully, will pave the path to in-housing success. We'll consider how to decide what to bring in-house, cost calculations, managing expectations, partner selection, hybrid resourcing models, and more.
SPEAKERS:

Meet the Team
Interested in learning more about how you can take control of your digital future? Schedule a time to meet with the MightyHive team onsite by emailing ana@mightyhive.com. We look forward to seeing you there!
See What Makes Confident Marketers Tick
If you'll be onsite, be sure to visit the MightyHive table to get a cozy gift and a first look at our new report: The Data-Confident Marketer. We partnered with Advertiser Perceptions to survey 200 marketing decision-makers to find out what makes data-confident brands tick. Pick up our report to see how you measure up.
WHERE
The Ritz-Carlton, Orlando Grande Lakes
4012 Central Florida Parkway
Orlando, FL 32837
WHEN
Wednesday, March 13 - Friday, March 15, 2019
CONTACT MIGHTYHIVE
/contact-us
888-727-9742
394 Pacific Avenue, Floor 5
San Francisco, CA 94111