Digiday: By 2020, Bayer Will Take All of Its Digital Media Buying In-House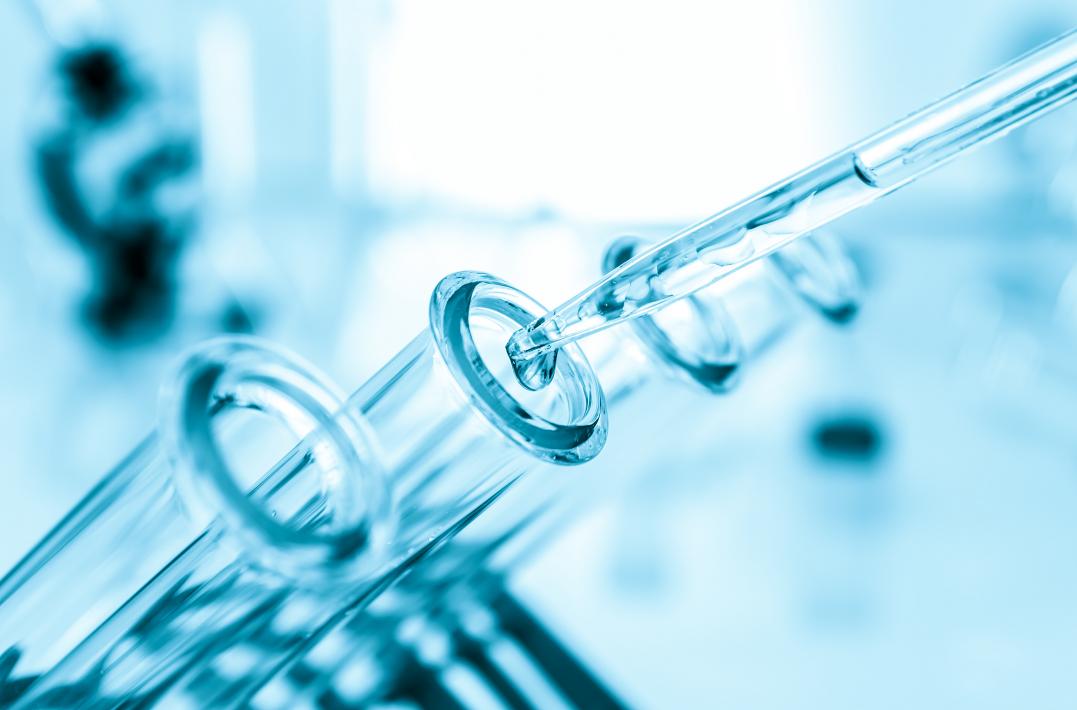 Bayer plans to in-house all digital media buying by 2020. Josh Palau, VP Digital Strategy and Platforms at Bayer told Digiday that the goal is for the brand to be completely self-sufficient and have the in-house transition completed by 2020.
In order to meet their goals, the team at Bayer wanted to work with a strategic partner to help them successfully navigate the insourcing process. MightyHive will work with Bayer on executing their media buys while Bayer scales up its team and sets its strategy.
"Palau said Bayer was attracted to using a transition agency like MightyHive because it allows the company to avoid a lot of the growing pains when it comes to bringing media in-house. Unlike other agencies, MightyHive promises that a company will be self-sufficient after a dedicated time period."
We are thrilled to be working with forward-thinking marketers like Bayer. You can read the full article on Digiday.
To learn more about MightyHive's enterprise in-housing capabilities, please contact us.
CONTACT MIGHTYHIVE
/contact-us
888-727-9742
394 Pacific Avenue, Floor 5
San Francisco, CA 94111