Digiday: Bayer Saved At Least $10 Million After Taking Programmatic In-House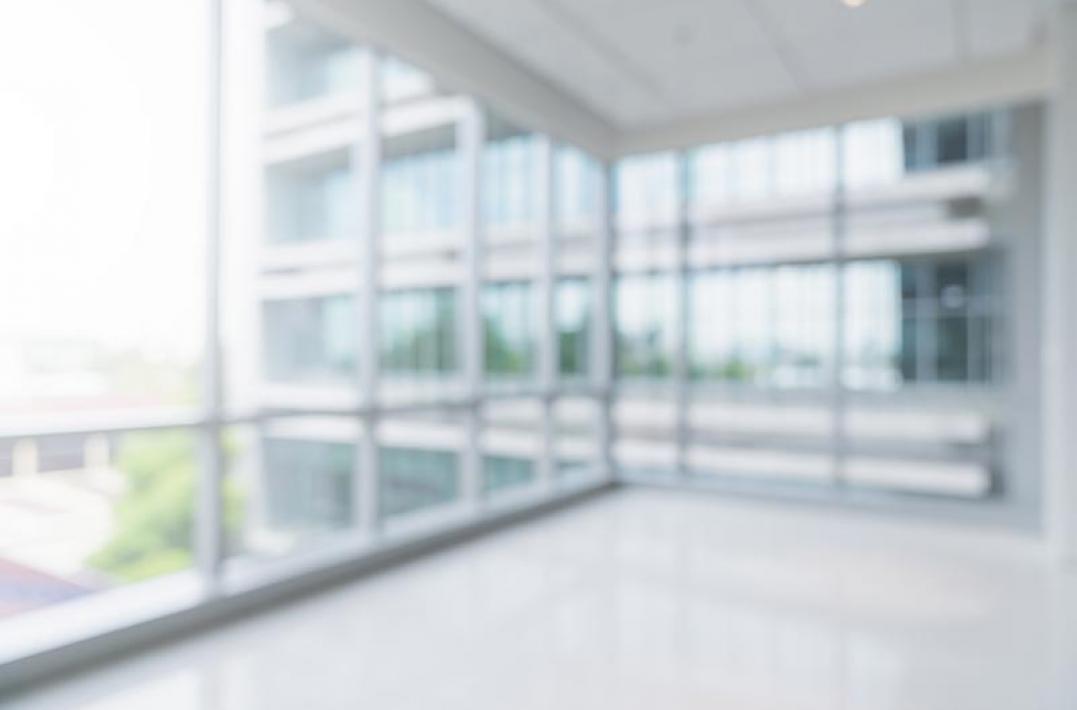 MightyHive is partnering with Bayer to help their team bring all of their digital media in-house by the end of 2020, which has resulted in reduced costs and increased ownership:
"Bayer was able to reduce its programmatic buying costs by $10 to $11 million within the first six weeks, according to Paul Gelb, Head of Programmatic and social at Bayer while speaking at the Digiday Programmatic Summit in Austin."
As part of the presentation at the Digiday Programmatic Summit, Paul Gelb also addressed how Bayer is approaching programmatic talent and recruitment for their in-house agency.
Read the full article on Digiday.
More about Bayer's in-housing journey:
CONTACT MIGHTYHIVE
/contact-us
888-727-9742
394 Pacific Avenue, Floor 5
San Francisco, CA 94111