MarTech Advisor: Why Marketers Need to Pay Attention to the Cloud – But Not the One You Think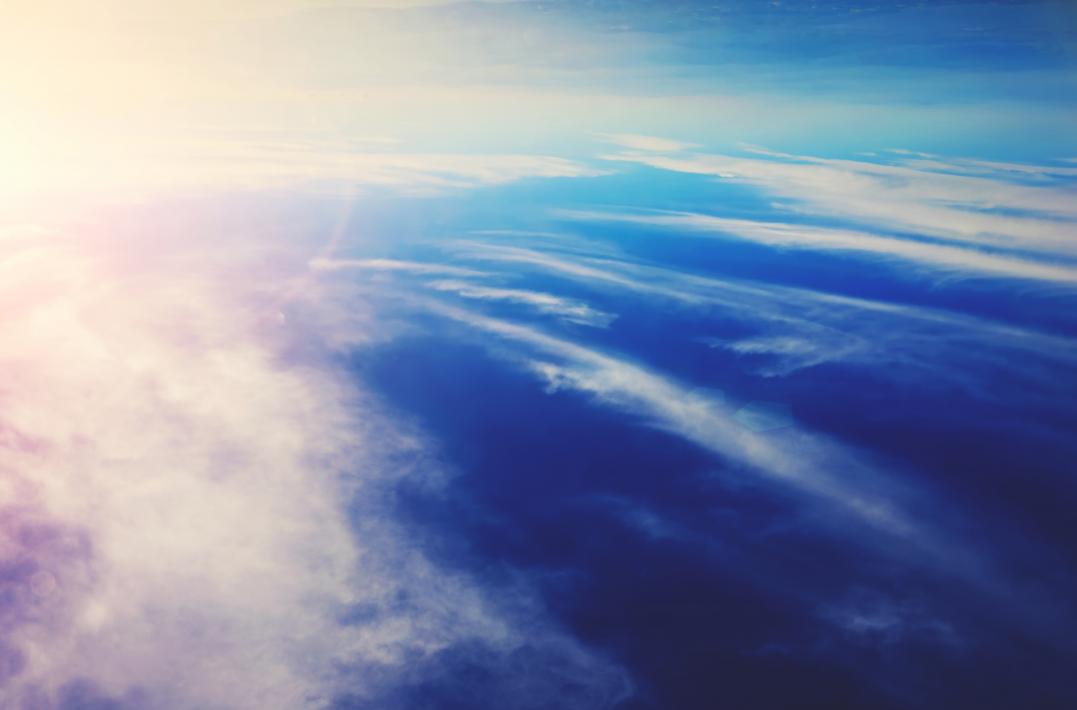 For most marketers, when they think of "the cloud" their minds immediately jump to a SaaS technology with a web-based user interface like the Salesforce Marketing Cloud. While this kind of cloud certainly has its place in your marketing strategy, MightyHive CMO, Leah Kim, argues that marketers should be turning their attention to the other type of cloud - one like Amazon Web Services (AWS) or Google Cloud Platform (GCP).
Using the cloud platform, enterprise marketers can harness the processing power of the cloud to digest high volumes of data for better insights and a full view of your customer. As Leah Kim puts it:
"With the growing ubiquity of cloud infrastructure in the enterprise, marketers can now capitalize on access to high-powered cloud processing and data storage and finally do something about the 'big data' vendors have been pitching marketers for almost a decade. After all this is the era of marketer control — time to seize all available resources!"
Read the full article on MarTech Advisor.
CONTACT MIGHTYHIVE
/contact-us
888-727-9742
394 Pacific Avenue, Floor 5
San Francisco, CA 94111