MightyHive Combines with São Paulo-based ProgMedia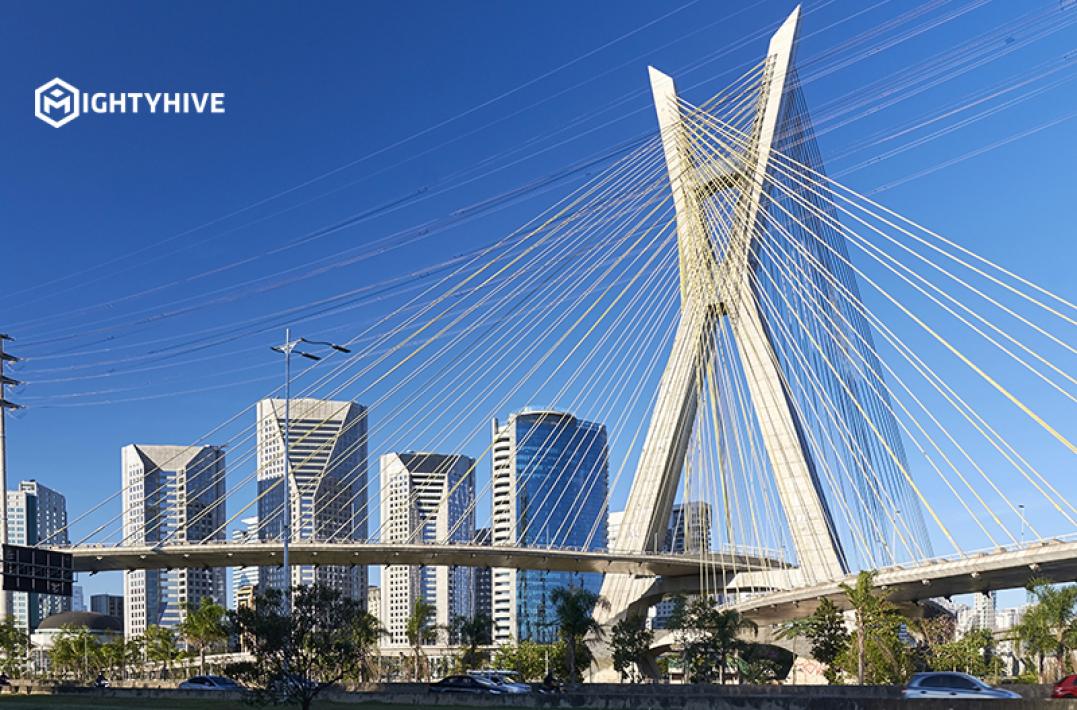 Read about the acquisition in Portuguese or Spanish.  
Olá, Brazil!

Today, we are excited to announce that ProgMedia, a São Paulo-based programmatic consultancy, will join MightyHive. The acquisition marks MightyHive's first entry into Latin America. Latin America is the fourth largest ad market in the world, accounting for 6.1 percent of worldwide media ad spending in 2018, and Brazil accounts for the largest spend in the region. We see a clear market opportunity in the region for global enterprises looking to scale their in-housing or programmatic initiatives, and ProgMedia adds increased geographic coverage to MightyHive's global capabilities.
ProgMedia will become a wholly-owned subsidiary of MightyHive, and Bruno Rebouças, CEO and Founder, and Natália Fernandes, COO and Co-Founder, will remain as the leaders of the ProgMedia team. Both Bruno and Natália will take on additional responsibilities associated with regional leadership of MightyHive's international operations servicing a global roster of clients. The Latin American operation will report to Emily Del Greco, President of the Americas for MightyHive.
In December 2018, MightyHive merged with S4 Capital. MightyHive's expansion into Latin America is in line with S4 Capital's strategic imperatives of broadening and deepening its functional and geographic capabilities in first-party data, content, and media.
ProgMedia: Brazil's Programmatic Pioneers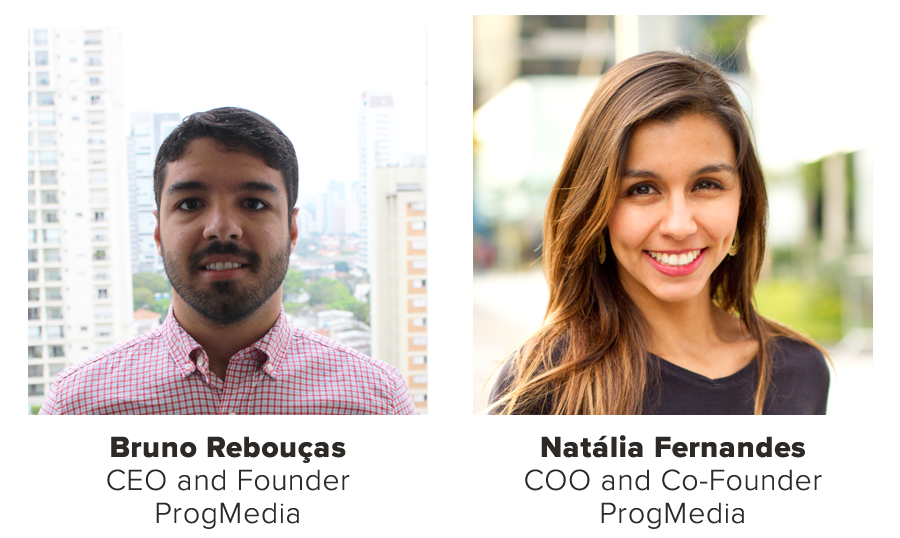 ProgMedia was founded in 2017. After spending 3.5 years at Google on the Google Marketing Platform team, Bruno Rebouças saw a massive opportunity to build a services company focused on new marketing technologies. Many advertisers in Brazil and Latin America were in need of specialized services and the lack of qualified professionals was a significant gap in the market.
In less than two years, Bruno and Natália won engagements with enterprise clients such as iFood, a leading online food delivery service throughout Latin America, Serasa Consumidor, an Experian-owned Brazilian credit research firm, and O Boticário, Brazil's second largest cosmetic company and the largest beauty franchise in the world.
ProgMedia's team of specialists helps brands and agencies take advantage of data and technology for better marketing execution.
What's Next for MightyHive and ProgMedia
ProgMedia will rebrand under the MightyHive umbrella and the team will broaden its service offering to include expertise on additional Google and Amazon platforms. MightyHive clients looking to extend their media and data capabilities into Latin America can reach out to their account team for more information.
CONTACT MIGHTYHIVE
/contact-us
888-727-9742
394 Pacific Avenue, Floor 5
San Francisco, CA 94111