Press Release: MightyHive Receives Google Analytics 360 Certification for Australia-New Zealand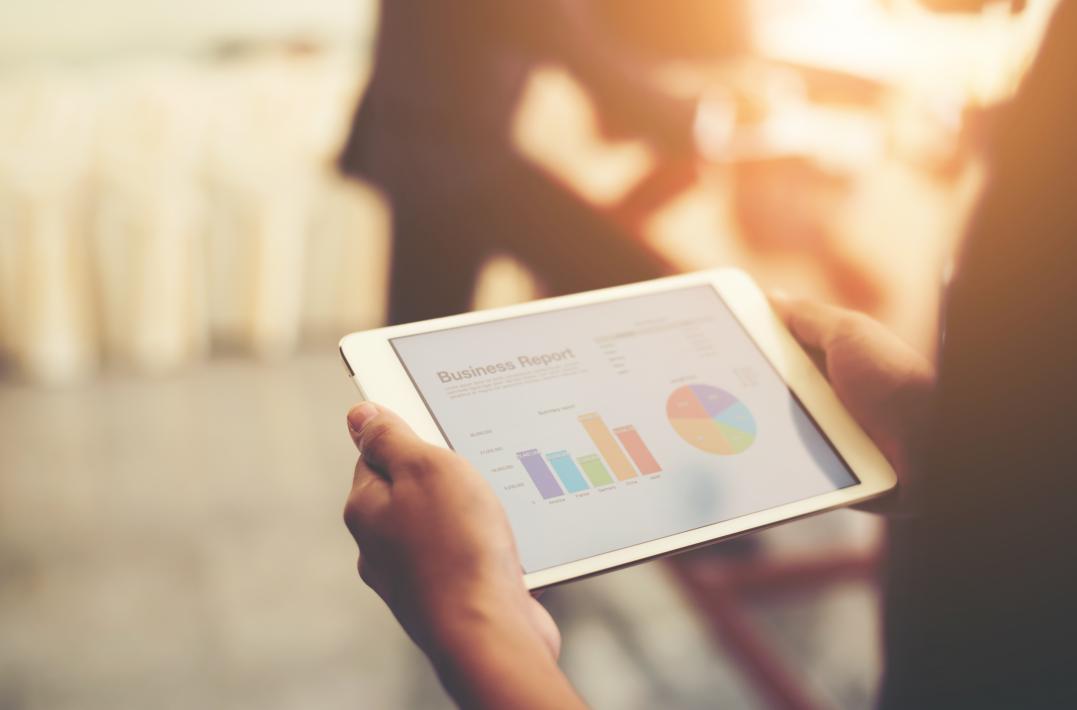 SAN FRANCISCO and SYDNEY -- November 20, 2018 -- Digital transformation partner MightyHive today announced that it has been awarded Google Analytics Sales certification for Australia and New Zealand. In addition, Jakub Otrzasek joins as Director of Analytics, APAC, based in Sydney, Australia. Mr. Otrzasek will be responsible for building out MightyHive's Analytics Program in APAC, training clients and offering top-tier analytics consulting.
Mr. Otrzasek's career began in his native Poland more than a decade ago where he worked as a tech team lead and software engineer in the insurance industry. His work focused on data enrichment, data cleansing, customer analysis, fraud detection, and segmentation. He moved into the digital space when he joined Cognifide, a WPP marketing technology consultancy, helping brands like Shell, Ford, Penguin, and Random House leveraging Adobe Analytics. In early 2016 Mr. Otrzasek moved to Australia for a role as Lead Web Analyst for Datalicious, where he led their Google Web Analytics team distributed across Australia, New Zealand, and Asia.
"We are thrilled to have Jakub take the lead in analytics for MightyHive APAC just as we completed certification for Google Analytics 360 -- a recognition we earned as a result of our long-standing partnership with Google activating its advertising solutions to enterprise clients," said Kenny Griffiths, Managing Director, APAC. "Jakub will have a pivotal role in helping analytics enterprise clients understand and harness the power of the full-stack solution."
Certification in Google Analytics 360 makes it possible for MightyHive to help customers discover new insights from their data and deliver better results using the power of the Google Marketing Platform. With this, MightyHive is the analytics partner with global, full-stack certification that has the capacity and expertise in Australia and New Zealand to provide both strategy and implementation. A key capability for marketers in the long term, analytics will drive real business outcomes for brands.
"At MightyHive, we are armed with experts with deep technical knowledge and we pride ourselves on being able to solve challenges that others cannot," said Jakub Otrzasek. "Our goal now is to grow this team of analysts aggressively to service the APAC region with the same level of exceptional service."
For more information or to get in contact with a MightyHive representative in other regions, contact questions@mightyhive.com.
About MightyHive
MightyHive is the digital transformation partner that combines the capabilities of a consultancy and the media knowledge of an agency with deep expertise in cloud and leading ad tech platforms. Serving enterprise customers and agencies alike, MightyHive services include in-housing consulting, full-service campaign management, and platform implementation, all under one roof and with complete transparency. The company is headquartered in San Francisco with offices in New York, London, Singapore, Stockholm, Sydney, and Toronto.
Read the full press release on Medianet.
CONTACT MIGHTYHIVE
/contact-us
888-727-9742
394 Pacific Avenue, Floor 5
San Francisco, CA 94111