WEBINAR: How performance marketers are boosting results with CPM buying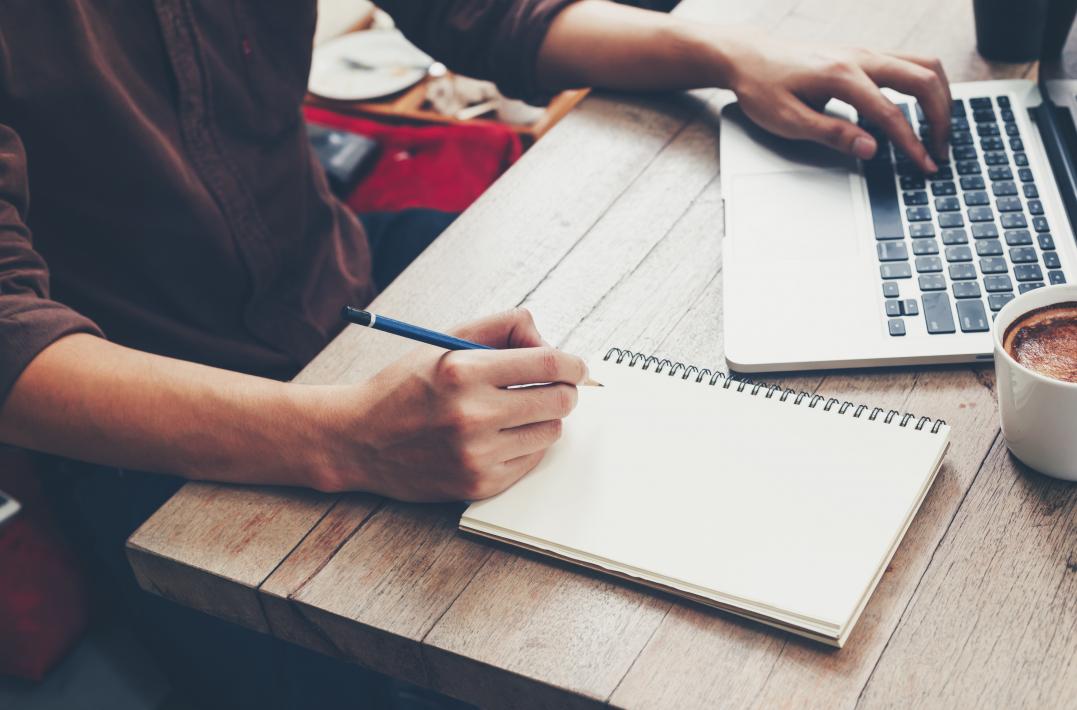 Performance marketers may be reluctant to invest in CPM-based campaigns, but avoiding top-of-funnel strategies presents a risk. By building awareness earlier in the sales cycle, competitors will drive more customers toward their PPC marketing tactics. Big advertisers with a history of leaning heavily on performance marketing like Topshop, Booking Holdings, Adidas and Old Navy have all openly discussed their plans to decrease reliance on performance ads and establish a more balanced approach.
"One of the benefits of CPM-based buying is you can learn so much about who your users are, what their demographic data is, and what other things they are interested in."

— Ellen Perfect, Senior Account Manager, MightyHive
To help performance marketers build successful CPM strategies, MightyHive and Hanapin Marketing teamed up for a webinar about using programmatic branding campaigns to drive customers down the funnel. This free webinar is a great primer for advertisers and teams looking to expand into CPM-based buying using a DSP—for example, expanding from Google Ads into Google Display & Video 360.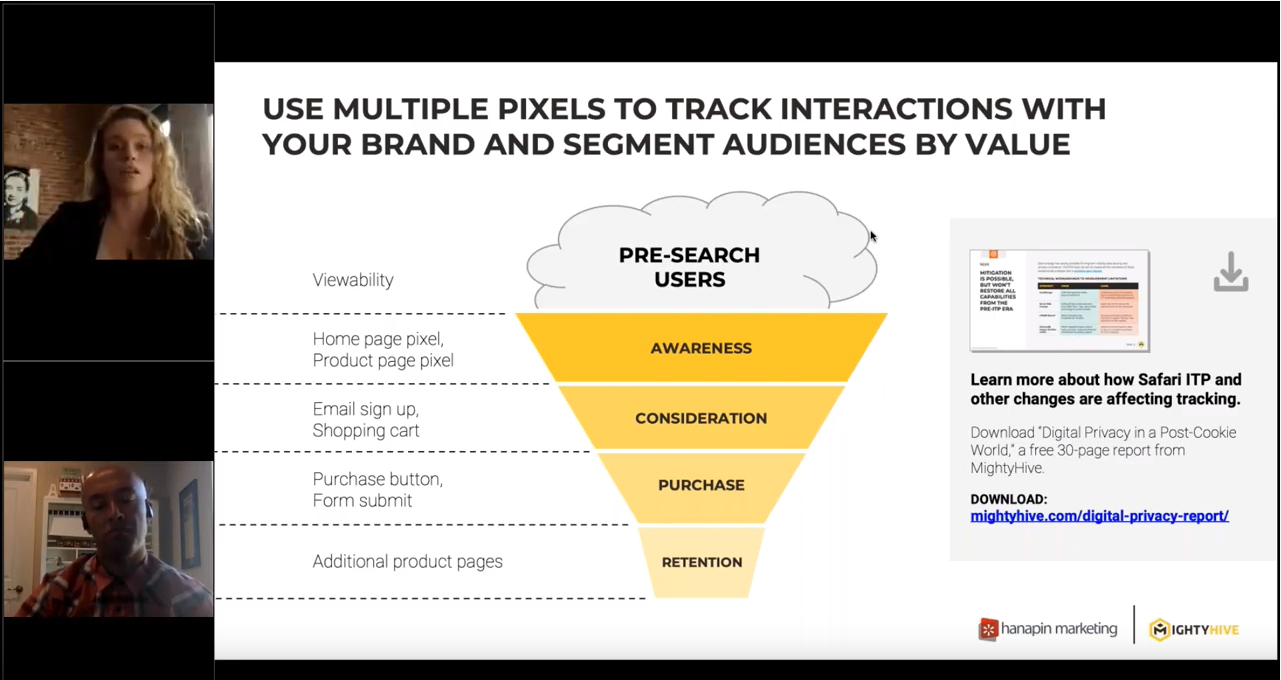 This webinar takes a close look at:
How performance marketers can better leverage the audience-building and reach expansion capabilities of programmatic and CPM-based buying
How successful programmatic advertisers define and measure KPIs
How to optimize performance and meet goals in programmatic and CPM-based campaigns
MightyHive Senior Account Manager Ellen Perfect shares her experience developing performance-driven CPM strategies. John Williams, Senior Account Manager at Hanapin, brings his expertise in cross-channel marketing to show how metrics work across multiple digital platforms.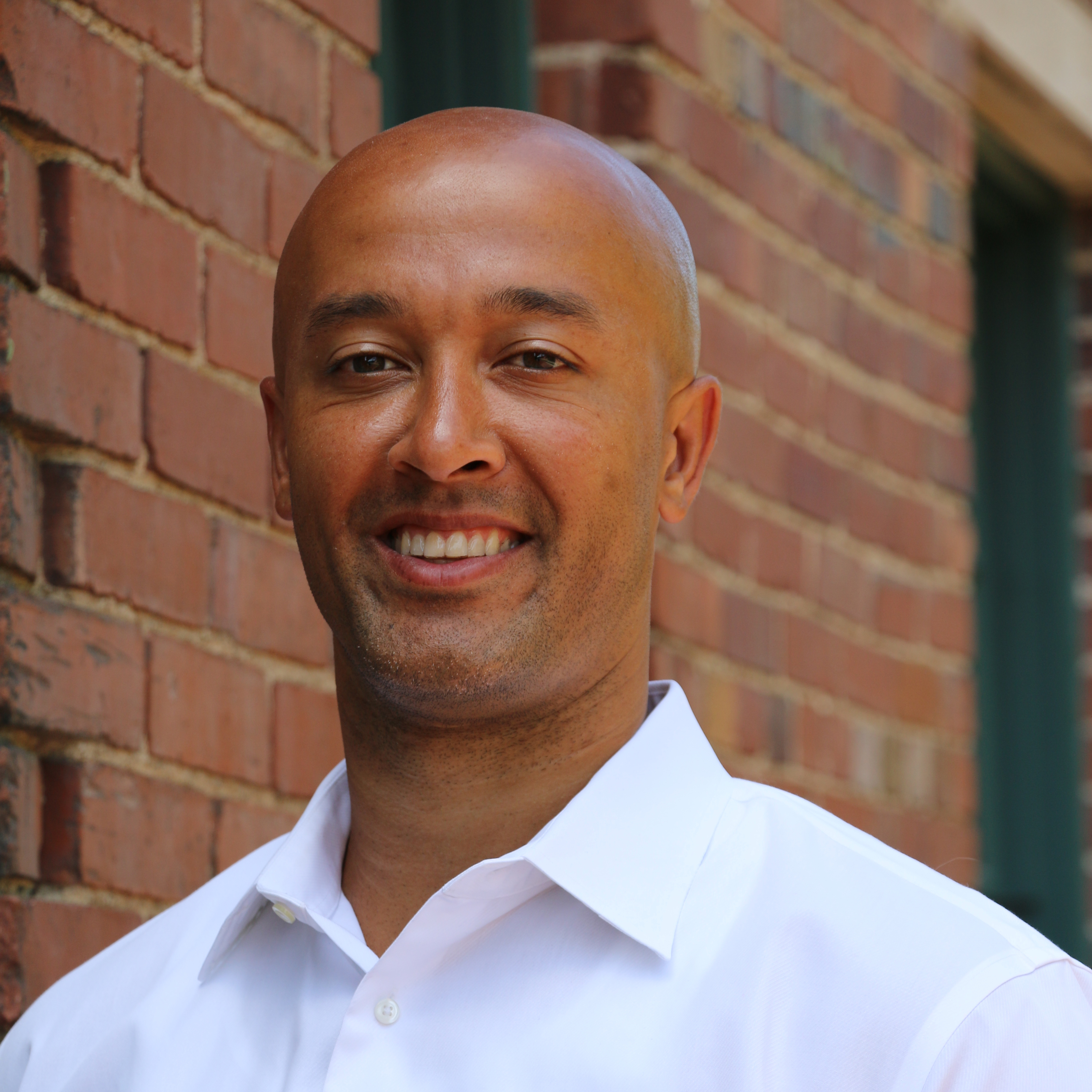 John Williams
Account Manager,
Hanapin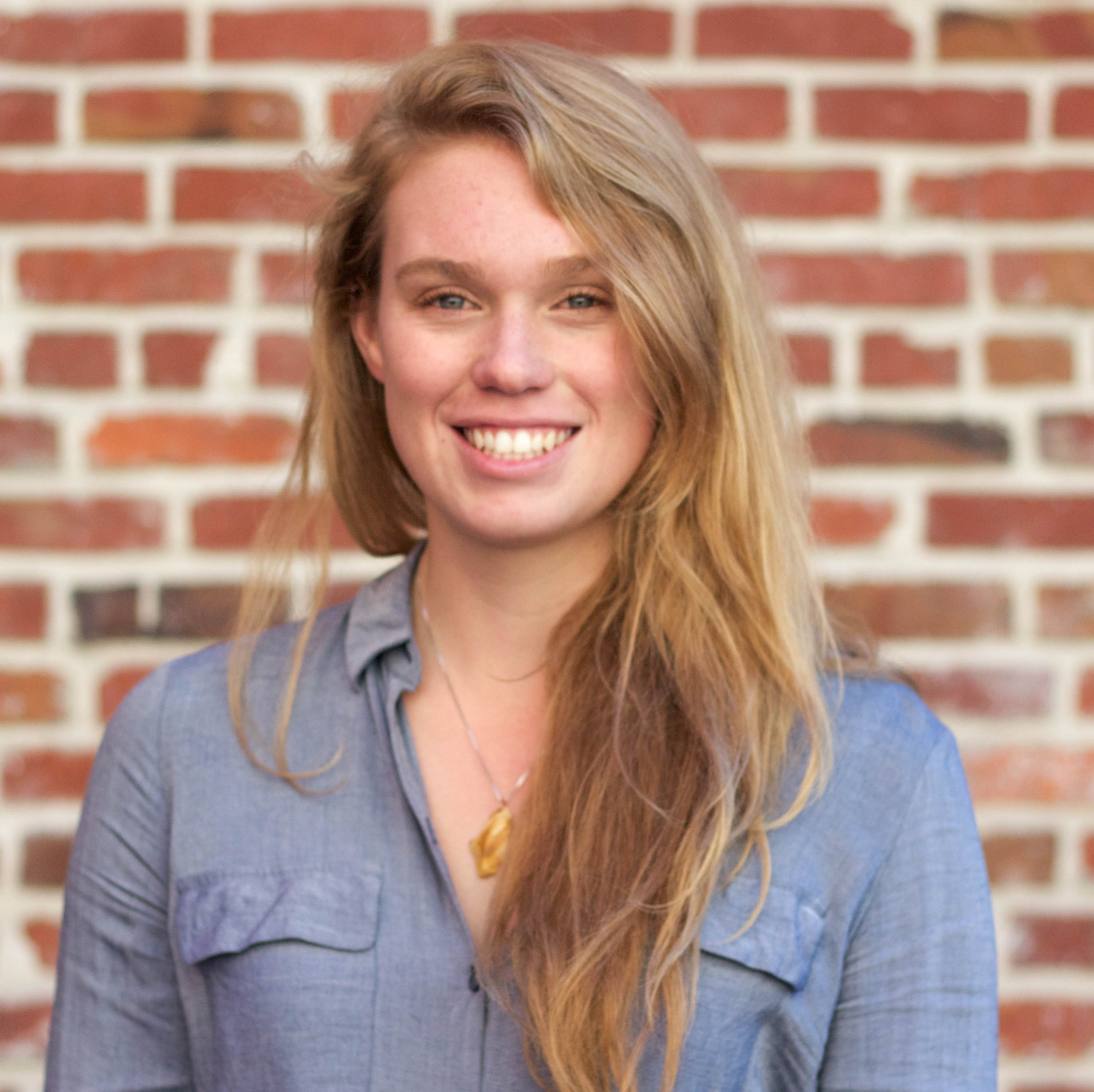 Ellen Perfect
Account Manager,
MightyHive
Watch on demand now
CONTACT MIGHTYHIVE
/contact-us
888-727-9742
394 Pacific Avenue, Floor 5
San Francisco, CA 94111