Juma Ventures: Linking Metrics to Mission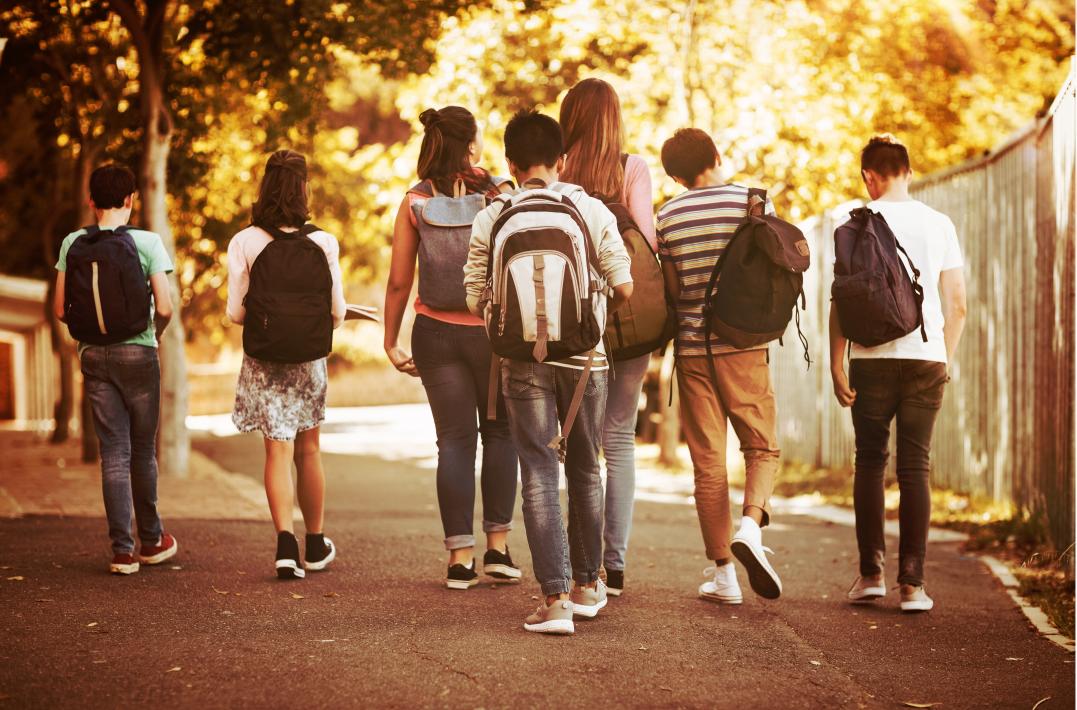 Nonprofits want their voices to be heard, but often face challenges in getting their message out there, especially through digital channels. Low marketing budgets, small marketing departments, and realistic goals for online initiatives are just some of the issues that can hinder a nonprofit's digital success.

When Juma Ventures, a local San Francisco organization that provides youth from underserved communities with job opportunities, training, and mentorship, needed to improve their digital strategy, MightyHive took on the challenge. Recognizing the unique challenges nonprofits face, MightyHive provided consultative help to combat these problems head-on. Check out the full success story here.   
Making Metrics Meaningful
Working together, MightyHive helped Juma reframe the conversation around digital metrics. As a nonprofit, traditional digital KPIs like revenue, CPA, and customer lifetime value aren't necessarily well-suited as a measure of success. With programs designed to increase community engagement and donorship, KPIs that measure engagement are often more meaningful for nonprofits than measuring conversions.
Unlocking the Power of Social Media
Social campaigns can be particularly impactful for nonprofits. According to a 2016 study by Waggener Edstrom Worldwide and the Georgetown University Center for Social Impact Communication, "Digital Persuasion: How Social Media Motivates Action and Drives Support for Causes, 55% of respondents who engaged with causes via social media have been inspired to take further action including make a donation, attend an event, or volunteer. 

By launching campaigns with smaller budgets across multiple channels to promote awareness, and testing different strategies, MightyHive and Juma developed best practices across each channel that are much more focused and more likely to engage Juma's existing and future audiences.
Overall, even with smaller budgets, Juma has learned to craft strategies that work for their specific goals, and MightyHive is grateful to help a local organization work towards an inspiring mission.
Juma Ventures:
Linking Metrics to Mission
(click to read the full success story)
CONTACT MIGHTYHIVE
/contact-us
888-727-9742
394 Pacific Avenue, Floor 5
San Francisco, CA 94111