Webinar March 22: MightyHive and DoubleClick Explore Programmatic Guaranteed
WATCH THE RECORDING
https://www.youtube.com/watch?v=8zXOFOaM1XI
VIEW PETE KIM'S SLIDES
On March 22 at 10am PST, MightyHive CEO Pete Kim and Google Programmatic Deals Manager Joel Aranson will explore how Programmatic Guaranteed can boost the efficiency and precision of your campaigns.
Consolidating direct and open auction ad buys through a single platform delivers several key advantages. When direct and open auction buys are managed separately, marketers lack the ability to precisely control reach and frequency, resulting in sub-optimal performance and wasted impressions.
In fact, consolidating management of direct and open auction buys was found by Nielsen to lead to an 11% increase in reach efficiency, meaning that for the same investment, brands reached 11% more unique consumers.
Sign up for 'Consolidating ad buys—a winning strategy' and get a step by step look at how to build a Programmatic Guaranteed strategy.
WHEN
22 Mar 2018 at 10:00 AM PST
WHERE
Online. Sign up here.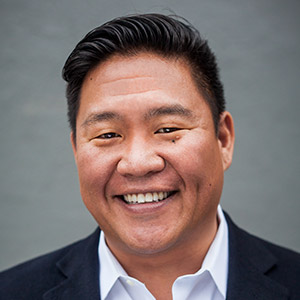 Pete Kim

CEO, MightyHive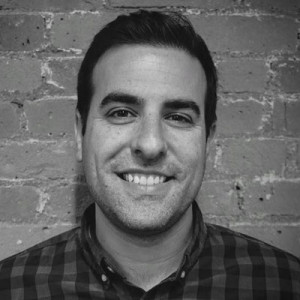 Joel Aranson

Programmatic Deals Manager, Google
CONTACT MIGHTYHIVE
/contact-us
888-727-9742
394 Pacific Avenue, Floor 5
San Francisco, CA 94111