AdExchanger: He Said What? AdExchanger's Most Popular Opinions Of 2018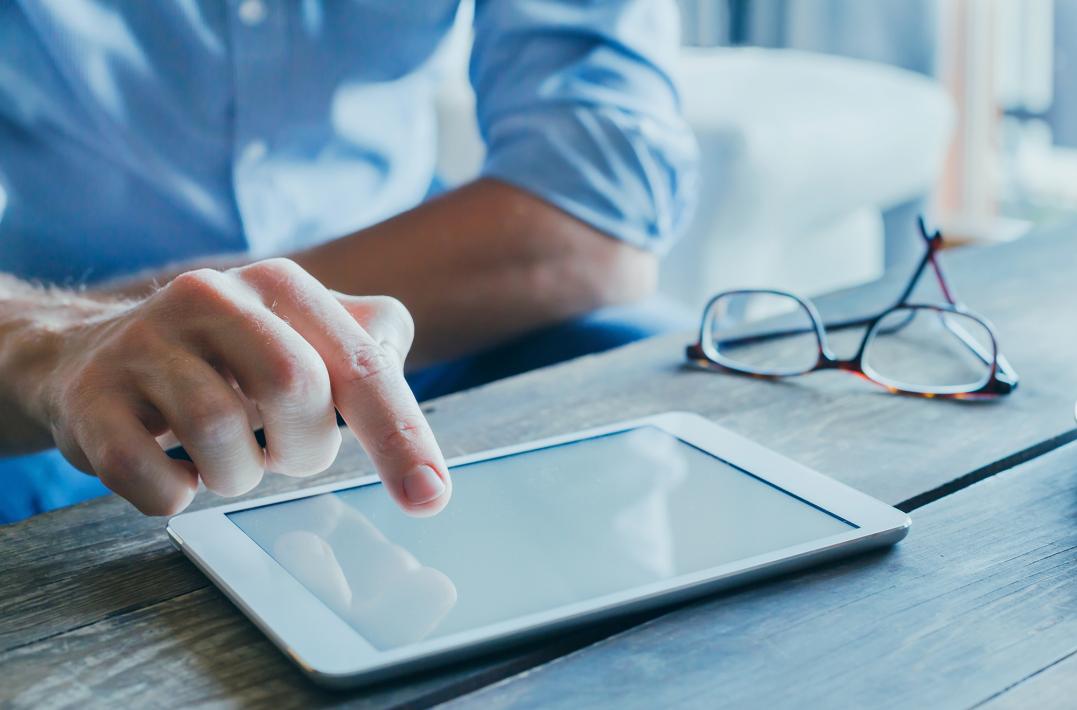 In AdExchanger's annual round-up of their 10 most popular opinion columns of 2018, MightyHive grabbed not one, but two spots on the list! As Tilde Herrera explains:
"The very best columns are engaging, on-point and fun to read. Our 10 most popular op-eds of 2018 below delivered on each count.

We have to give a gold star to Martin Kihn (formerly of Gartner and now at Salesforce), author of three of our most-read columns. Not far behind is MightyHive, the consultancy recently acquired by S4 that contributed two of our top columns."
MIGHTYHIVE'S TOP OPINION PIECES ON ADEXCHANGER
#6 - What Will Ad Tech Consolidation Look Like?
By: Pete Kim
MightyHive's CEO gives his take on how the winners of the ad tech game will consolidate around four key strengths – an interesting view from the leader of a company that was itself just acquired.
#10 - The Seventh Deadly Sin Of Digital: Reach And Frequency
By: Ming Wu
Another winner from MightyHive shows how marketers' quest for reach and frequency can lead them to the dark side.
Read the full list of top opinion columns on AdExchanger.
CONTACT MIGHTYHIVE
/contact-us
888-727-9742
394 Pacific Avenue, Floor 5
San Francisco, CA 94111