Amazon Attribution Now Lets Brands Connect Media to Amazon.com Purchases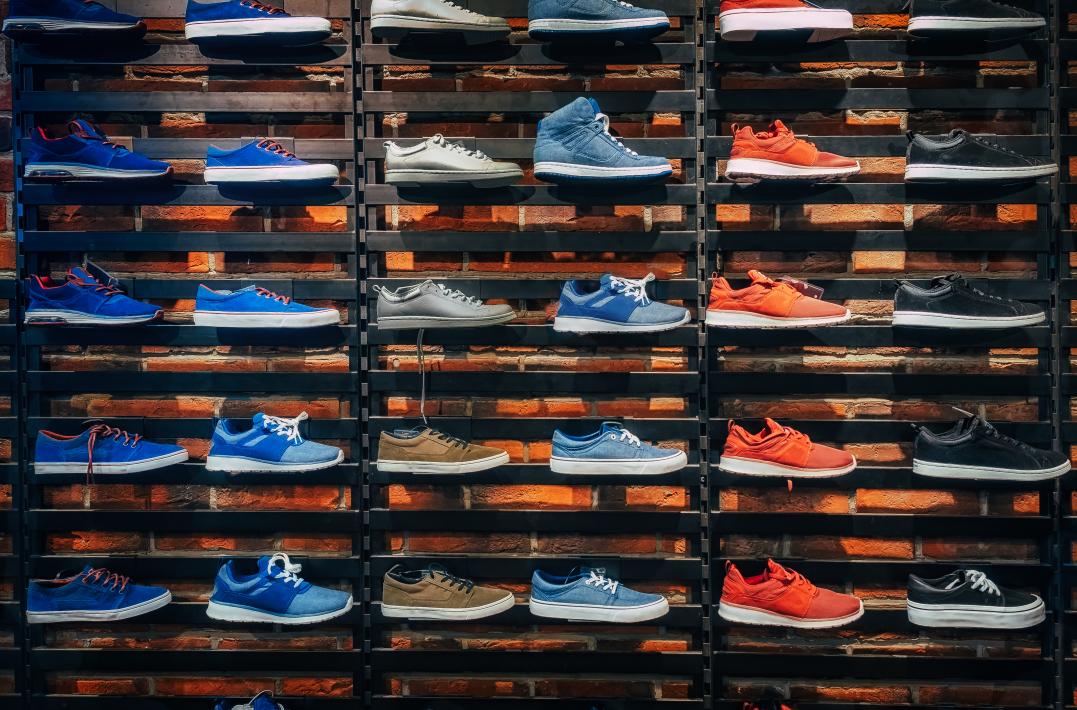 Amazon = Shopping
Since its launch over 20 years ago, retail kingpin Amazon.com has become central to a tectonic shift in how the world shops---it's also a household name and recently became the world's second trillion-dollar company. Thanks to the proliferation of Amazon as a platform for shopping, research, and content, it has accumulated a vast amount of data covering every stage of the path to purchase.
However, Media Attribution on Amazon Has Been Elusive
Many retailers and consumer brands sell across a variety of channels including owned sites, Amazon, Walmart, Jet.com, Target, big box chains, and others, with an estimated 5% of final US retail purchases made through Amazon. Despite Amazon's wealth of consumer intent and purchase data, it has historically been challenging for advertisers to determine how their media contributed towards browsing and ultimately purchase activity on Amazon.com.
… Until Now
Enter Amazon Attribution. This new solution, currently in beta, offers marketers a view into how media campaigns contribute to sales on Amazon. This visibility into campaign effectiveness is a key piece of the puzzle, helping marketers understand the impact of their media dollars and supporting the advertiser's sales goals at large.
A Look at How Real Shoppers Shop (Hint: It's Complicated)
Let's explore a real-world example of a consumer's ever-increasing number of touchpoints and destinations along a path to purchase. Meet our shopper, Mitchell, who frequently visits ESPN.com to get the latest highlights and updates for his hometown heroes: the Lakers. While on ESPN.com, Mitchell sees a display banner for a sweet Nike-brand jersey for the Lakers. Reminded of his Lakers tickets for next week, Mitchell searches for the same Nike jersey on Google. He clicks on the first paid search result, which leads him directly to the product listing on the Nike website.
Now that Mitchell has a baseline for price comparison, he shops around on two or three sporting goods sites before typing Amazon.com directly into his browser. On Amazon, he locates the product (sold by Nike) and reads dozens of customer reviews on the product detail page. He ultimately makes his purchase on Amazon.com. Mitchell receives his authentic Nike jersey in time for the game (thanks, Amazon Prime!), and the Lakers pull off a buzzer beater to secure the victory.
Measurement Blind Spots for Retailers
Let's examine this specific scenario from Nike's perspective. Up until Mitchell left Nike's site in favor of Amazon, Nike could capture Mitchell's onsite activity and attribute the product page visit to their display and search media. However, once on Amazon.com, Mitchell's activity becomes invisible to Nike and is not attributable to Nike's paid media efforts. Within Nike's attribution systems, Mitchell would be considered a non-converter since the final purchase wasn't recorded on the owned site. The attribution picture would remain incomplete and inaccurate.
Amazon Attribution Closes the Loop
Amazon Attribution gives advertisers the conversion metrics, including Amazon detail page views, purchase rate, and sales, that provide a comprehensive view into how search and display contribute to shopping activity on Amazon. This more complete picture allows advertisers to measure, optimize, and plan their strategies with actionable insights and learnings.
To find out more, reach out to questions@mightyhive.com
CONTACT MIGHTYHIVE
/contact-us
888-727-9742
394 Pacific Avenue, Floor 5
San Francisco, CA 94111