Silicon Review: Empowering Organizations to Take Control of Their Digital Futures: MightyHive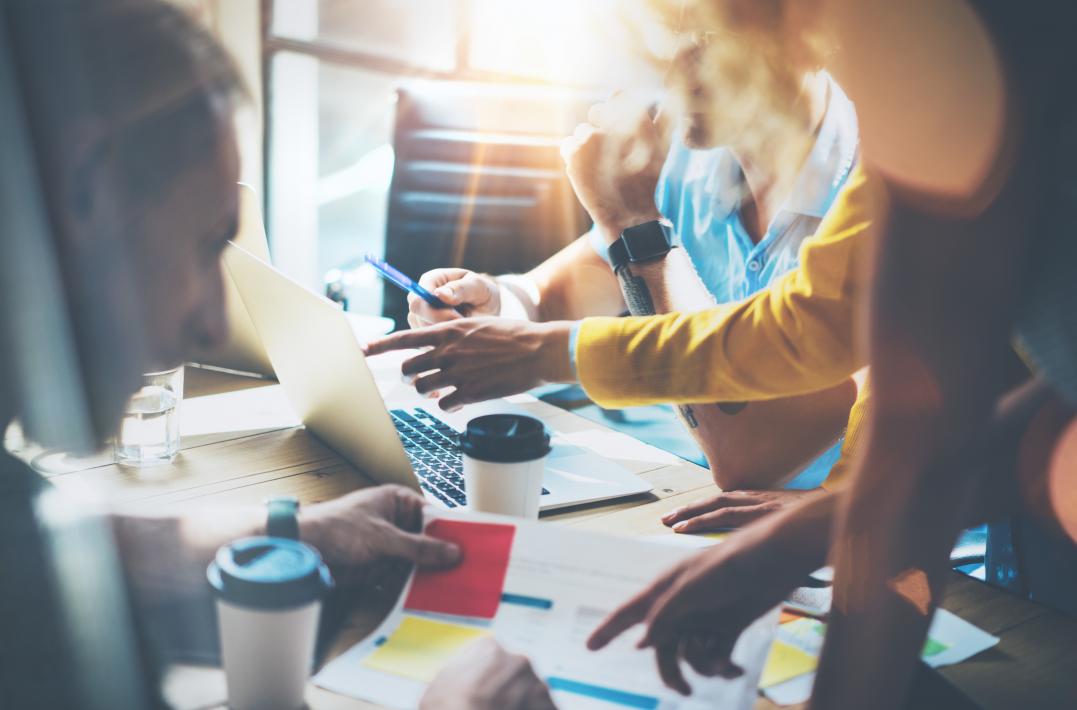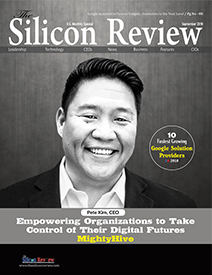 We are thrilled that MightyHive has been named as a top Google Solutions Provider by Silicon Review. Silicon Review ranks the 10 fastest-growing Google Solutions Providers and profiles their capabilities. You can read our full profile and offerings in this month's Silicon Review.
If you want to learn more about how MightyHive can help you optimize your digital marketing strategy with Google Marketing Platform, please contact us.
CONTACT MIGHTYHIVE
/contact-us
888-727-9742
394 Pacific Avenue, Floor 5
San Francisco, CA 94111