At MeasureCamp, MightyHive Helps Analytics Professionals Prepare for ITP 2.0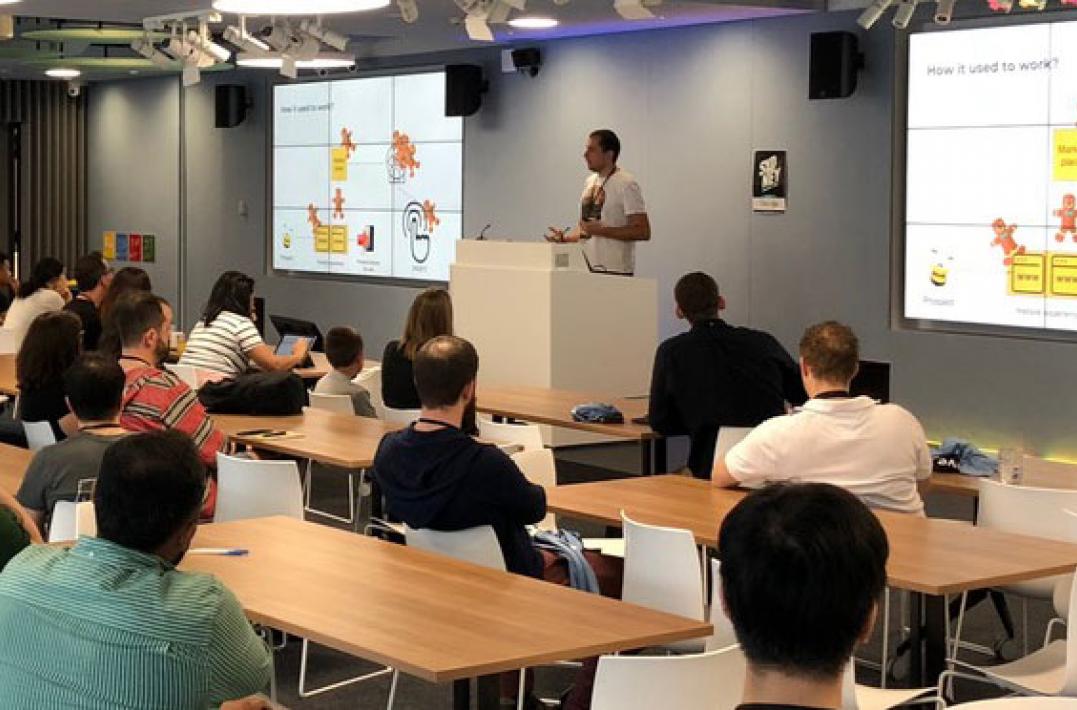 On 20 October 2018, MightyHive presented at MeasureCamp Sydney. We helped local Sydney analytics professionals understand the impact that Safari ITP 1.0 and 2.0 are having on the viability of 3rd party cookies in digital marketing and analytics.
For context, in the AUNZ region, Safari currently has about 30% browser market share across all devices (StatCounter). Safari ITP 2.0 will tend to have a weaker impact on desktop traffic and a stronger impact on mobile traffic, but overall it can't be ignored.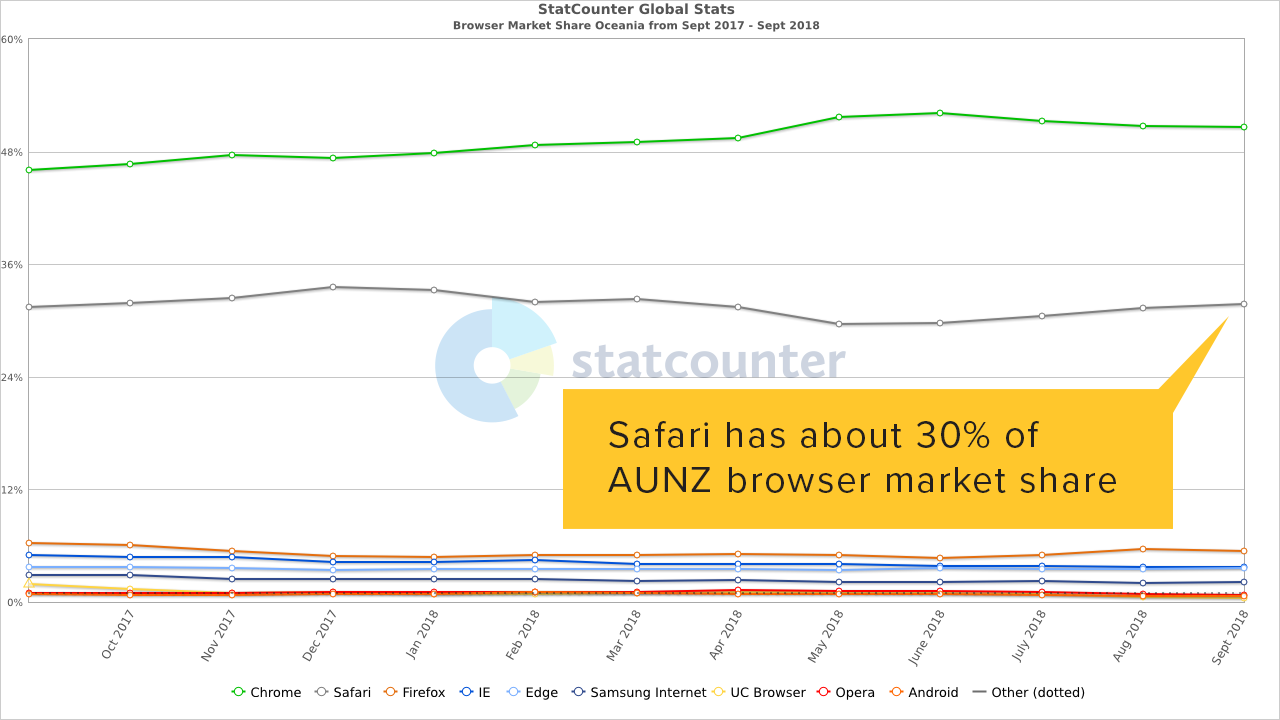 Explore the information and solutions we presented:
CONTACT MIGHTYHIVE
/contact-us
888-727-9742
394 Pacific Avenue, Floor 5
San Francisco, CA 94111