CIOReview: Transformation Through Consulting, Campaign Management, the Cloud, and Programmatic Self-Sufficiency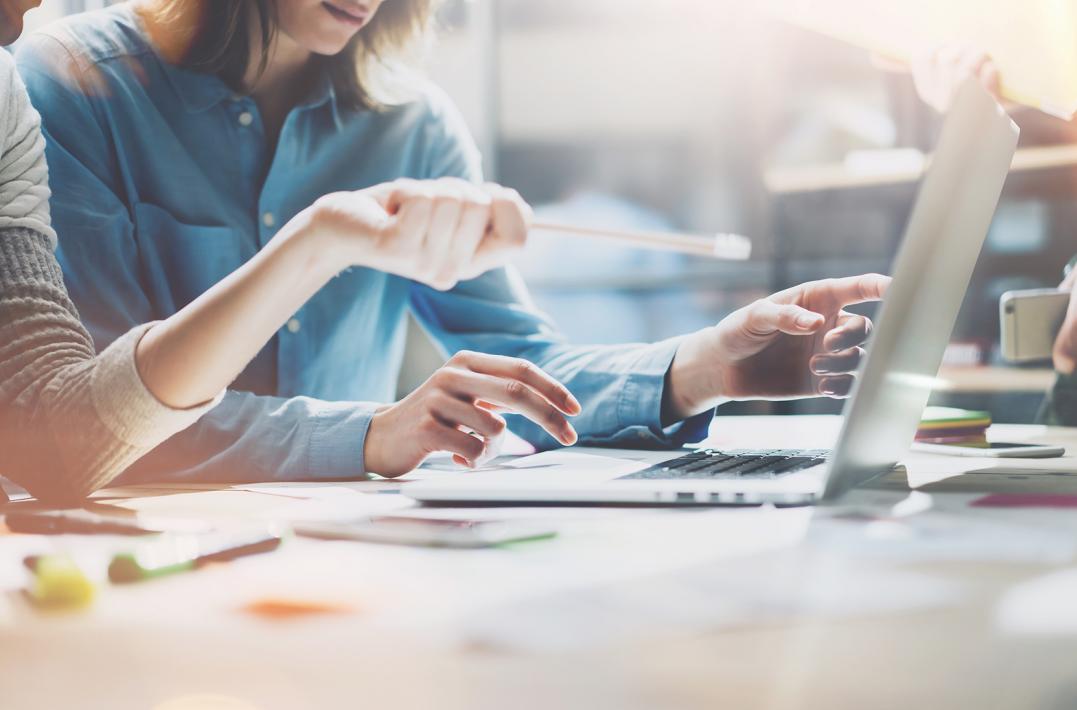 The introduction of the Google Marketing Platform, Google's new unified digital marketing and analytics suite reflects a change in the way marketers are approaching their advertising technology. With a shift towards consolidation and data-centric marketing, advertisers need a programmatic partner who can adapt to and support evolving marketing strategies and technology needs. As MightyHive CEO, Pete Kim explains to CIOReview:
"By unifying media and analytics, Google has heightened the need for a single partner like MightyHive to help clients achieve transformation around a cutting-edge ad technology stack. As the market is ever-changing, we will develop new solutions and be ever-ready to help marketers who are seeking to put data at the core of their marketing initiatives."
Read the full article below or via CIOReview.
CONTACT MIGHTYHIVE
/contact-us
888-727-9742
394 Pacific Avenue, Floor 5
San Francisco, CA 94111