MightyHive Named to CIOReview's 20 Most Promising Google Solution Providers List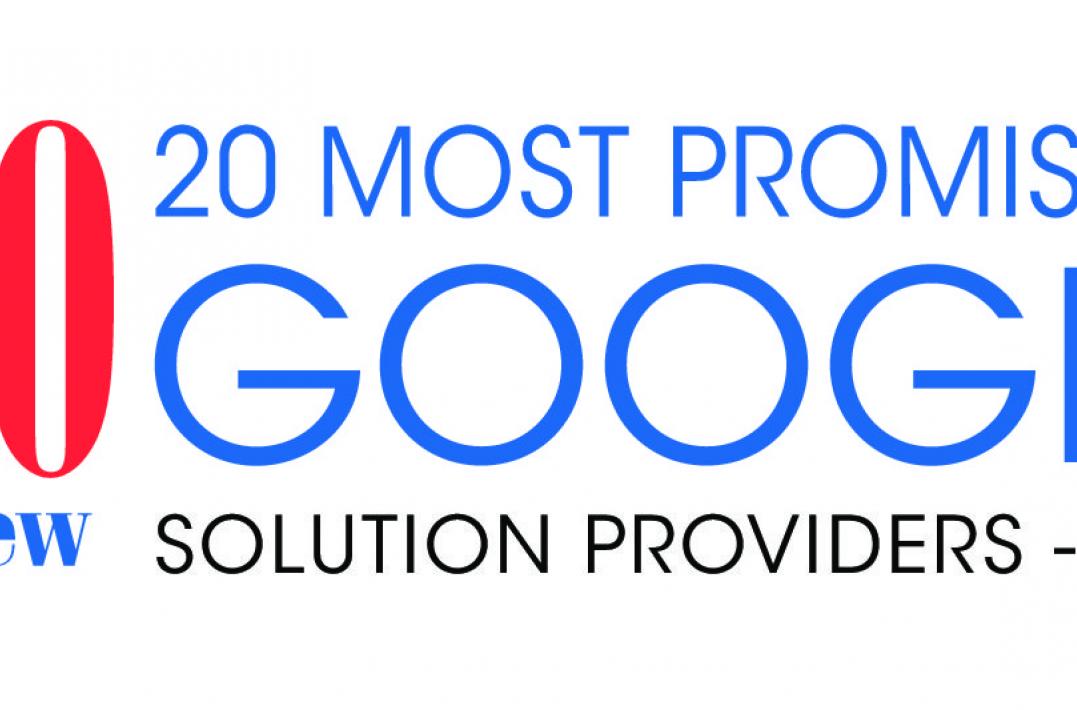 MightyHive is excited to be named to CIOReview's "20 Most Promising Google Solution Providers" 2018 List.
Having been Google's largest DoubleClick Certified Marketing Partner (DCMP) and Google Analytics Certified Partner (GACP), MightyHive is looking forward to the next chapter of our relationship as the first global, full-stack partner for enterprise on Google's Cloud Platform for marketers. With Google's decision to combine media and analytics and into a single, unified solution there is now an urgent need for a single partner who can help clients build and own a transformative ad tech stack to support long-term strategic goals.
MightyHive's team of talented programmatic experts and digital veterans are the true driving force behind the company's success. This deep internal knowledge of digital advertising and Google products is what allows us to offer exceptional service and results for our clients as we support them on their programmatic journeys.
See the CIOReview's List of the 20 Most Promising Google Solution Providers and read MightyHive CEO, Pete Kim's thoughts on digital transformation.
CONTACT MIGHTYHIVE
/contact-us
888-727-9742
394 Pacific Avenue, Floor 5
San Francisco, CA 94111