Video: Caesars Entertainment on Partnering with MightyHive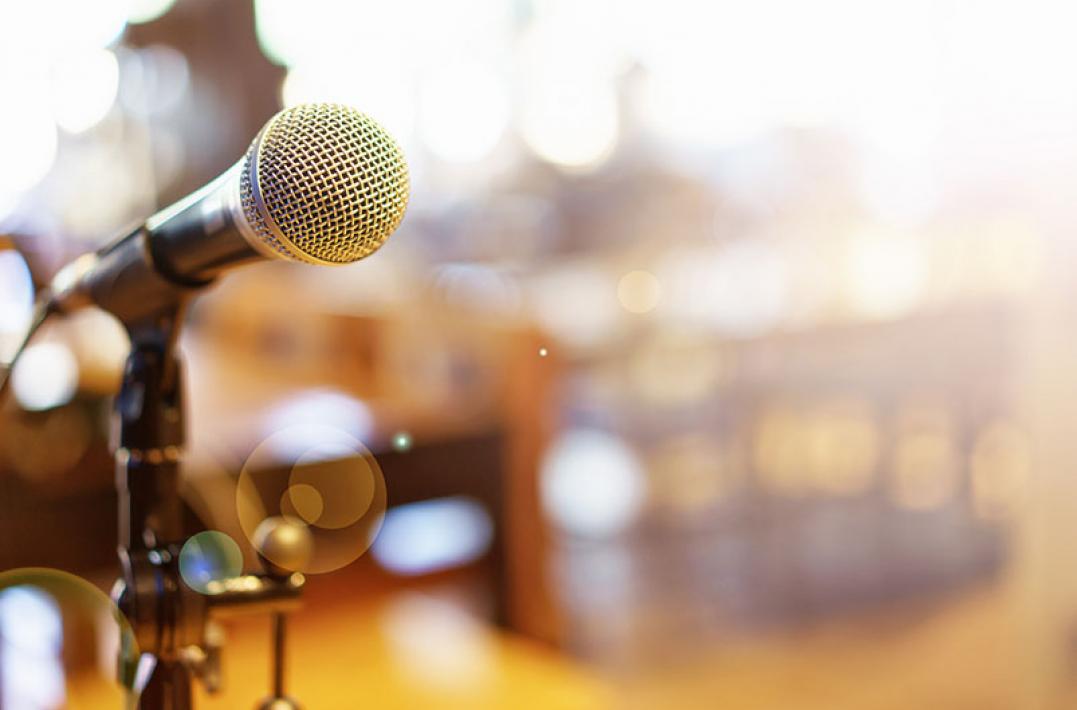 "...this amazing success we've had in the digital media pillar for our company, we certainly wouldn't be here without our partnership with MightyHive and Google."

Taryn Proctor, Director of Advertising Strategy
Caesars Entertainment
At Google Marketing Live 2018, Taryn Proctor, Director of Advertising Strategy at Caesars Entertainment took the stage to highlight how Caesars has achieved success with partners MightyHive and Google.
Against the backdrop of a highly competitive leisure, gaming, and hospitality industry, Caesars has been able to achieve its strategic goals of better digital advertising performance (marketing as a growth engine), greater efficiency (doing more with less), and preparing for the future (building an agile architecture).
Marketing Independence
Specifically, Taryn called out in-house hands-on-keyboard capabilities as being a key driver of operational efficiencies for the Caesars team, making better use of the team's time and resources. Caesars has also found success by taking closer ownership of audience segmentation and personalized ad creative with messaging and offers that are both relevant and helpful to customers.
Looking Toward the Future
Caesars is also investing in digital advertising infrastructure that brings site analytics (Analytics 360), media buying & targeting (Display & Video 360), dynamic creative, and advanced analysis tools like Google BigQuery together. This enables the Caesars team to take a deeper dive into their own data to identify distinct customer segments based on signals strongly tied to revenue, such as room price point and resort activities. The integrated ad stack enables the team to develop and test these customer segments in a seamless workflow.
MightyHive is proud to collaborate with a future-focused, data-driven brand like Caesars.
CONTACT MIGHTYHIVE
/contact-us
888-727-9742
394 Pacific Avenue, Floor 5
San Francisco, CA 94111